Dame Vera Lynn, aged 102, tells UK to 'pull together' through coronavirus crisis
19 March 2020, 11:25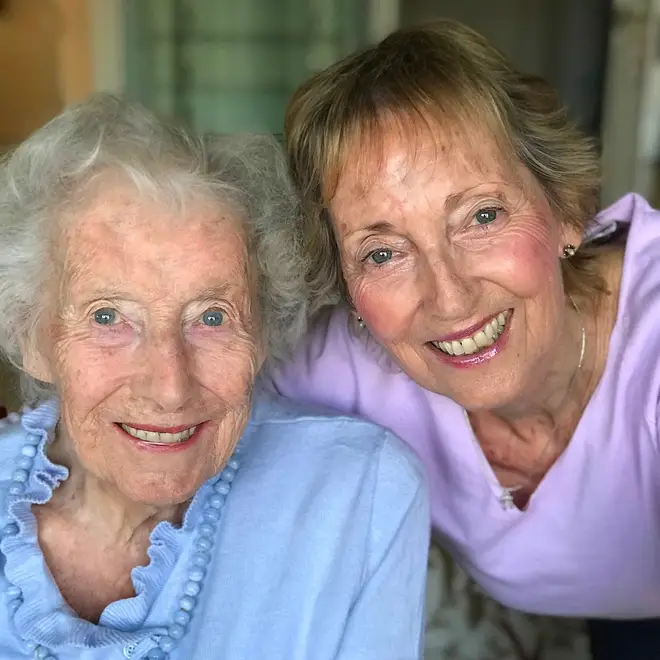 The "Forces Sweetheart" Dame Vera Lynn has instructed people to "pull together" through the coronavirus pandemic.
While Brits have been leaving supermarket shelves bare by hoarding and panic buying, Dame Vera reminisced about the World Wars – a time where people rationed food and helped each other out.
The 102-year-old, famed for singing to serving soldiers and boosting the nation's spirits with classics including 'We'll Meet Again', has said the UK must rekindle the spirit of the Blitz.
Dame Vera, who will turn 103 on Friday, said: "In these uncertain times, I am taken back to my time during World War Two, when we all pulled together and looked after each other.
Click here for the latest coronavirus advice from the NHS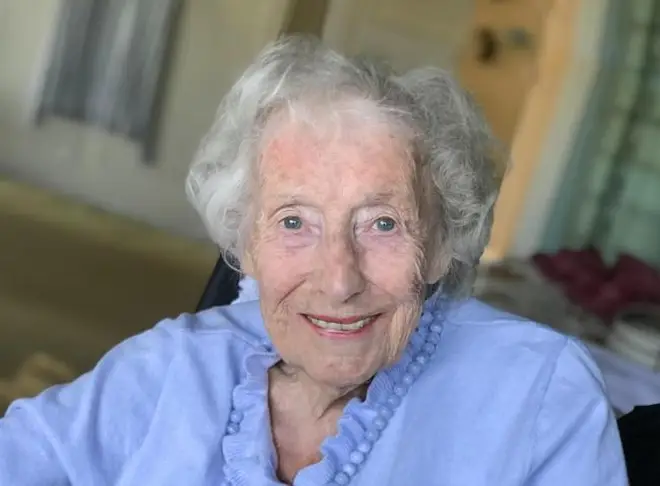 "It is this spirit that we all need to find again to weather the storm of the coronavirus.
"It's important to remain positive, keep calm and follow the sensible advice provided by the Government at this difficult time."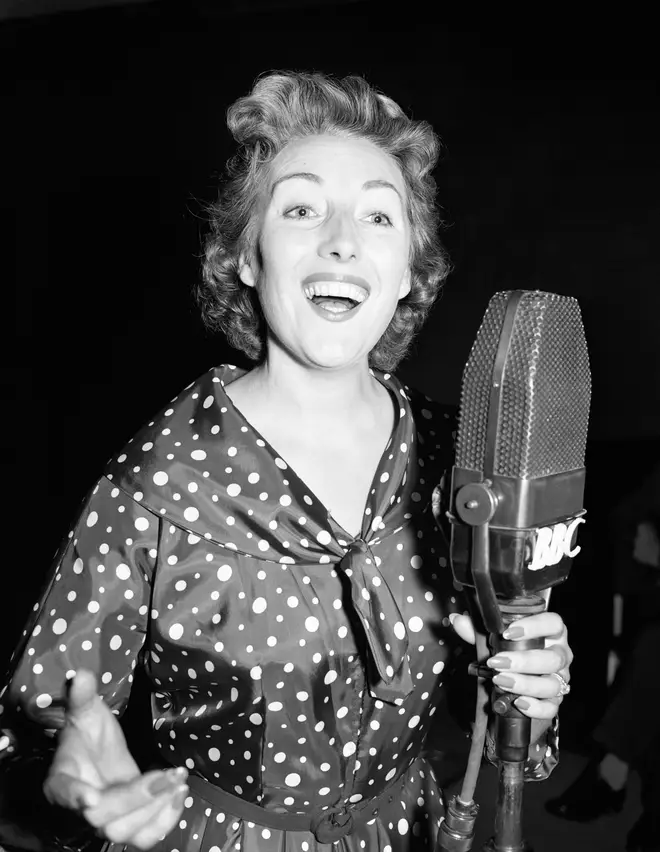 The singer added: "I am sure many people, especially the elderly, are worried about what the future may hold.
"I encourage you all to keep smiling through. Even if we are isolated in person, we can still be united in spirit.
"As the war showed us so many years ago, we are all stronger than we think and, however desperate things may seem today, remember that we can still be kind, we can still laugh — and we can still sing."