Sheridan Smith performs Vera Lynn's 'We'll Meet Again' at Portsmouth 75th D-Day commemoration
5 June 2019, 15:13 | Updated: 5 June 2019, 15:44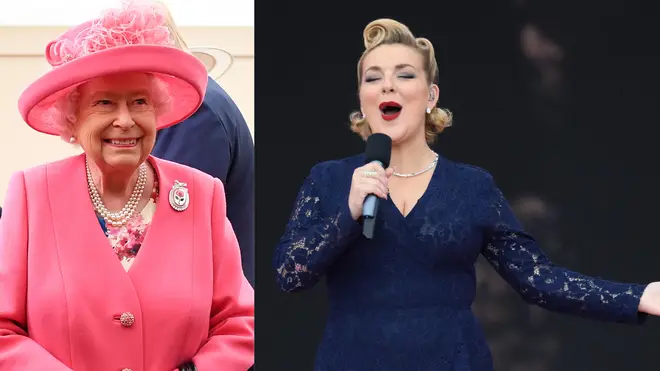 The West End star sang the classic Vera Lynn song at a special service marking the 75th anniversary of D-Day in Portsmouth today (June 5).
Sheridan Smith joined armed forces, other musicians and guests in Portsmouth to remember the 22,442 service men and women who died 75 years ago in the Battle of Normandy.
The Gavin & Stacey actress sang a moving version of 'We'll Meet Again' by Vera Lynn to remember the 75th anniversary of the D-Day landings.
The Queen was in attendance at the event, alongside D-Day veterans and many world leaders including Theresa May, Donald Trump, Emmanuel Macron, Angela Merkel and Justin Trudeau.
D-Day anniversary: Singer Sheridan Smith performs "We'll Meet Again"
Smith's performance was widely praised by viewers, with one user posting: "You did us all proud and all those that gave everything for us to be here today.
Another joked that we should "protect Sheridan Smith at all costs" because she's "such a sweetheart."
"What an honour for you to sing at the D Day parade and you didn't let the veterans down," another fan said.
One viewer even reckoned the Legally Blonde star should release an album of "war time torch songs please complete with victory rolls."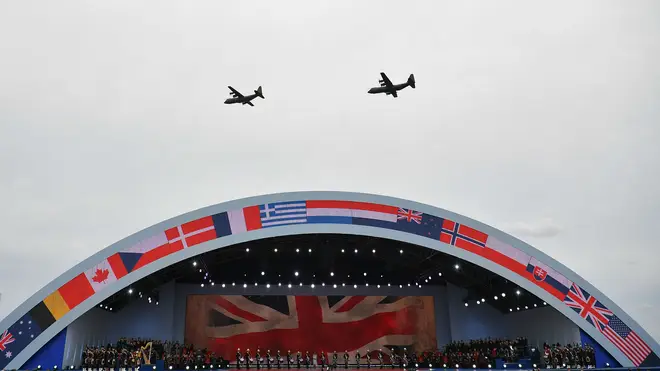 The monarch told the crowd that she was "delighted" to attend the event, and thanked veterans for their service.
She added: "When I attended the commemoration of the 60th anniversary of the D-Day landings, some thought it might be the last such event. But the wartime generation, my generation, is resilient."
Sheridan Smith will next appear as the narrator in the revival of Joseph and His Amazing Technicolour Dreamcoat alongside Jason Donovan on the West End.