Will Young slams "s***bag" Piers Morgan in feud over singer's PTSD diagnosis
8 April 2019, 11:21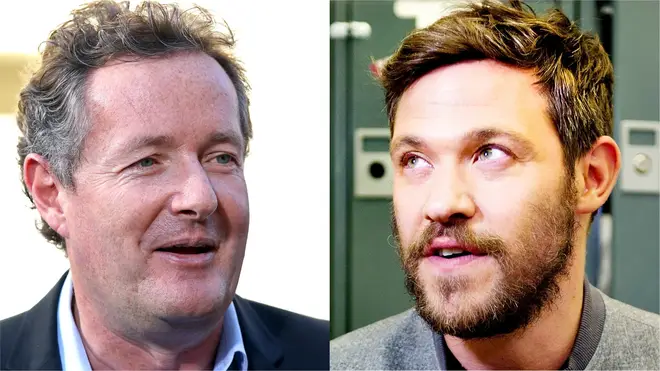 Will Young has revealed he clashed with Piers Morgan at the Chelsea Flower Show after the presenter slammed the singer's PTSD diagnosis.
The singer, 40, revealed to The Sunday Times Magazine that he had harsh words with Piers Morgan in front of both of their parents at the annual outdoor event.
According to Will, Piers had previously been "rude" about the singer's PTSD diagnosis after he left Strictly Come Dancing.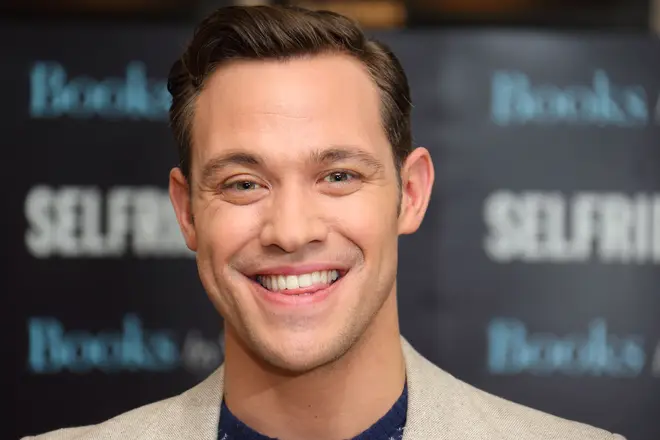 Will and his mother "marched" up to the Good Morning Britain presenter: "I was like, I'm not letting that s***bag walk away without telling him," he said.
The former Pop Idol winner said he proceeded to explain the definition of trauma to the TV host, but Piers replied by announcing that both of his grandfathers had PTSD too following their time in the war.
Will then turned to Piers' parents saying: "I'm so sorry your son has turned out the way he has, because you both seem like really nice people.
"And I grabbed my mum's hand and sashayed into the flower show," he added.
The clash comes after Piers Morgan questioned Will's mental health issues in 2017.
The TV host took to social media to post: "Will Young does not have PTSD. He has WNTS – Whiny Needy Twerp Syndrome.
"Seriously, is there any celebrity left in the world not currently suffering from PTSD?"
Piers' outspoken comments came after Will Young quit Strictly Come Dancing in 2016 due to PTSD.
Will Young is currently back with a new album and a recently announced 2019 UK tour.
The 'Leave Right Now' singer has confirmed a 21-date UK tour, starting this October at Torquay's Princess Theatre and finishing at Blackpool's Opera House. There are also shows at London's Eventim Apollo.