X Factor Celebrity: Megan McKenna wants to duet with Kacey Musgraves in the live final
9 November 2019, 08:00 | Updated: 9 November 2019, 13:49
The X Factor Celebrity 2019 is almost at the grand final when the much anticipated duets usually take place - but who does finalist Megan McKenna want to duet with?
The 27-year-old contestant has revealed she would love to duet with Kacey Musgraves or Miley Cyrus on a country song, but that a male voice could also harmonise well with her.
Speaking exclusively to Smooth Radio, Megan said: "Oh my gosh, there's so many people. Firstly, I would love to get to the finals, to be able to do that.
"I love Miley Cyrus, but I don't know if it'd be cool to duet with maybe like a male singer, because I feel our voices could work quite nicely together. I don't know. There are so many people.
"I'd be happy with, honestly, anybody. Miley Cyrus, 100%. And I love Kasey Musgraves. I love the fact that her music is quite mainstream now, I'd say.
"She's kind of changed a little bit, but it still has that country element. But it's got that core pop vibe. I just love that."
Megan added: "I'm obsessed with her. She's so cool. I love her style. She's definitely my style icon.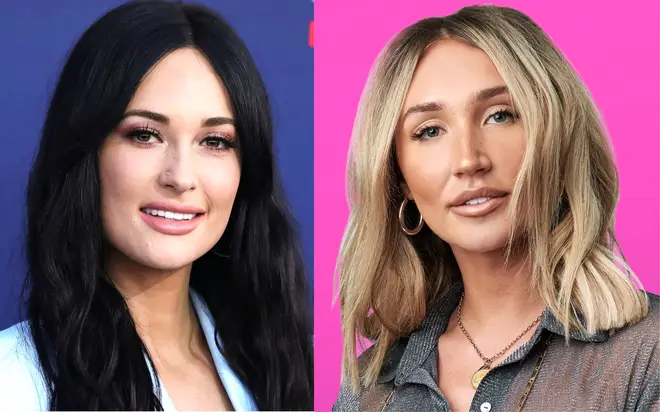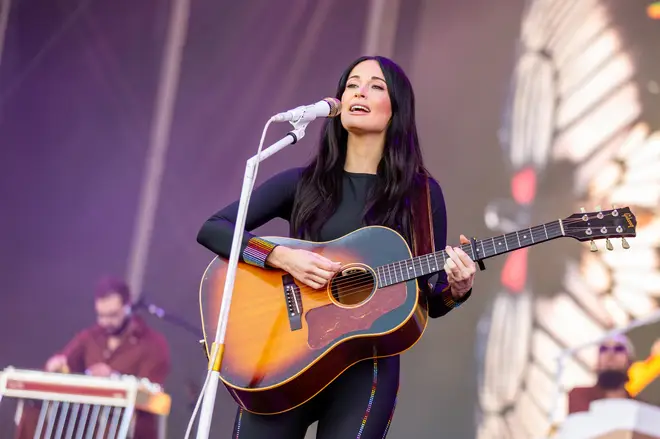 "I love the Cyrus family. I've always been a fan of Miley. It would be amazing if I could meet her one day."
Megan initially rose to fame after appearing on Ex on The Beach in 2015 before featuring on TOWIE for five series, as well as Celebrity Big Brother and Celebs Go Dating.
Megan already has some musical experience, releasing her own music for the past two years, including her debut album.
Speaking about her career, Megan continued to Smooth Radio: "I've been trying to crack the music industry for years. I've pulled away from reality TV, and I wanted to be taken seriously in this industry, but it's been really, really difficult for me to get that.
"So when I heard this show was, you know, coming about, I was like, 'Wow, this could possibly be, you know, the chance for me to do that crossover'.
"I do feel like that's finally happening. People are taking me seriously. I've noticed that people are coming up to me and talking to me about my music now, rather than TV shows. That's all I've ever wanted. So that's definitely the reason why.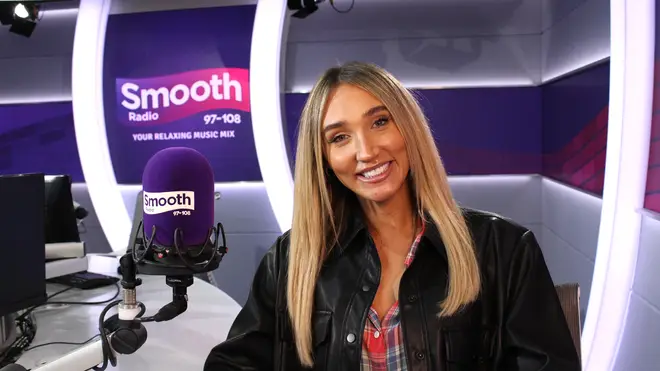 "I've never actually been signed by a major label, and I feel like to tour the world and to sell loads of albums. That's how you've got to do it, you know?"
Since starring on the show, Megan has only performed original songs, some of which have appeared at the top of the iTunes chart following the live show.
Noting her original song performances, Megan said: "Yeah, that's the best thing for me. I mean, don't get me wrong – I do love to sing covers, but I just feel like, I really want to be seen as an artist, and I feel like I've put so much hard work into writing and putting all my feelings down on paper.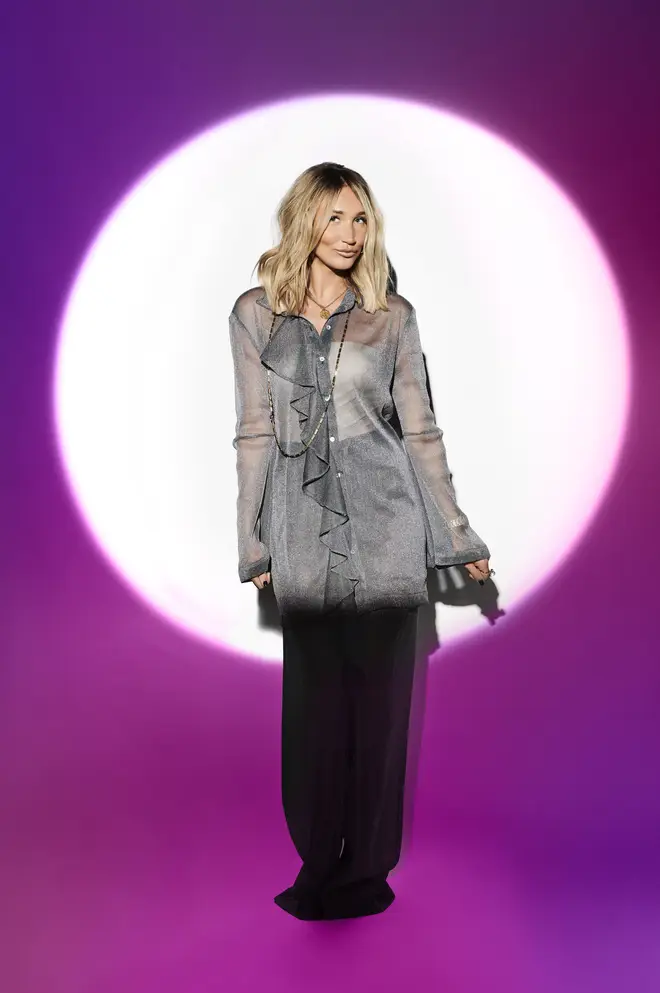 "I've never really had that chance to tell my story through TV shows, whereas I just feel like now, I'm getting that chance to tell my story through my music.
"I definitely feel this is a good platform. I feel like there's been some amazing artists from The X Factor who… you know, like One Direction, James Arthur, Leona Lewis, Little Mix, all of them. It's just crazy that they've all come from The X Factor. So, for me, this is just a huge platform."
Smiling at the thought of a record deal if she won the show, Megan explained: "This is what I've always, always wanted. Ever since I was a little girl, I've always said that I would just love to be signed by a major label – just to have a group of people behind me, believing in me, and pushing me. That's what I really, really would love."