QUIZ: Can you name these classic kids' TV shows from just one picture?
2 March 2021, 09:59 | Updated: 2 March 2021, 12:18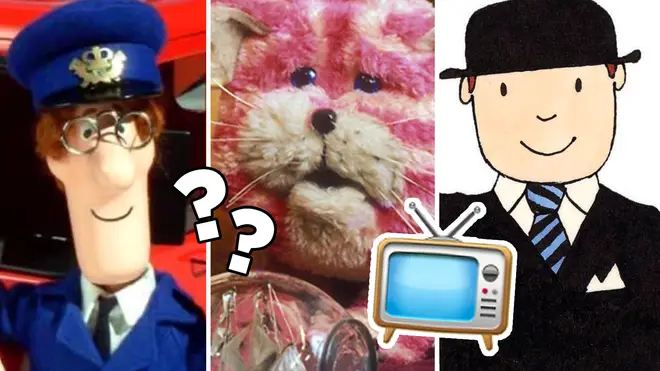 Whatever era you grew up in, some of your earliest memories will be attached to the kids' TV you watched at the time.
But how well can you remember some of TV's finest children's shows just by looking at one picture?
We've collected 10 classic shows to see if we can jog your memory, and feed that sweet nostalgia rush...
More quizzes:
QUIZ: Can you guess the TV show from just the intro? >
QUIZ: Do you remember the famous adverts these hit songs featured in? >