Amy Winehouse biopic 'Back to Black': Release date, cast, soundtrack and more revealed
24 February 2023, 10:17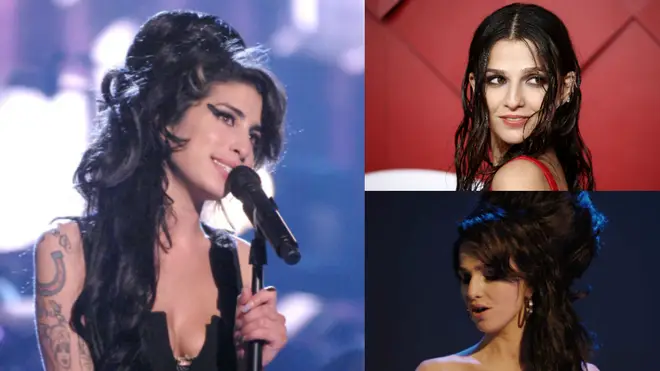 Who will play Amy Winehouse? What will the storyline feature? And when will it be released? The important questions surrounding Amy Winehouse's 'Back To Black' movie are revealed here.
Amy Winehouse's life was one of romance and rock n' roll, culminating in a tragic ending when she was just 27-years-old.
It's therefore unsurprising that filmmakers have been clamouring for years to make a biopic of her extraordinary life, and it's now been confirmed that the project officially happening.
The film entitled Back to Black will delve into Amy Winehouse's rise to stardom, iconic music, love life, and tragically early death and is being made with the 'full support' of Amy Winehouse's family and estate.
As filming starts on the streets of London, here's everything we know so far about the major biopic.