Aretha Franklin's son lashes out at upcoming biopic and urges fans to boycott it
9 January 2020, 14:20
One of Aretha Franklin's sons has criticised the late singer's upcoming biopic, and has urged fans to boycott the movie altogether.
Respect will star Jennifer Hudson as the late Queen of Soul, and is scheduled for release later in 2020. Hudson was handpicked by the singer to tackle the huge role before she died.
However, the project has failed to get the support of some of Franklin's wider family, and her son Kecalf has threatened to boycott the movie in a long Facebook post.
"Once again…The Franklin Family (Does Not) support the movie that is in production," he wrote on Facebook.
"Nor do we support the book 'The Queen Next Door'!!! Neither entity felt the need to contact the (core) family about anything."
Kecalf is also critical of the 2019 book The Queen Next Door: Aretha Franklin, An Intimate Portrait, which is said to have provided inspiration for the movie.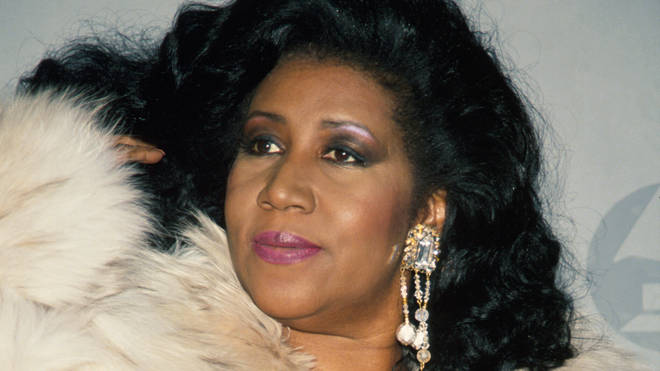 "How can you make a movie about a person and not talk to the person's sons or grandchildren about important information," he said.
"How can you put a person's family in a book and not ask permisssion? If you are a real fan of my mothers…please do not support this. Ask yourself…would you want this done to you. Note: the only person my mother was in favour of for the movie was Jennifer Hudson."
Respect will also star Forest Whitaker, Marlon Wayans, Heather Headley and Mary J Blige. The first trailer was released in December 2019, and sees Hudson singing Franklin's Otis Redding anthem 'Respect'.