Aretha Franklin's 10 greatest songs ever, ranked
30 March 2021, 16:43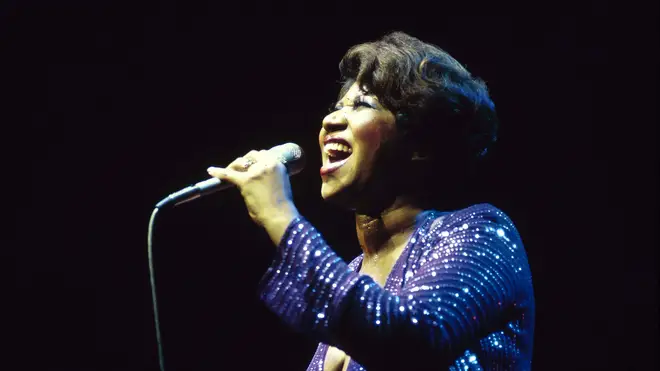 Aretha Franklin was without doubt one of the greatest soul singers of all time.
In fact, there's a reason why she was called the Queen of Soul.
With record sales of over 70 million and over 40 albums, it's pretty difficult picking just a handful of her very best songs. But here are the greatest and most iconic Aretha classics to make you dance, think and get moved by.