'Lost' Aretha Franklin movie will finally be released 46 years later
6 November 2018, 17:23 | Updated: 6 November 2018, 17:26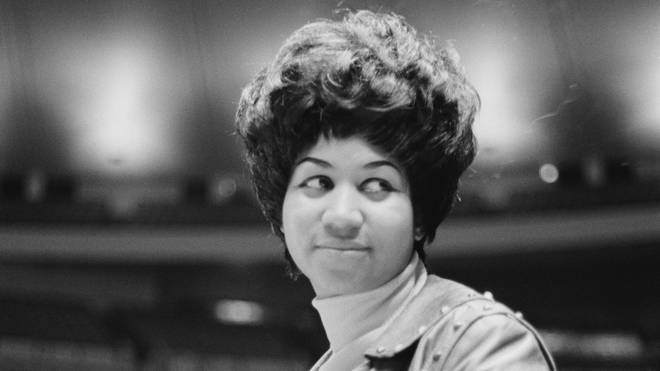 The film was shot in 1972, but various issues led it to be scrapped for decades.
A long-awaited Aretha Franklin documentary will finally be shown nearly 50 years after it was filmed.
The late Queen of Soul, who passed away in August at the age of 76, was recorded on film by acclaimed director Sydney Pollack in 1972, for a film titled Amazing Grace.
The film was made over two nights at the New Temple Missionary Baptist Church in Los Angeles, where Aretha recorded her Amazing Grace live album.
However, Pollack made the error of not using clapper boards during the project, meaning that 20 hours of raw footage shot was very difficult to edit.
It then stayed unedited for decades, while other issues included legal battles stopped it from being completed.
The film was finally finished in 2011, after producer Alan Elliot acquired the rights in 2007, and assembled a production team to use digital technology to edit the footage.
Amazing Grace will premiere at the DOC NYC festival next week, after receiving the blessing of her estate. A cinematic release is then expected for January.