Jennifer Hudson transforms into Aretha Franklin for new 'Respect' trailer - watch
29 June 2020, 11:29 | Updated: 29 June 2020, 12:32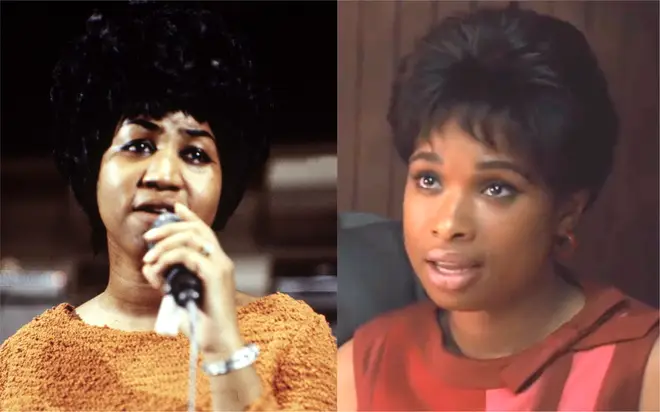 Aretha Franklin was one of the most iconic singers of all time, and her life story and career is being made into a biopic titled Respect.
In a brand new trailer that has just been released, Jennifer Hudson, who will play Aretha in the biopic, can be seen transforming into the late singer.
The new trailer for Respect features scenes of Aretha performing and asserting herself during interactions with the men in her life and those in the music industry.
Watch the new trailer for Respect here: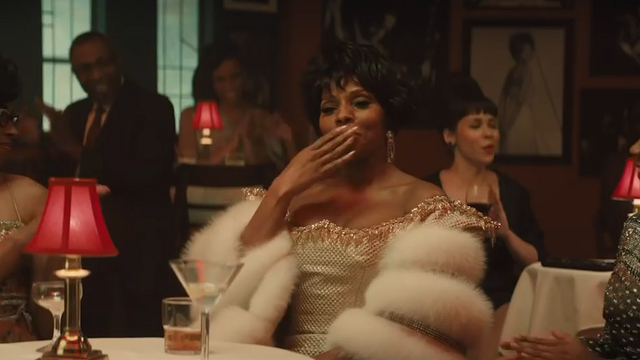 Trailer for 'Respect' starring Jennifer Hudson as Aretha Franklin
Respect covers the life of Aretha from singing as a child at her father's church's choir, to becoming an iconic superstar and civil rights activist.
Film studio MGM has confirmed that Respect will be released on August 14, 2020, but due to the coronavirus pandemic, has been pushed back to December.
In January 2018, singer and actress Jennifer was announced to be playing Aretha in a movie about her life.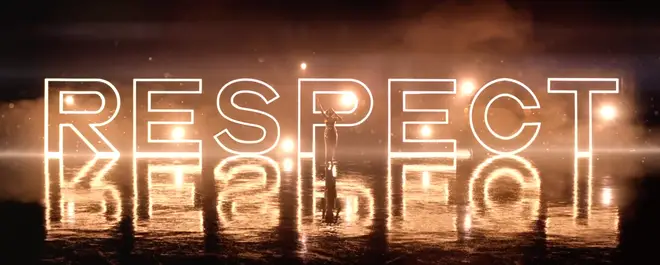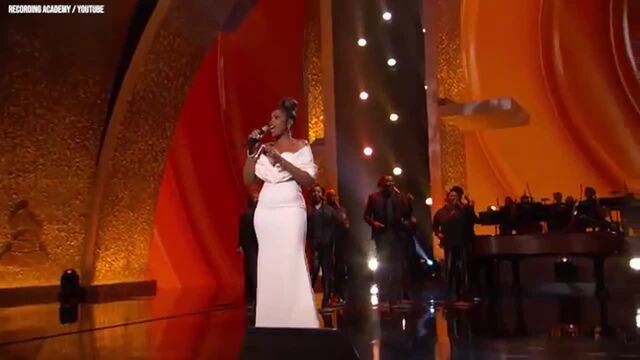 Jennifer Hudson honours Aretha Franklin with soulful tribute
Aretha handpicked Jennifer for the role herself before she passed away later that year.
Directed by Liesl Tommy, the film will also star Marlon Wayans, Mary J. Blige, Audra McDonald, Forest Whitaker, Queen Latifah and Marc Maron.