How Barbra Streisand and James Brolin inspired Aerosmith's 'I Don't Want to Miss a Thing'
14 November 2023, 11:59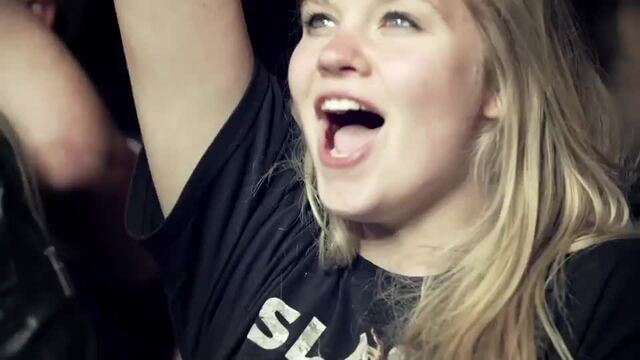 Aerosmith Rocks Donington film trailer
Barbra Streisand and James Brolin inspired Aerosmith's massive 'I Don't Want to Miss a Thing'
Dianne Warren is one of the all-time great songwriters, with a run of hits for other artists stretching back four decades.
And a top songwriter will never let a good line to waste, no matter where it comes from.
One of Warren's biggest hits was Aerosmith's 1998 hit 'I Don't Want to Miss a Thing', which appeared in the sci-fi disaster film Armageddon.
An all-conquering Oscar-nominated smash, the song has gone five times platinum in the US and triple platinum in the UK.
And Barbra Streisand fans reading her memoir My Name is Barbra have an insight into where its main refrain came from.
In the book, Barbra tells the story of being in bed with husband James Brolin when he told her "I don't want to fall asleep".
She asked him why, and he replied: "'Cause I'll miss you'."
The autobiography only came out last week, but Barbra superfans will know that it's not the first time she's told the incredibly romantic tale.
Streisand told Barbara Walters the story during a 20/20 interview in 1997, and watching the show was one Diane Warren.
Barbra Streisand on Being the Inspiration for Aerosmith's "I Don't Want to Miss a Thing"
Warren scribbled down the lovely line, and the rest is pop history.
Adding in her book now, Barbra said: "It was so gratifying to see so many people responding to Jim's words. Well, no wonder… so did I!"
Streisand and Brolin married the following year, and Barbra said that bedroom exchange was the moment she knew they would wed – a story she also recently shared with Howard Stern.