The Beatles announce 'last song' Now and Then featuring all four members and new film
26 October 2023, 14:29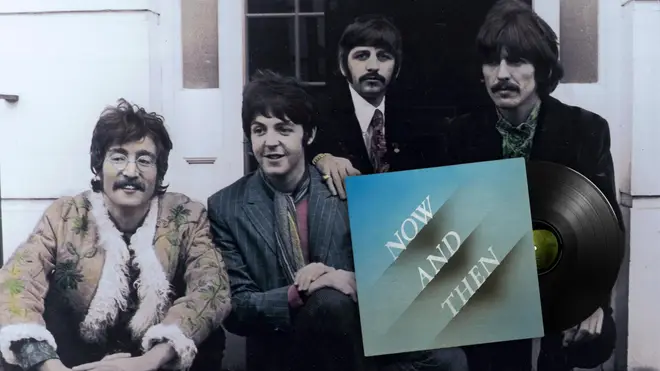 The Beatles' final song is finally here.
After decades of speculation and anticipation, the Beatles fans will finally get to hear the last song ever written and recorded by the Fab Four.
The song is called 'Now and Then' and it was composed by John Lennon in 1979, shortly before his tragic death.
The song was one of the four unfinished demos that Yoko Ono gave to Paul McCartney, George Harrison and Ringo Starr in the mid-1990s, when they reunited to work on the Anthology project.
They completed two of them, 'Free as a Bird' and 'Real Love', which became the first new Beatles songs in 25 years.
However, they abandoned 'Now and Then' after only two days of recording, because George Harrison did not like it. He reportedly called Lennon's demo "f***ing rubbish" and refused to continue working on it.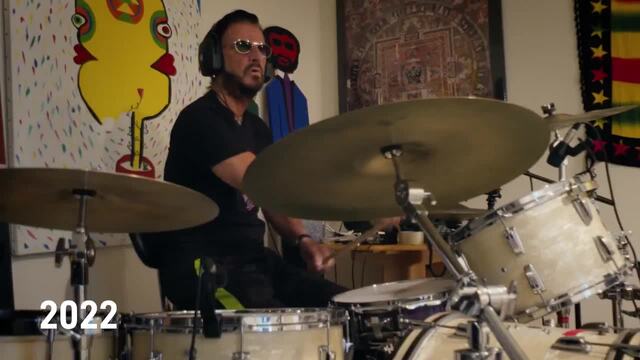 Watch the trailer for Now and Then - The Last Beatles Song
But now, Paul and Ringo have decided to finish the song and release it as a tribute to their late friends John and George. They have added new vocals, instruments and production to Lennon's original demo, creating a new Beatles masterpiece.
The song will be released worldwide on Thursday November 2 at 2pm GMT. It will be a double A-side single with 'Love Me Do', the Beatles' first UK single from 1962.
The song will also have a new documentary, which will debut on Friday, November 3. The video will feature footage and commentary from Paul, Ringo, George, Sean Ono Lennon and Peter Jackson.
A 12-minute documentary film, called Now And Then - The Last Beatles Song, will premiere on November 1. The film, written and directed by Oliver Murray, will tell the story behind the last Beatles song. The film's global premiere will be hosted on The Beatles' YouTube channel at 7.30pm GMT.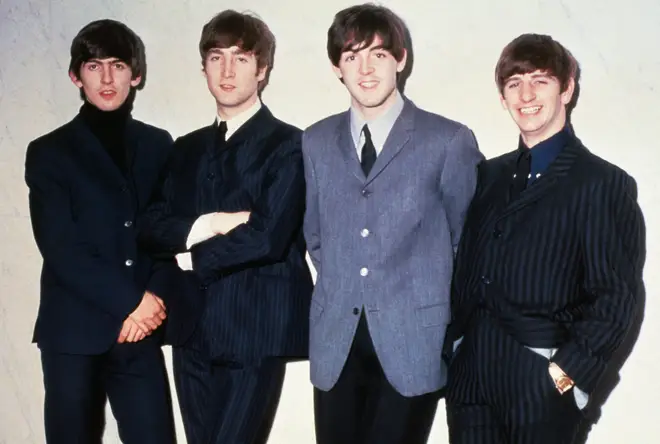 Fans can pre-order the 'Now And Then'/'Love Me Do' double A-side single. It will be available as a download, on streaming, and as a 7-inch black & coloured vinyl, and a 12-inch black vinyl. There will also be a limited edition cassette, and a 7-inch blue and white marbled vinyl.
On November 10, The Beatles will also release new editions of their classic compilations The Red Album (1962-1966) and The Blue Album (1967-1970). Both albums have been expanded with more songs, mixed in true stereo and Dolby Atmos. New 4CD and 180-gram 6LP vinyl collections pair Red and Blue in slipcased sets.