Watch the moment Paul McCartney sang 'Yesterday' so tenderly even hysterical Beatles fans fell silent
18 July 2022, 16:43 | Updated: 18 July 2022, 17:06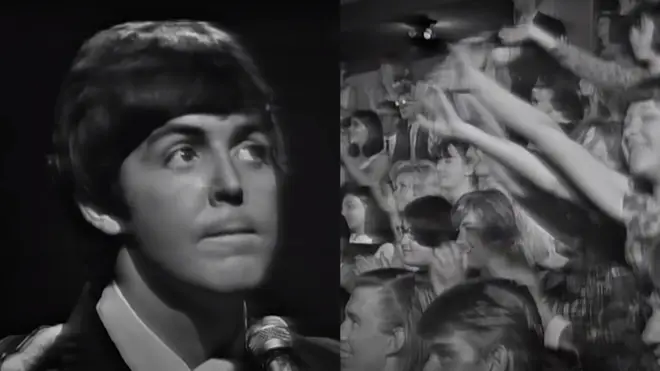 Imagine writing a song so beautiful it can utterly silence a crowd of screaming Beatles fans.
Well, that's exactly what happened the first time Sir Paul McCartney ever sang 'Yesterday' in 1965.
The Beatles were on their second tour of the United States when they performed on The Ed Sullivan Show in New York at the height of Beatlemania.
Filmed on August 14, the Fab Four had played five songs live in front of a studio audience, before slowing down the set.
George Harrison then took to the microphone announcing Paul McCartney was going to sing a song from their new album, Help!.
Paul then took centre stage and started to sing 'Yesterday' for the first time.
Yesterday (With Spoken Word Intro / Live From Studio 50, New York City / 1965)
The crowd can be heard screaming and shouting as Paul smiles through the first part of the song, but they quickly fall silent to listen to the haunting lyrics.
The Beatles also played 'I Feel Fine,' 'I'm Down,' 'Act Naturally,' 'Ticket To Ride,' and 'Help' during the TV showcase.
The show was filmed the day before the band played Shea Stadium in New York, the highlight of the 1965 Beatles tour a concert which set world records for attendance and revenue.
"Over 55,000 people saw the Beatles at Shea Stadium," Promoter Sid Bernstein confirmed after the event.
"We took $304,000, the greatest gross ever in the history of show business."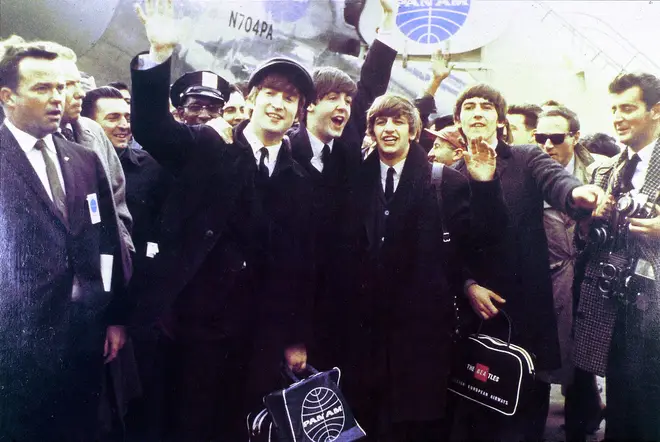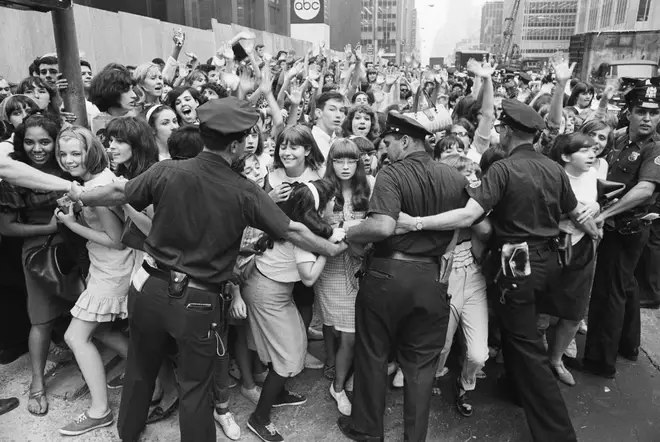 'Yesterday' went on to become one of The Beatles most famous songs and even though it was credited as having been written by Lennon-McCartney, it was actually all Paul's creation.
McCartney is said to have composed the entire melody in a dream while staying at the Wimpole Street home of his then girlfriend Jane Asher, when he was just 22-years-old.
When he woke up, he quickly ran to a piano and played the tune to make sure he didn't forget it.
However, he was worried that he had subconsciously plagiarised another song.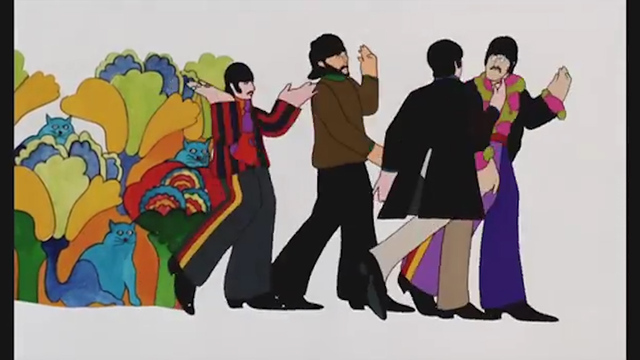 The Beatles Yellow Submarine Feature Film Restored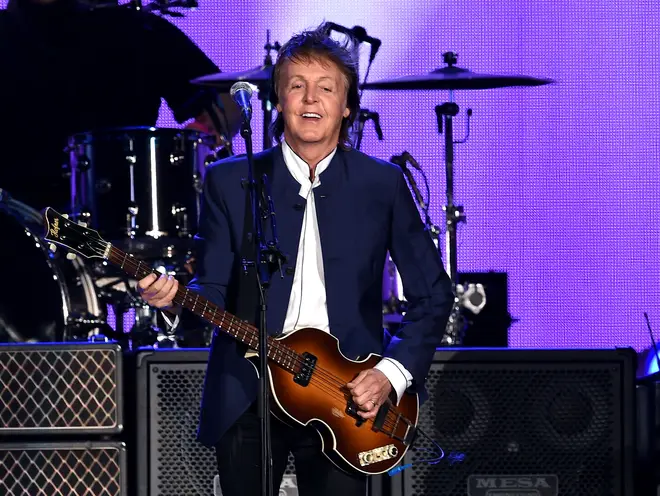 He said: "For about a month I went round to people in the music business and asked them whether they had ever heard it before.
"Eventually it became like handing something in to the police. I thought if no one claimed it after a few weeks then I could have it."
Sir Paul McCartney went on to become the most successful singer-songwriters of all time.
With his Beatles royalties and highly successful solo career, it is estimated he has fortune of $1.2 billion.