Celine Dion announces 'Courage' world tour and new album in hilarious video
4 April 2019, 10:49 | Updated: 16 April 2019, 14:39
Celine Dion is planning her first world tour in 10 years, with dates in the UK expected to be announced in the coming weeks.
Celine has revealed that her Courage World Tour will also be supported by a new album of the same name, to be released in the autumn.
It will be her first global tour in a decade, and will kick off in her home province with two shows at the Videotron Centre in Quebec City in September.
"I'm not going on tour with my kids. They're very mature and very independent," Celine told fans at a special event in Los Angeles. "Eleven days is the longest time I've been away from them. And two weeks on tour will be the longest time I will be away from my children."
Courage will be her second world tour since launching her residency 17 years ago at the Colosseum at Caesar's Palace in Las Vegas. Her 132-show Taking Chances World Tour from 2008 was seen by over 2.3 million fans.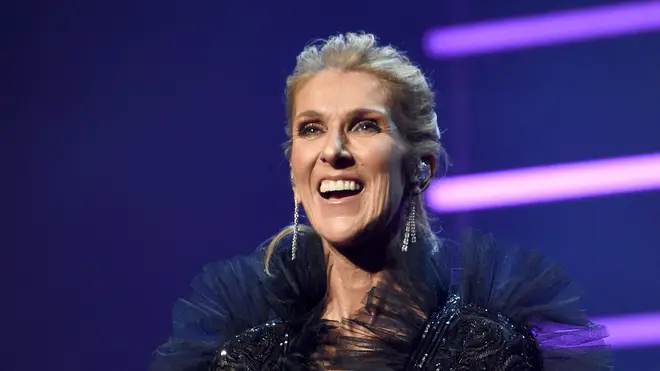 Celine has yet to announce UK dates for the tour, but she is expected to reveal all European shows in the coming weeks.
In the meantime, she will perform at London's Hyde Park for this year's British Summer Time festival.
Celine Dion new album: When is Courage released?
Courage will be released worldwide in autumn 2019.
Speaking about the title, she said: "I think I went through a lot. And life had given me the tools… to find my inner strength, to find courage, and to keep going.
"The people that I love so much embraced the moments that were difficult. They gave me so much strength. And then a song came that was called 'Courage', and it didn't take long for all of us to say, 'I think the album should be called Courage.'"