A movie based on Celine Dion's life is in the works
1 February 2019, 10:27 | Updated: 1 February 2019, 10:30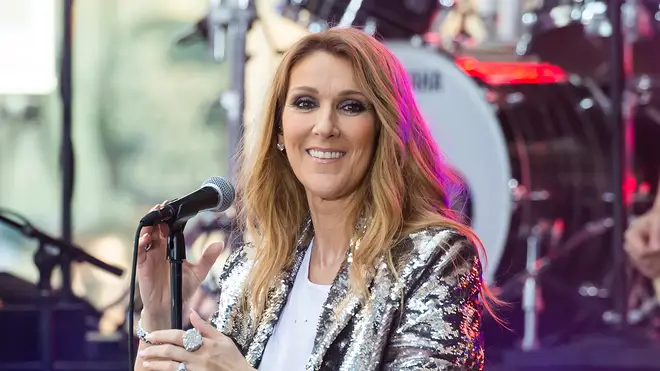 Celine Dion is the latest music icon to get a movie based on her life.
The French-Canadian superstar will have her life and career adapted into a movie, and will be released in 2020.
The Power Of Love has been commissioned by French movie studio Gaumont, with permission granted by Celine Dion herself.
The movie will apparently focus on Celine's upbringing in Charlemagne, Quebec, her rise to fame as a teenager, and her relationship with her late manager and husband René Angélil.
According to Variety, Valerie Lemercier will direct the French-language film and star as Céline, and the film will include many of the singer's classics like 'My Heart Will Go On' and the title track.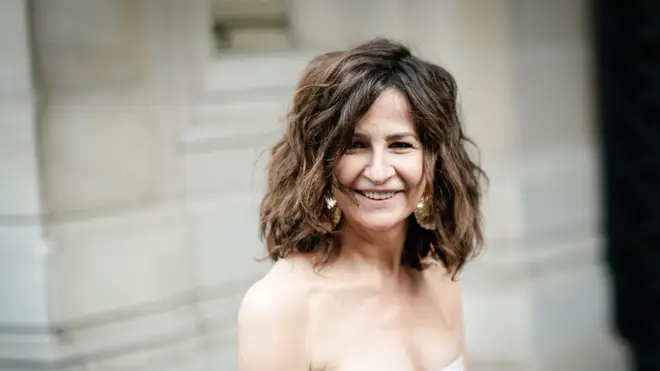 Talking about Celine's relationship with her husband and mother, Lemercier said: "I discovered the strength of their love story and their great humour, and I better understood how the alchemy of their three individual ambitions made an unwanted, little girl the greatest star on the planet."
It is expected to be released on December 2, 2020, with filming slated to begin in March.
Céline Dion - The Power Of Love (Official Music Video)
The movie is the latest in a run of biopics about famous musicians, following last year's Bohemian Rhapsody and the upcoming Elton John film Rocketman.
There also films in the works about David Bowie, Aretha Franklin and Dusty Springfield.