Michael Jackson's forgotten star-studded charity single for 9/11 that his label axed is amazing
1 September 2021, 16:21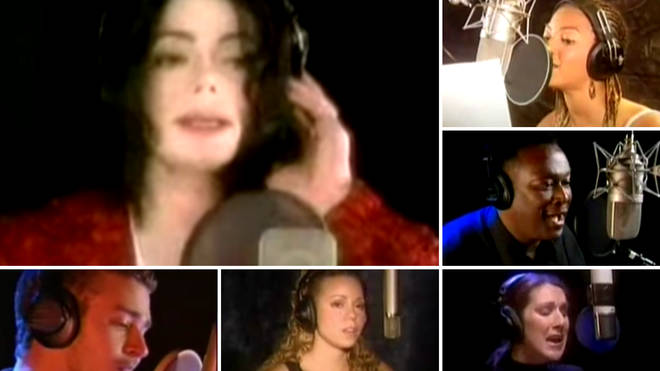 In 2001, Michael Jackson teamed up with a host of stars including Beyoncé, Celine Dion, Luther Vandross, Mariah Carey, and Justin Timberlake for the charity single 'What More Can I Give'. But what happened to it?
Following on from Michael Jackson's tradition of recording socially conscious songs such as 'Earth Song', 'Heal the World', 'Man in the Mirror' and 'We Are the World', he did the same following the harrowing scenes of September 11th, 2001.
Despite having the biggest names around on the song 'What More Can I Give', Michael's record label Sony Music declined to release it at the time.
It would eventually get a release of sorts, but it never had the focus it deserved. It also proved to be the "last" actual completed song and video that Michael Jackson had completed and approved for release before his death in 2009.
So what was the song about and what was the story behind it, 20 years on?