Diana Ross's 5-year-old granddaughter serenades her dad in heart-melting video
12 August 2020, 16:51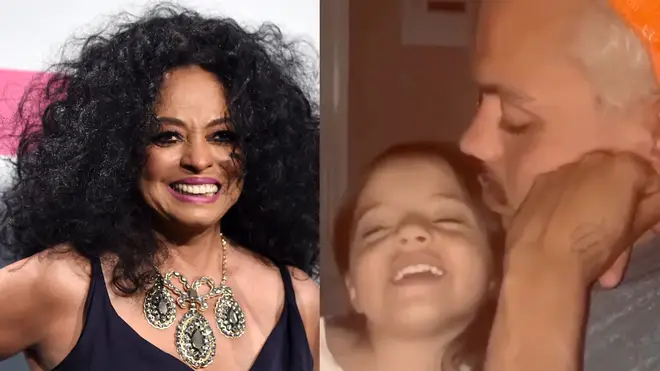 Diana Ross's granddaughter Jagger Snow has a knack for carrying a tune.
Taking after her famous granny, little Jagger sings an adorable song to her Dad as she sits in his lap as he looks on proudly.
The 5-year-old was seen singing in an a video posted by her father Evan Ross, which he captioned simply with, 'Ur Perfect'.
Little Jagger is the granddaughter of Diana Ross, 76, and the daughter of singer Ashlee Simpson and actor Evan Ross.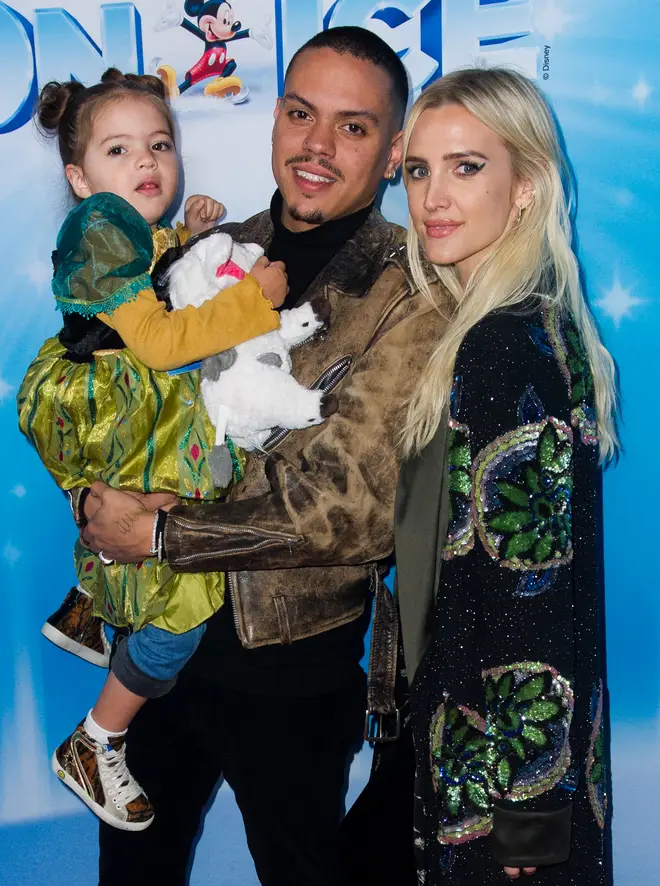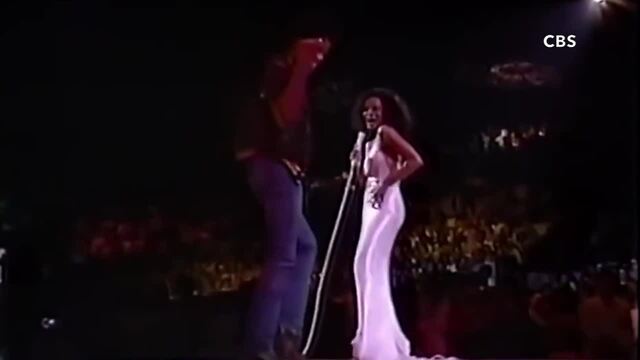 Diana Ross and Michael Jackson - 'Upside Down'
The couple have been married since 2014 and recently announced they are expecting their third child together, adding to their brood of Jagger and 11-year-old son Bronx Mowgli.
Ashlee took to Instagram to share a video of the moment they revealed their future baby boy's gender, with a hilarious reaction from Jagger prompting Ashlee to say: "You can tell that Jagger wanted a Sis".
Diana Ross hosted the pair's September, 2014 wedding at her sprawling Connecticut home and even officiated the ceremony, later saying that the day was perfect.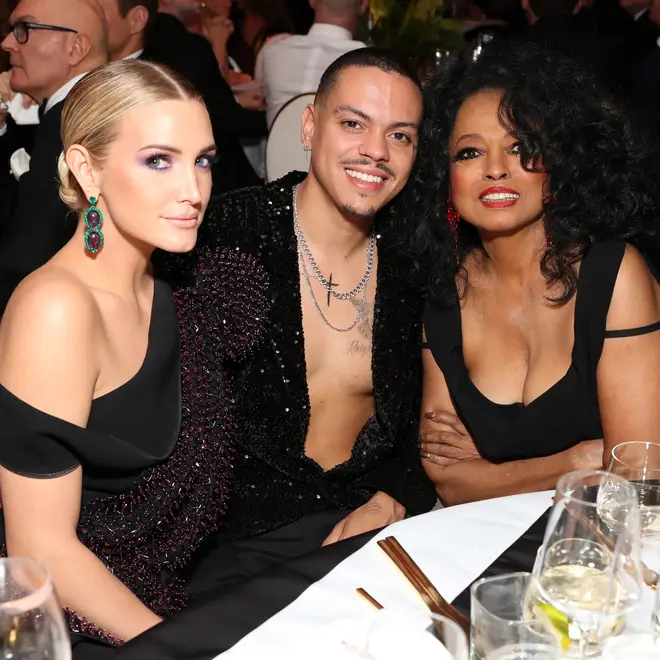 "The wedding went perfectly," Diana told Us Weekly, "We had great friends who travelled from Norway, London, Switzerland and from all over the world.

"Wishing Evan and Ashlee congratulations," Diana, 70, added. "I want only love, happiness and joy for my son and his bride."
Ashlee, Evan, Bronx and Jagger live in Los Angeles, California, not far from Diana's Venice Beach home.