Duran Duran unveil new single 'Black Moonlight' featuring Nile Rodgers and Andy Taylor
25 September 2023, 11:43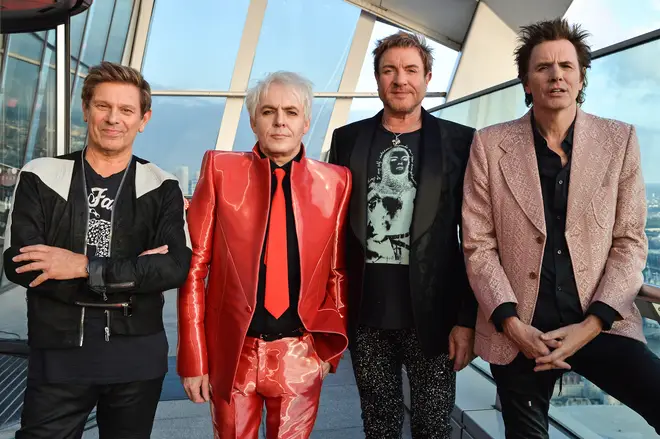 Nile Rodgers and Andy Taylor shine in new single 'Black Moonlight'.
Duran Duran have dropped their latest single, 'Black Moonlight,' showcasing the talents of former guitarist Andy Taylor and the iconic Nile Rodgers.
The electrifying collaboration is the second teaser from Duran Duran's forthcoming album, Dance Macabre.
The record will embrace the spooky spirit of Halloween, comprising a blend of covers, originals, and reimagined classics from the band's extensive back catalogue.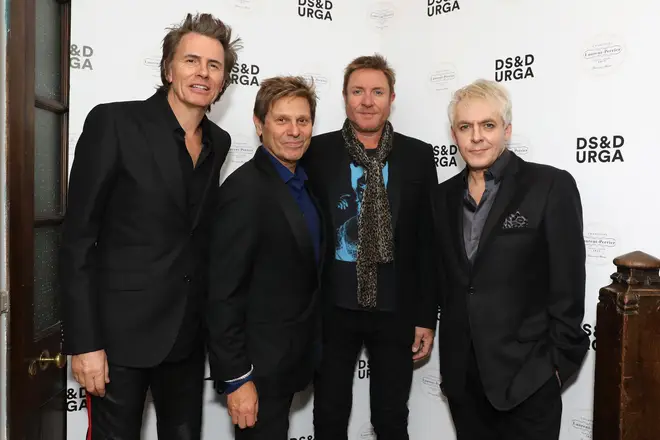 Andy Taylor departed from the group in 2006 due to creative differences, however, his collaboration is the latest in a long line of returns to the band, most notably when Taylor returned to work with Duran Duran on their 2010 album, All You Need Is Now.
Notably, Nile Rodgers has a longstanding history with Duran Duran, having previously remixed the band's 1984 hit single, 'The Reflex,' and later producing their fourth studio album, Notorious, in 1986.
Keyboard maestro Nick Rhodes shared his enthusiasm for their enduring collaboration with the Chic guitarist, saying, "Nile Rodgers is a creative force of nature. Whenever we convene in the studio, music sparks and magic materialises.
"Nile often quips that CHIC is his first band and Duran Duran his second.
"Personally, I've always been drawn to lunar themes over solar ones, and Simon embraced that concept wholeheartedly."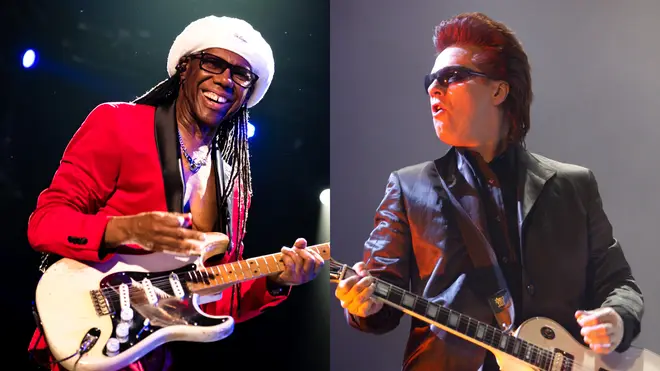 Frontman Simon Le Bon enthusiastically dubbed the track a "classic Duran Duran-Nile Rodgers collaboration" and recounting the genesis of 'Black Moonlight', said: "When Nile began strumming his guitar in the studio, his riff ignited a creative fire within us all, and the song practically composed itself."
Danse Macabre is slated for release October 27, promising an eclectic mix of musical treasures, including covers of Talking Heads' 'Psycho Killer,' Siouxsie and the Banshees' 'Spellbound,' and Billie Eilish's 'Bury a Friend.'
Listen to 'Black Moonlight' by Duran Duran, featuring Nile Rodgers and Andy Taylor, above.