Duran Duran reunion: Terminally ill Andy Taylor rejoins band to play on new album
20 March 2023, 11:35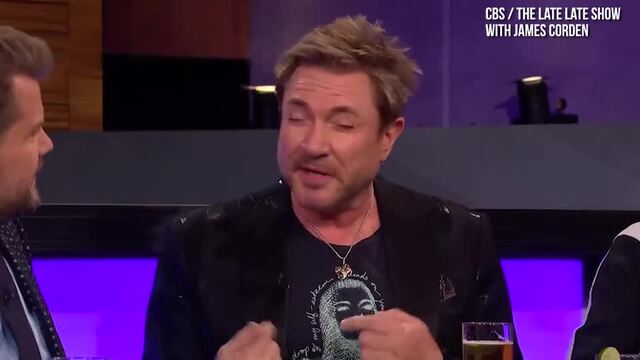 Is a Duran Duran biopic on the way?
Andy Taylor was forced to miss Duran Duran's Hall of Fame induction but will appear on their upcoming album.
Duran Duran have revealed that Andy Taylor has rejoined the group to play on their next album.
The guitarist, who left the band for the second time in 2006, was forced to sit out their induction into the Rock and Roll Hall of Fame last year as he announced he had been diagnosed with stage 4 metastatic prostate cancer.
But now it seems as though Andy will record his first music with Duran Duran since the abandoned Reportage sessions in 2006. His last album with the group was 2004's Astronaut.
"When he dropped the bomb two days before the Hall of Fame, it was really shocking and terribly sad," bass player John Taylor told The Mirror at the Unforgettable Evening in LA charity night fundraiser for the Women's Cancer Research Fund.
"We're working on an album right now that is going to be coming out at the end of the year and he's playing guitar."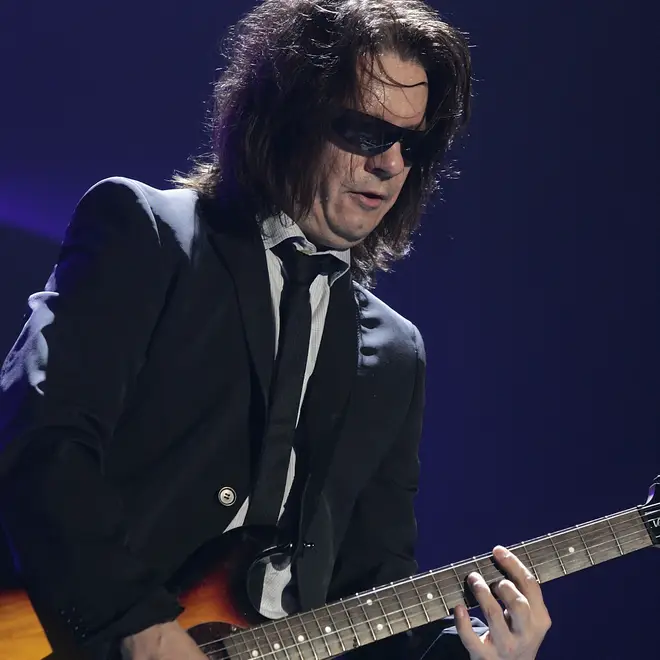 He added: "Had he come to LA and just gone on the TV show, we probably wouldn't have even thought about it. That [the album] happened as a result of this.
"There's a lot of cover songs on the album, songs meaningful to us when we were kids. So having him be a part of that project is great.
"LeBon is flying to Ibiza to work with Andy. I kind of wish I was there. I think it'll be great. It'll be really profound for them. They haven't been in the studio together in maybe 10 to 20 years."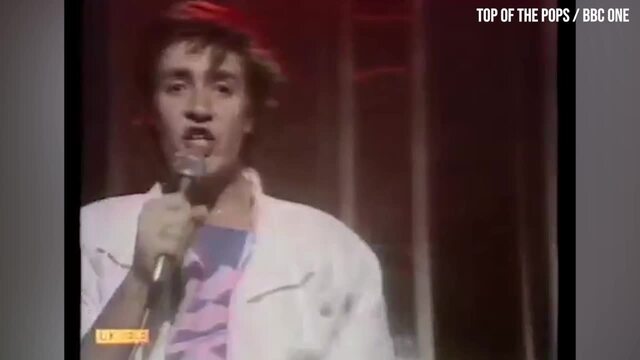 Duran Duran Perform Rio on Top Of The Pops
Andy recently opened up about what he called his "death sentence" diagnosis, saying: "No-one could be prepared for that this day."
He added of Duran Duran's public announcement of his condition, Andy said: "Because I had to miss the ceremony... it's funny how these things collide, so I wrote a letter to the band, just explaining the situation.
"They very graciously, generously read that out before the ceremony. And that's when it went public."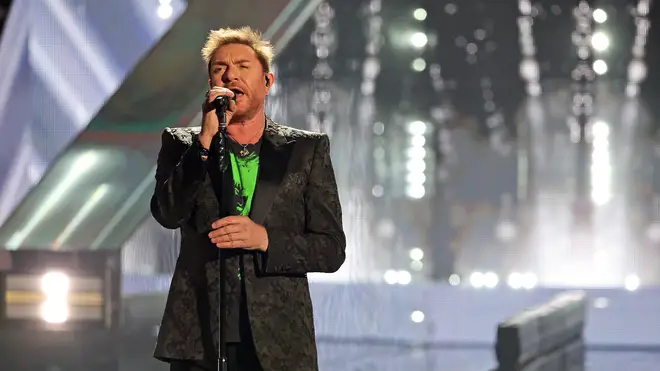 Andy Taylor joined Duran Duran in 1980 around the same time as Simon LeBon, a year before the group released their debut single 'Planet Earth' and self-titled first album.
He formed the side-project Power Station in 1985 with Robert Palmer, Chic's Tony Thompson and his own Duran Duran bandmate John Taylor, and he left Duran Duran the following year.
Andy rejoined the group in 2000 but they parted ways once more in 2006.
Duran Duran (Reach Up For The) Sunrise (Official Music Video)
In his letter read by his Duran Duran bandmates at the Hall of Fame ceremony, Andy said: "I'm truly sorry and massively disappointed I couldn't make it.
"Let there be no doubt I was stoked about the whole thing, even bought a new guitar with the essential whammy!
"I'm so very proud of these four brothers; I'm amazed at their durability, and I'm overjoyed at accepting this award. I often doubted the day would come. I'm sure as hell glad I'm around to see the day."
You can contact specialist nurses at Prostate Cancer UK at 0800 074 8383 for free, unbiased confidential support and information.