Ed Sheeran names pub after wife in romantic grand gesture
18 March 2019, 13:12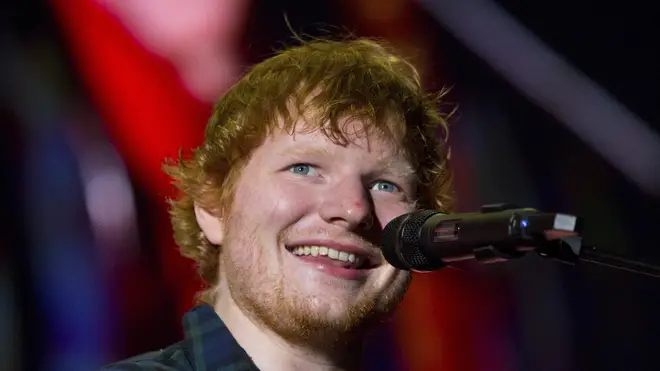 Ed Sheeran has named the pub on his Suffolk estate after his wife Cherry Lancaster Seaborn.
The singer, 28, named the watering hole 'The Lancaster Lock' after his new wife who he married in secret in a private ceremony at Christmas.
Ed Sheeran has ensured that no one forgets who the pub is named after by hanging a huge 15ft silver sign on the side of the building.
A local told The Sun: "The pub looks incredible, it's right in the middle of his estate. It's every bloke's dream and he's obviously decided to get the missus on board by naming it after her.
"The sign is massive, which came as a bit of a surprise, but everyone locally is pleased to have Ed in the area and he's the perfect neighbour. If he's throwing wild parties you'd never know – the estate is huge and he keeps a low profile."
Sheeran applied for planning permission for the pub in 2017 which comes with a tunnel to the main house and assorted underground rooms.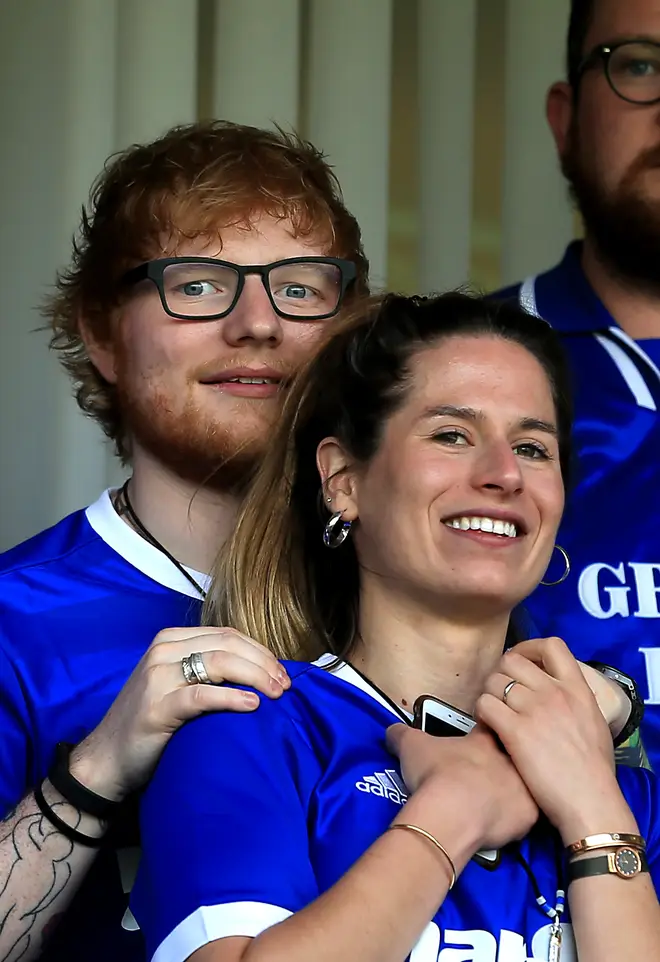 Alongside the newly built pub, the childhood sweethearts also have the run of an indoor pool and a huge four-room treehouse, as well as ornamental gardens and acres of rolling land.
The couple first met as pupils at Thomas Mills High School in Framlingham, Suffolk and after years apart, were recently reunited when Ed took a year out from the public eye.
After returning to the UK from a 'late gap year' where they travelled to Japan, New Zealand and Ghana, the private couple moved in together.
Speaking before his secret marriage to Cherry, Ed said: "I'm actually the happiest I've been and it's because I had a year to spend with someone. I've always started relationships then gone off on tour.
"I spent every day for a year with this certain person, we kind of have a strong relationship now which is good.
"I'm really secure now, we live together and we have cats, and I think when you have cats that's kind of it."