George Michael's very first documentary is now available to watch once more
6 September 2023, 14:48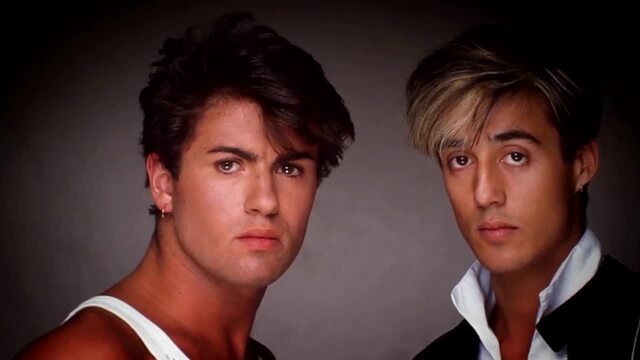 The Story of Wham! told by George Michael
Before Wham! and Freedom Uncut there was George Michael: A Different Story.
The remarkable story of George Michael has been told in a number of documentary films in recent years.
Most recently there was Netflix movie Wham! that charted his early years with Andrew Ridgley. In 2022 there was Freedom Uncut, a documentary billed as George Michael's last and final work.
But before both those films was 2004's George Michael: A Different Story, the first ever documentary about the singer-songwriter who conquered the world in the 1980s and 1990s.
Directed by Southan Morris, it first appeared on UK terrestrial television before screening at the 2005 Berlin Film Festival.
A limited cinematic release followed, and although the film was released on DVD, it has long been out of print.
With the film absent from streaming platforms, the only way most fans could see the film today was via dodgy bootleg copies of dubious quality.
That's all changed now, with the film being made available to stream or download.
"George Michael: A Different Story was George's first official documentary film," read a post on the George Michael Instagram account.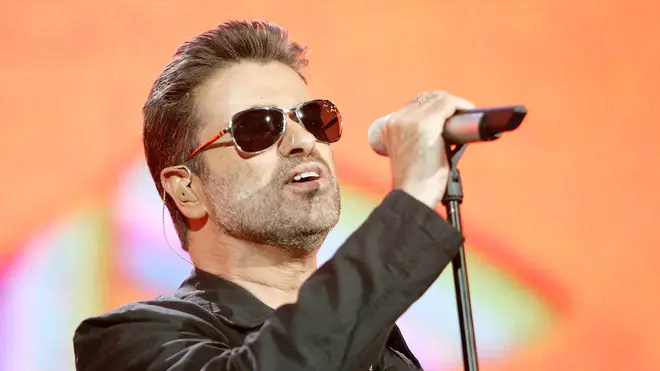 "It is now available to stream or download for the very first time. Watch it today on Apple TV."
2023 has seen much celebration of all things George Michael, with the aforementioned Wham! documentary getting plenty of attention, and George also being inducted into the Rock and Roll Hall of Fame.
George was also named the Greatest Artist of All Time by Smooth Radio listeners, regaining the top spot in the Smooth Icons 2023 list after several years of Michael Jackson dominating the poll.