Wham! documentary review: A must-see film for George Michael fans proves how iconic the duo were
5 July 2023, 11:53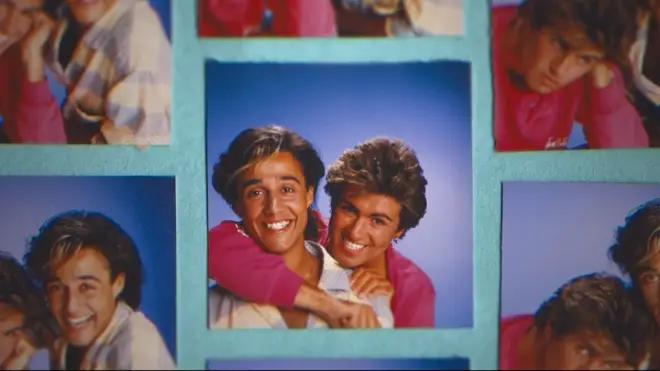 A new Netflix documentary showcases the history of one of pop music's greatest-ever bands: Wham!
Wham! were a pop phenomenon that surprisingly only lasted for four years, from 1982 to 1986.
Their rapid rise to fame and success saw them have international hits such as 'Club Tropicana' and 'Wake Me Up Before You Go Go', and the festive classic 'Last Christmas'.
Despite being out and out pop in an era when rock stars were gods, they were accepted among the elite such as Elton John and Queen, and took part in Band Aid and Live Aid at the peak of '80s music.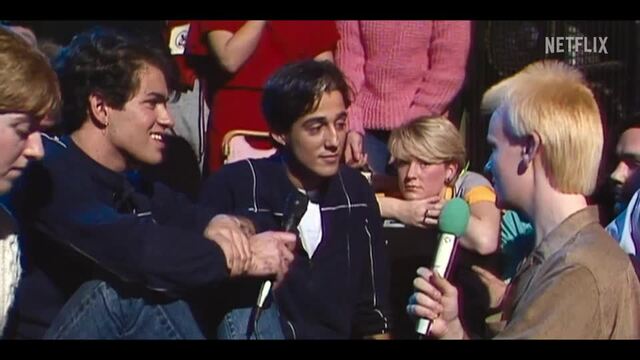 WHAM! – Netflix documentary full trailer
While there have been a number of films about the late George Michael in recent years - including Channel 4's Freedom, which was the last project George himself was involved in - this is the first proper documentary about Wham!, and how George and Andrew Ridgeley took over the pop world.
This new Netflix production comes from director Chris Smith, the man behind Tiger King and the upcoming Robert Downey Jr documentary.
It features many never-before-seen footage and photos, cleverly using Andrew's mother's real-life series of scrapbooks that she made as a framing device throughout the film.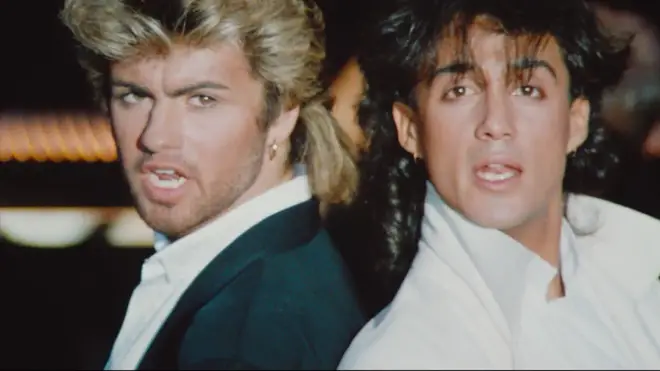 In a welcome move, it doesn't feature talking heads of people looking back, but rather through the use of off-screen voices, most of which are just from two people: George and Andrew.
While Andrew's contributions are brand new, it brilliantly features various audio interviews from George before he died. It's as if they were in the room at the same time talking about each topic, and this allows you to get fully immersed in their story.
The film also showcases how it became clear quite quickly how talented George was, and how Andrew had to take a back seat personally and creatively. But that also George wouldn't have been George without his school pal.
While Wham! isn't necessarily anything new - most fans will know the majority of stories told within - it's still an excellent linear chronicle of one of pop's greatest bands. If you love pop culture, you need to see this film.
Rating: 4/5
Wham! will be in UK cinemas for one night only on Tuesday, June 27. It will then be available to watch on Netflix, from Wednesday, July 5.