George Michael's Band Aid gesture: Midge Ure reveals Wham! star's incredible selfless act in 1984
5 June 2023, 15:47 | Updated: 16 June 2023, 13:24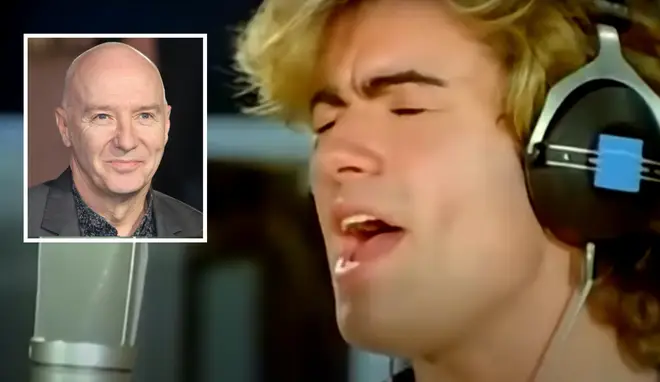 The Former Ultravox singer has revealed George Michael's kindness stretched to Band Aid's record sales.
George Michael was known for his anonymous and generous acts of kindness, but a new revelation has revealed just how altruistic the 'Careless Whisper' singer really was.
Midge Ure has revealed in an interview that George Michael had a hand in increasing Band Aid's record sales - to the detriment of his own music.
The former singer of Ultravox and Visage made the surprising revelation in a new interview almost 40 years after Band Aid released their charity single 'Do They Know It's Christmas'.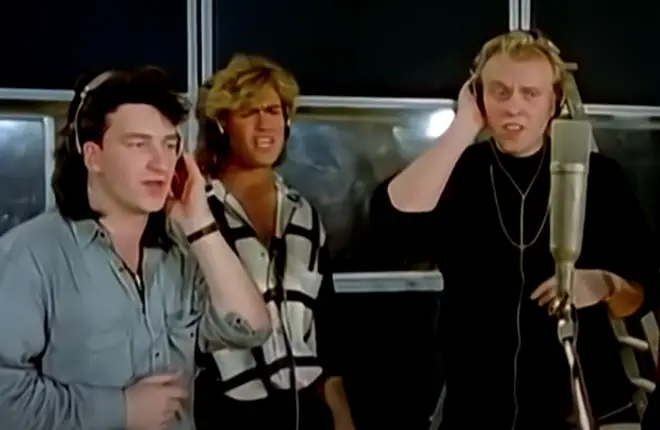 Band Aid - Do they know it's christmas 1984 | HD - Widescreen 16:9
Midge Ure, who co-wrote the famous song with Bob Geldof, recalled the song's tight turnaround and the pressure to 'get it right on the day' when the great and the good of the UK music scene showed up to record the single.
Duran Duran, Culture Club, U2, Spandau Ballet, Wham! and Frankie Goes to Hollywood were just some of the acts involved in the single, but it was George Michael who took promoting the song to another level.
Speaking to the Press & Journal, Midge said: "We all knew we were on a really tight deadline with Band Aid, and if I had said I need another 24 hours to finish all the vocals and mix it properly it might not have happened.
"We all knew what the parameters were. You don't think about it now as people can put out music instantly on the Internet. But with Band Aid someone was waiting for us to hand over the master tape, then it had to go to a pressing plant.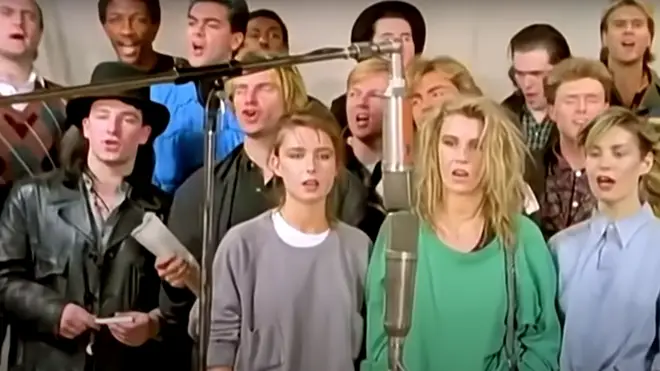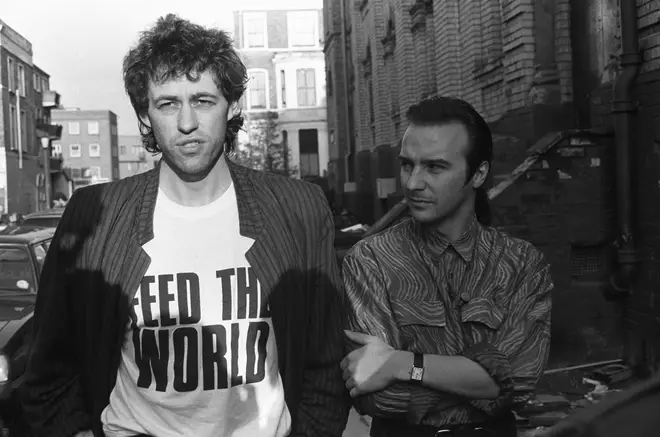 "Then someone had to label it, someone else had to do the graphics and then it had to go into a physical sleeve. On top of that it also had to be boxed up, put in trucks and delivered to shops.
"Everyone got on board so the record label was ready to put things on hold for Band Aid.
"By the time the record came out we knew something special was happening."
Midge went on to explain how George Michael stepped up to ensure Band Aid got maximum sales.
George Michael, then singer with Wham! was at the peak of his fame and was on track for his number one with 'Last Christmas'.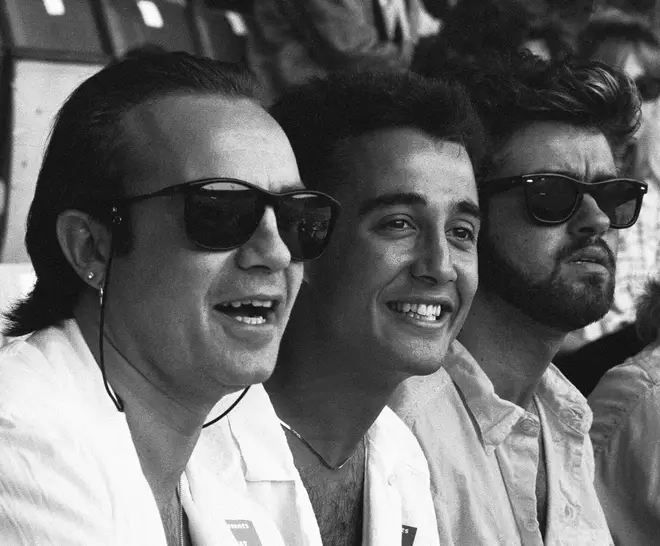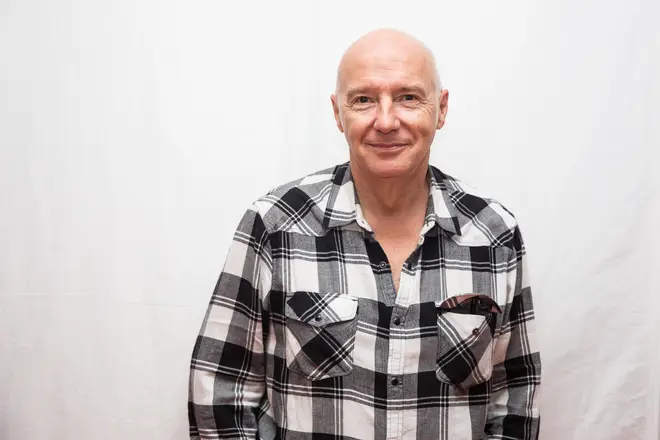 Midge said: "George told his fans not to buy 'Last Christmas' and to go out and buy Band Aid instead.
"He was quite prepared to leave behind his own success for Band Aid to do its thing."
It's the first time stories of George's incredible generosity have been revealed since his untimely death on Christmas Day 2016 at the age of 53.
The singer secretly donated £500,000 to AIDS charity, spent £50,000 as a secret donor to send needy kids to Lapland, The Wham! star donated donated all royalties from 'Jesus to a Child' to ChildLine, was a mystery Christmas lights donator and even gave a stranger £15,000 for IVF treatment.
The Story of... 'Last Christmas' with Andrew Ridgeley
Fans of the star are currently gearing up for what would have been the singer's 60th birthday on June 25.
The village of Goring in Oxfordshire will see George Michael fans descend to pay tribute to the star the day before his birthday, just yards from the beloved home where George spent his last days in 2016.
Celebrating George Michael's 60th birthday, Goring's village hall will come alive with a George Michael tribute act, to raise money for the Rainbow Trust Children's Charity, which Michael also supported.