Culture Club drummer Jon Moss gets £1.75 million in settlement with band and Boy George
23 March 2023, 11:26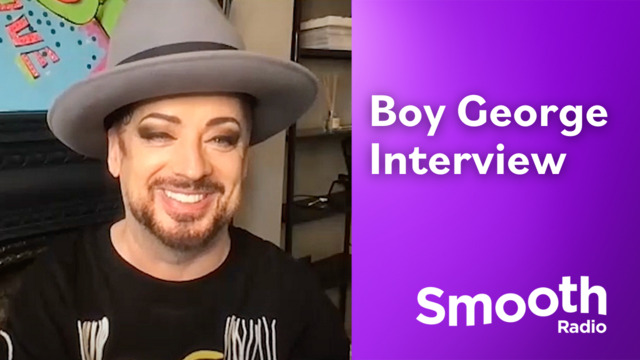 Virtual Coffee Break: Boy George on Culture Club's special gig and new solo album
Jon Moss left Culture Club in 2018 after nearly 40 years with the band.
Boy George and Culture Club have settled an ongoing legal dispute with their former drummer Jon Moss.
Moss, who co-founded the group back in 1981, left the band in September 2018 in controversial circumstances.
He launched a lawsuit arguing that he was owed £188,000 in lost income he was due from their tour contract, later claiming that George had attempted to defraud him, which the singer strenuously denied.
The trial was due to begin next week, but the case has now been settled with Moss receiving £1.75 million, The Guardian reports.
Under the terms of the settlement, Moss will not be allowed to use the "Culture Club" name in concerts or merchandise.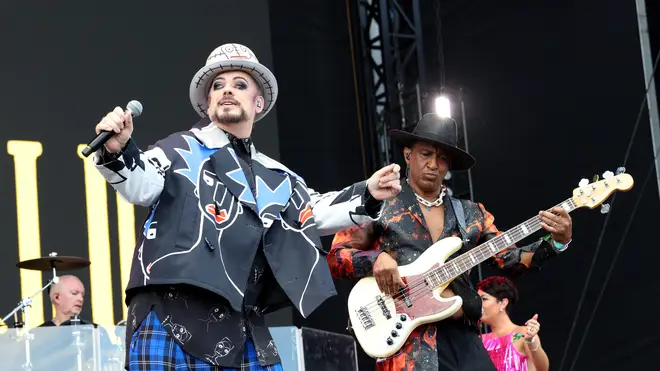 Moss, who had formerly drummed with The Damned and Adam and the Ants, was a founding member of Culture Club in 1981 alongside Boy George, Mikey Craig and Roy Hay.
During Culture Club's initial rush of fame in the mid-1980s, Moss and George had a private romantic relationship.
"Our relationship was built on power-tripping and masochism," George said in his autobiography.
"Our love, however diseased, was the creative force behind Culture Club."
Culture Club - Do You Really Want To Hurt Me
The couple split in 1985 and amid George's struggles with heroin addiction, Culture Club broke up the following year.
After years of speculation, Culture Club reformed in 1998 and released their fifth studio album Don't Mind If I Do the following year – but they split up again in 2000.
Following further failed attempts at a reunion, a more permanent comeback kicked off in 2014.
While a recorded album Tribes was shelved, the album Life credited to Boy George and Culture Club came out in 2018.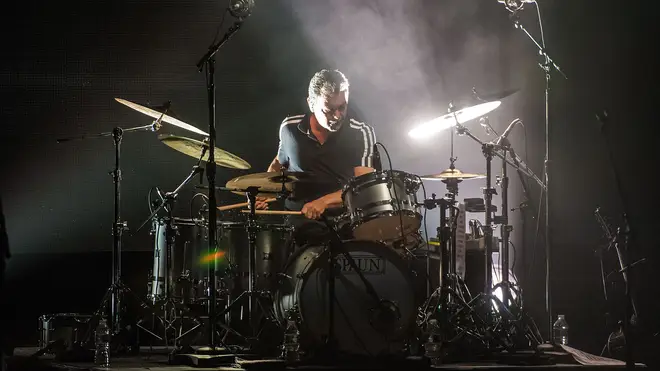 Moss missed the group's European tour dates that year, with the band saying in a statement: "Jon's taking a break from Culture Club but the door is open in the future."
At that time, George denied rumours that Moss had been sacked, saying: "At the moment he is taking a break.
"We went on a very gruelling tour last year and Jon said quite openly that he wanted to spend more time with his kids, he's got great kids and he's a great dad and that's what he wants to do."
He added: "As far as we are concerned, he is still part of Culture Club. There is always friction but no I didn't sack him.
Boy George & Culture Club - Life (Official Video)
"There are actually four people in the band so I'm not the grand wizard, I can't just fire people. It is [a democracy] now.
"With things like that, you can't just turn around and tell people what to do. I tried that in the eighties and it was a disaster."
However, Moss filed in December 2019, claiming that the group's manager Paul Kemsley had told him to "take a break".
Moss formally left Culture Club in May 2021, being replaced by touring and session rummer Meryl-Anne Evanson,