Culture Club at war: Boy George and Jon Moss' secret relationship and longtime feud explained
10 November 2020, 16:43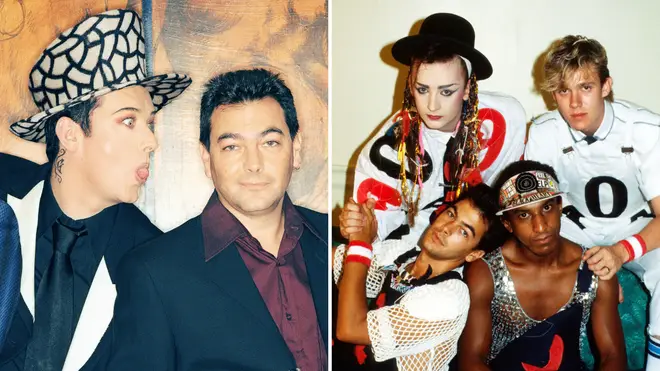 Culture Club became one of the leading groups of the New Romantic movement in the early 1980s, scoring massive hits around the world.
Led by the fantastic voice and unique androgynous style of Boy George, the band were an international force.
Culture Club had number ones with 'Karma Chameleon' and 'Do You Really Want to Hurt Me?', and the group's fame peaked as Boy George sang as part of Band Aid in 1984.
However, tensions emerged within the band, as unbeknownst to the public at the time, George and drummer Jon Moss had begun an affair that would arguably lead to their breakup.
Here is the story behind their romance, and where they are now.