Frankie Goes To Hollywood reunite for first time in 36 years to kick off Eurovision with 'amazing' performance
9 May 2023, 12:58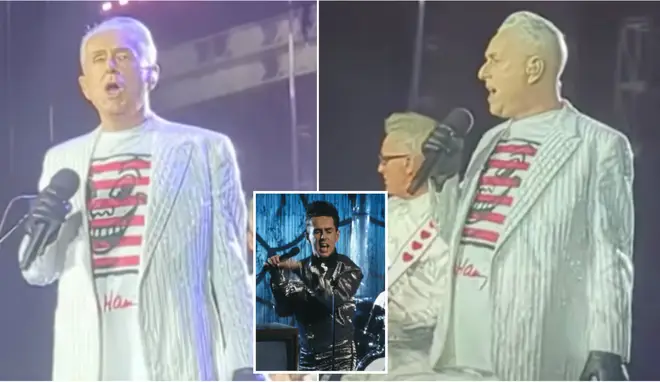 Holly Johnson took to the stage with his Frankie Goes To Hollywood bandmates to wow the crowd in Liverpool ahead of the 2023 Eurovision Song Contest.
Frankie Goes To Hollywood have reunited for the first time in 36 years.
The five-piece band had not performed together since their split in 1987, after a huge argument before their final gig at Wembley Arena.
Holly Johnson, Brian Nash, Paul Rutherford, Mark O'Toole and Peter Gill gave the incredible reunion performance in front of a 30,000-strong crowd.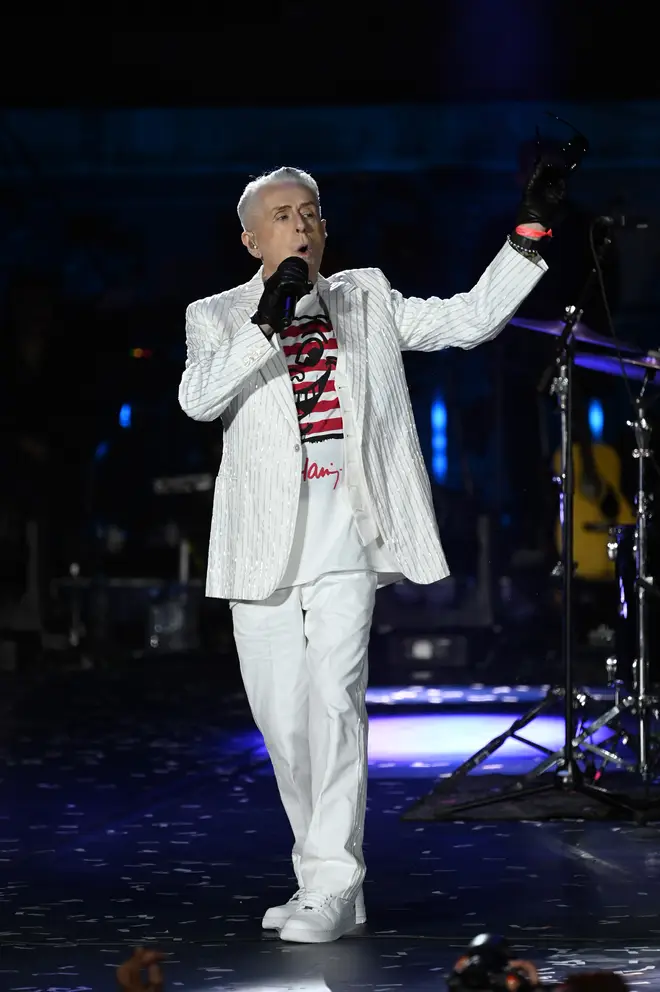 The group, famous for its 1980s hits 'Relax', 'Two Tribes' and 'The Power of Love', took the stage on Sunday evening (May 7) to celebrate the opening of the Eurovision Song Contest in their home town of Liverpool.
The stars performed their hit 'Welcome To The Pleasure Dome', the title track of their 1984 debut album.
The band's reunion was part of The National Lottery's Big Eurovision Welcome, and the concert also saw other Liverpool-linked bands perform, including Atomic Kitten, The Lightning Seeds and funk band The Real Thing.
The performance comes just a few weeks after Holly Johnson surprised fans by announcing the band would reunite for Eurovision.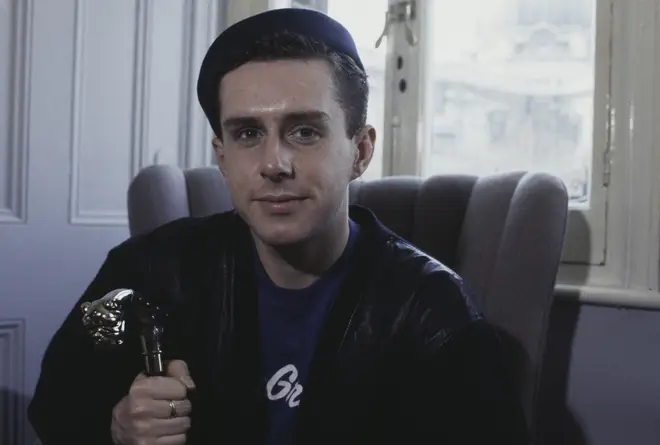 Frankie Goes To Hollywood - Welcome To The Pleasuredome, Liverpool 7/5/23
"To celebrate the UK hosting the @eurovision song contest for Ukraine in our hometown of Liverpool, I'm happy to announce that Frankie Goes To Hollywood will reunite to perform at the opening concert of this very special event."
Their reported reunion will come as a huge shock to many fans, as Holly Johnston frequently reiterated his desire never to get the group back together again.
In an interview with Digital Spy in 2014, Holly shrugged off the possibility of a potential reunion saying: "I don't ever say never again, but I just say it's highly unlikely that will ever happen.
"I don't want to dash people's hopes for all eternity, but it's not something I'm interested in whatsoever."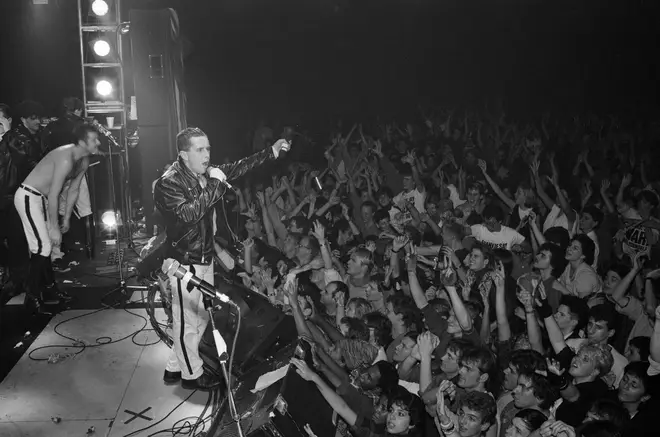 Frankie Goes To Hollywood - Welcome To The Pleasuredome
Johnson was upset by a previous attempt by the band to tour under the Frankie name without him."That was a ridiculous thing to do. It'll be a long time before I can quite forget that move," he said, "It's just unfair on the fans really, they're not getting the proper genuine article."
Fans were delighted to see the band return, with one tweeting: "Welcome Back To The Pleasuredome! Frankie Goes To Hollywood sounded amazing after 36 years. They played 'Pleasuredome' (the song) and sounded like they were just warming up… but that was it! More!"
The semi-finals of Eurovision start tonight (Tuesday May 9) with the final taking place on Saturday, May 13 at 8pm.