George Michael and Kate Bush win Rock and Roll Hall of Fame induction vote
3 May 2023, 14:23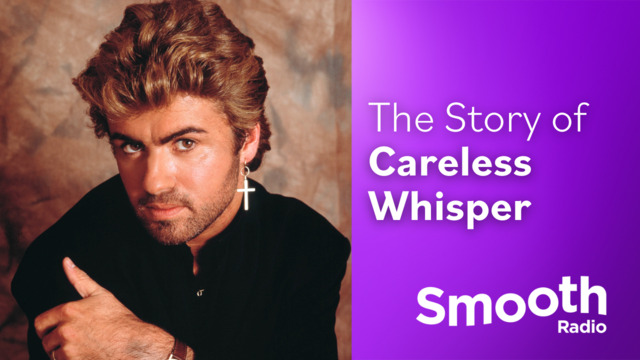 The Story of... 'Careless Whisper' by George Michael
The Rock and Roll Hall of Fame Class of 2023 has some very big (and long overdue) names.
George Michael and Kate Bush have been confirmed as inductees in the Rock and Roll Hall of Fame.
They are joined in the Class of 2023 performer category by a host of other big names, including Sheryl Crow, Missy Elliot, Willie Nelson, Rage Against The Machine and The Detroit Spinners.
The Musical Influence Award winners are DJ Kool Herc and Link Wray, while the Musical Excellence Award goes to Chaka Khan, Al Kooper and Bernie Taupin.
The Ahmet Ertegun Award goes to Don Cornelius.
Fan votes were incorporated into this years selection process, with George earning 1.04 million votes, putting him ahead of fellow nominees Cyndi Lauper on 928,000 and Warren Zevon on 634,000.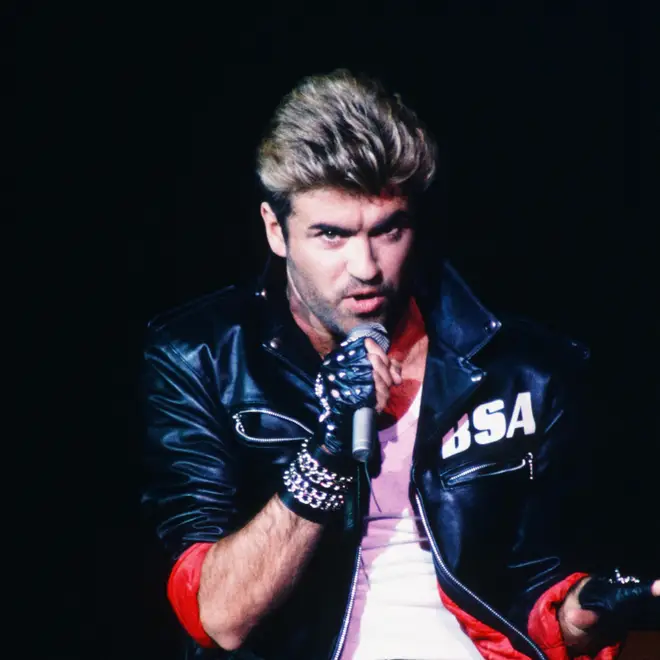 "This year's incredible group of Inductees reflects the diverse artists and sounds that define rock & roll," said Chairman of the Rock & Roll Hall of Fame Foundation John Sykes.
"We are honoured that this November's Induction Ceremony in New York will coincide with two milestones in music culture; the 90th birthday of Willie Nelson and the 50th Anniversary of the birth of Hip Hop."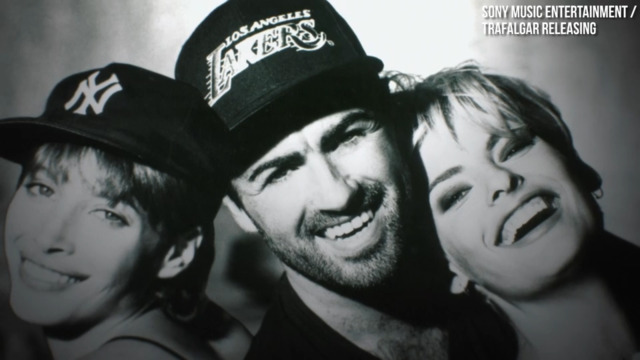 See the first look at George Michael: Freedom Uncut
The Hall of Fame's blurb for George reads: "George Michael possessed extraordinary talent as a songwriter, vocalist, and producer.
"His incomparable vision and drive propelled him to superstardom, and he became the most-played artist on British radio from 1984 to 2004 and one of the best-selling artists of all time."
Nominated stars who missed out on induction this year included Cyndi Lauper, the White Stripes, A Tribe Called Quest and Joy Division/New Order, who were nominated as a single entry.