George Michael, Kate Bush and Cyndi Lauper nominated for Rock and Roll Hall of Fame
2 February 2023, 09:41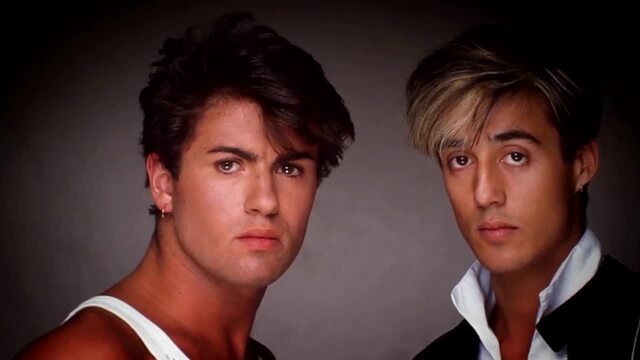 The Story of Wham! told by George Michael
The nominees are announced for the 2023 Rock and Roll Hall of Fame and there are some very big names there.
The Rock & Roll Hall of Fame has announced its nominations for the Class of 2023.
Artists up for the public vote include George Michael, Kate Bush, Cyndi Lauper, Willie Nelson and Sheryl Crow.
Also in the frame for induction, this year are Missy Elliott, The White Stripes, Iron Maiden, Joy Division/New Order (included as a single nomination), Willie Nelson, Rage Against the Machine, Soundgarden, The Detroit Spinners, A Tribe Called Quest, and Warren Zevon.
The winners will be announced in May with an induction ceremony and live show in the autumn.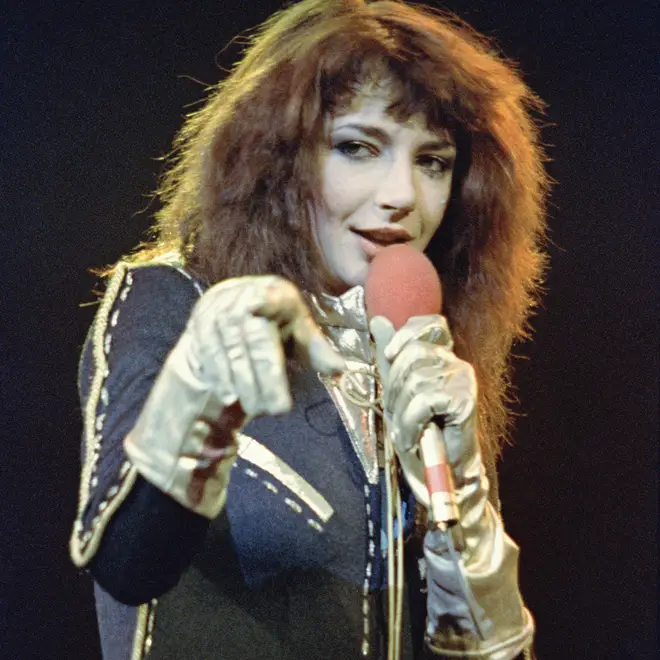 "This remarkable list of Nominees reflects the diverse artists and music that the Rock & Roll Hall of Fame honours and celebrates," said John Sykes, Chairman of the Rock & Roll Hall of Fame Foundation.
"These artists have created their own sounds that have impacted generations and influenced countless others that have followed in their footsteps."
Last year's inductees included Dolly Parton, Lionel Richie, Eurythmics and Duran Duran.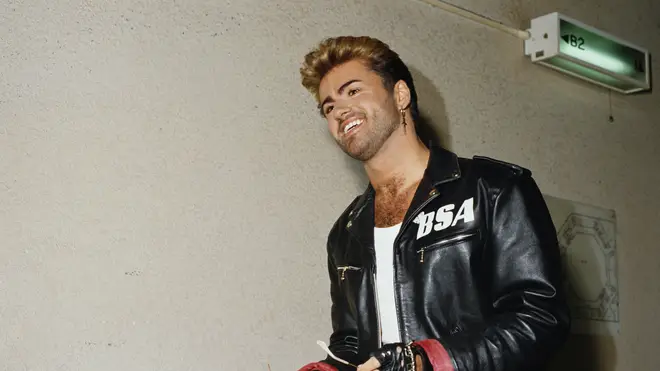 According the Hall of Fame, to be eligible for induction in 2023, a nominee must have released their first single or album in 1998 or earlier.
This is the fourth time Kate Bush has been nominated, though this year she's riding a wave of unexpected success after 'Running Up That Hill' scaled the charts after its inclusion in Stranger Things.
The Spinners have also been nominated three times before, while Rage Against The Machine are enjoying their fifth nomination.