Willie Nelson: The Chicks, Tom Jones, Chris Stapleton & more join country legend for 90th birthday bash
2 May 2023, 16:57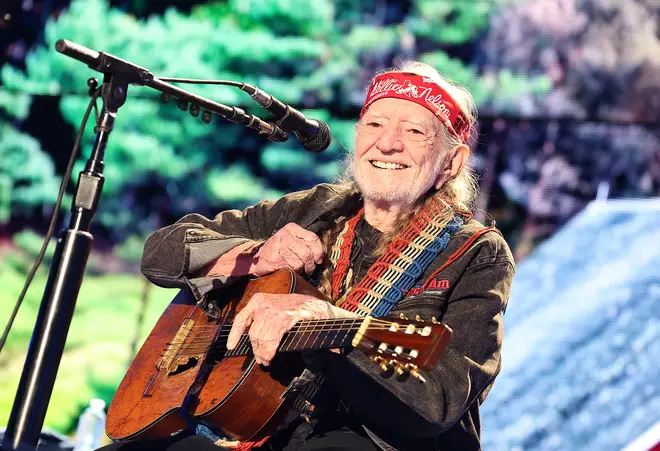 Willie Nelson celebrated his 90th birthday over the weekend.
One of the true originators of outlaw country music has reached an impressive age despite never playing by the rules.
Renowned for his activism, his incredible music, and his penchant for smoking pot, Willie Nelson inhaled the love and adoration at his recent birthday concert.
It was a birthday befitting the country music legend, who invited a host of stars from across genres and generations to join in the celebrations.
Dubbed 'Long Story Short', Willie's birthday bash unfolded across two nights at the Hollywood Bowl.
And a star-studded lineup of friends and former collaborators came together on stage as he entered his nonagenarian decade on Earth.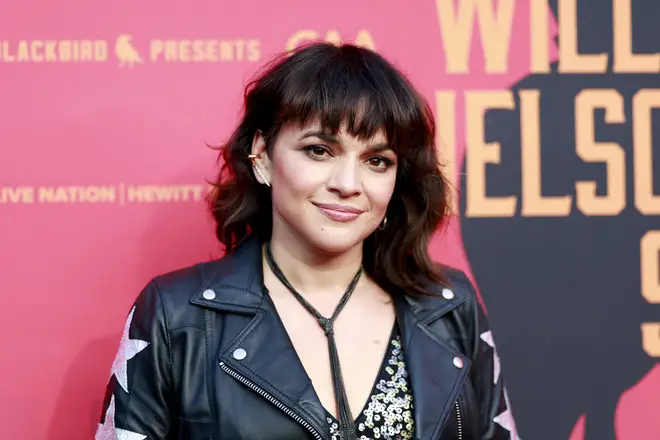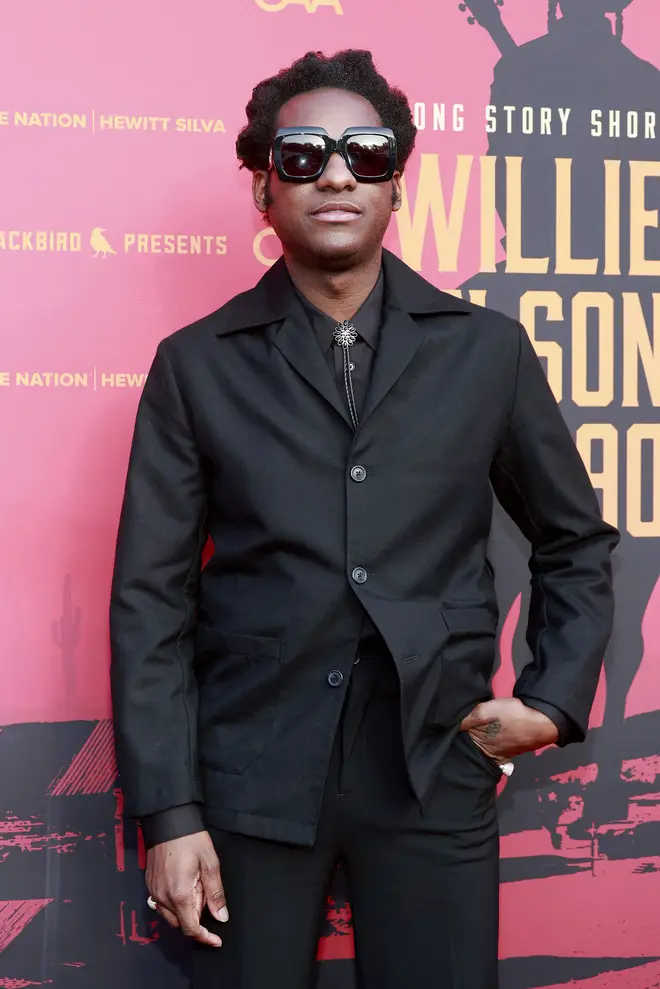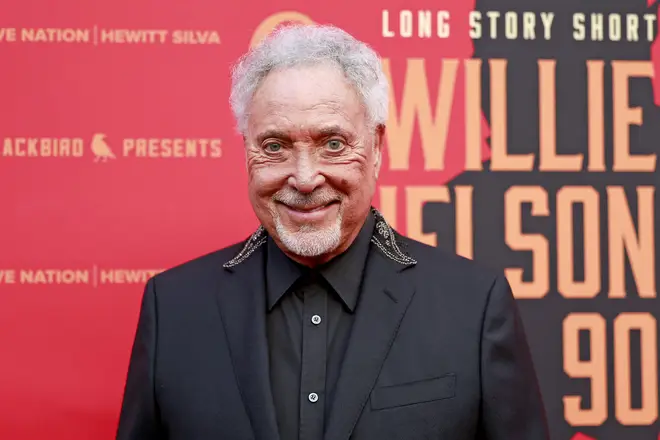 No wonder the two-night concert for 35,000 in total at the iconic Los Angeles venue was sold out - the list of guests who were there to pay tribute to Willie was immense.
There was a seemingly endless list of country music stars out for Willie's big birthday bash, including The Chicks, Chris Stapleton, Emmylou Harris, Neil Young, George Strait, Sheryl Crow, Sturgill Simpson, The Lumineers, Rosanne Cash, Tyler Childers, Miranda Lambert, and even Kris Kristofferson made an appearance.
The remaining guests spanned various other music worlds and showed Willie's wider influence, with Tom Jones, Snoop Dogg, Ziggy Marley, Beck, Norah Jones, The Grateful Dead's Bob Weir, Jack Johnson, Margo Price, Leon Bridges, Gary Clark. Jr and Keith Richards also mooted to perform.
And of course, his sons Lukas Nelson and Micah Nelson were there to celebrate too, with the latter warmly addressing the crowd saying: "Thanks for coming to my dad's birthday party" on the Saturday's proceedings.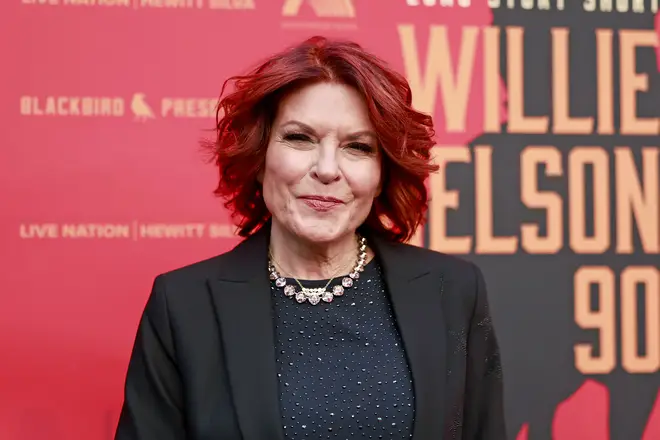 With over three hours of entertainment on each night with countless tributes paid to the iconic Willie, he would join them on stage to rapturous applause each night.
There's nobody that can join crossover in the circles of country, rock and cannabis quite like Willie, and it's one of the many reasons why he'll forever be remembered as a true great.
There were many highlights from throughout the evening: Snoop Dogg joining Willie for 'Roll Me Up'; Willie Nelson, Neil Young, Lukas Nelson, Micah Nelson with Promise of the Real performing 'Are There Any More Real Cowboys', and the final ensemble where everybody sang 'Happy Birthday' to the man himself.
See below for fan-shot videos from the epic birthday celebrations.
Snoop Dogg and Willie Nelson - Roll Me Up (Willie Nelson Birthday, Holllywood Bowl, L.A CA 4/29/23)
The Chicks at Willie Nelson 90th birthday concert at Hollywood Bowl, 04.29.2023
Chris Stapleton at Willie Nelson 90th birthday concert at Hollywood Bowl, 04.29.2023
"Opportunity To Cry" (Tom Jones) - Willie Nelson's 90th Birthday