Bryan Ferry and Kris Kristofferson will support Barbra Streisand at British Summertime 2019
9 April 2019, 10:27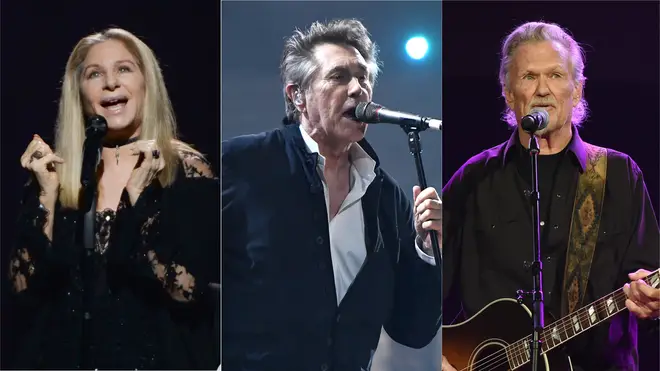 Barbra Streisand's special guests for her British Summertime Hyde Park 2019 show are Bryan Ferry and Kris Kristofferson - her co-star in the 1976 smash hit movie 'A Star Is Born'.
Barbra, whose appearance will mark her first UK concert in six years, will be joined on stage by the iconic Roxy Music frontman and country legend Kris Kristofferson on Sunday, July 7.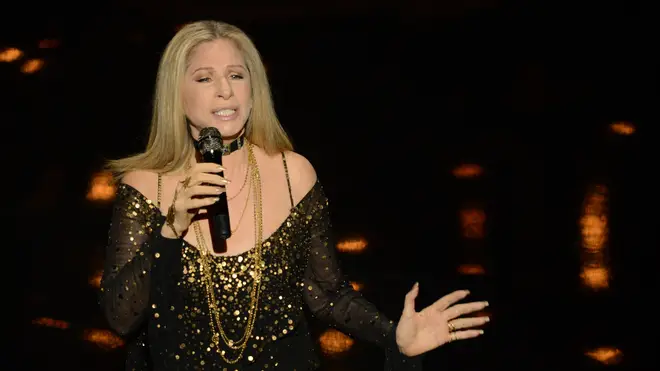 Barbra's star guests join the previously announced headliners at Barclaycard Presents British Summer Time festival at London's Hyde Park including Celine Dion (July 5), Florence and the Machine (July 13) and Robbie Williams (July 14).
Fresh off a reunion with his Roxy Music bandmates at their induction into the Rock And Roll Hall Of Fame in LA, Bryan will be joining Barbra to perform at Hyde Park armed with his solo hits 'Let's Stick Together' and 'Slave To Love', as well as Roxy classics 'Ladytron', 'Avalon' and 'Love Is The Drug'.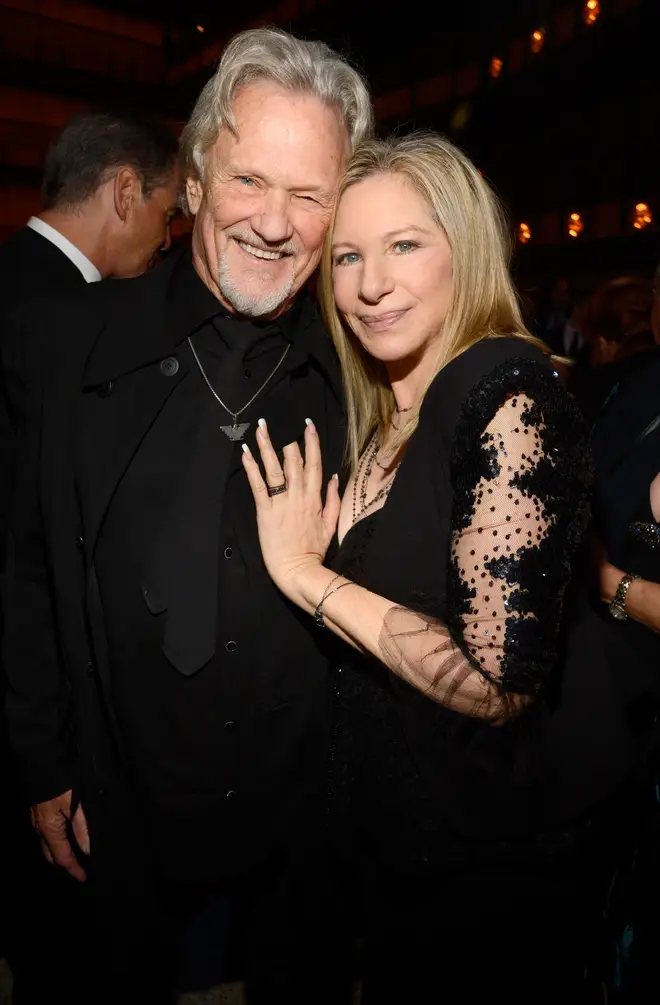 Three-time Grammy winner Kris Kristofferson, who has recorded 29 albums including three with Willie Nelson, Johnny Cash and Waylon Jennings, redefined country music with his hits 'Me and Bobby McGee', 'Help Me Make It Through the Night' and 'Sunday Morning Coming Down'.
Known among the music community as the 'artist's artist', Kris starred opposite Barbra Streisand in the 1976 original move 'A Star Is Born', playing the part Bradley Cooper recently revived in the 2018 film with Lady Gaga.
The pair went on to win numerous awards for the movie, including 5 Golden Globes for Best Actress (Streisand), Best Actor (Kristofferson), Best Film, Best Original Song and Best Original Score.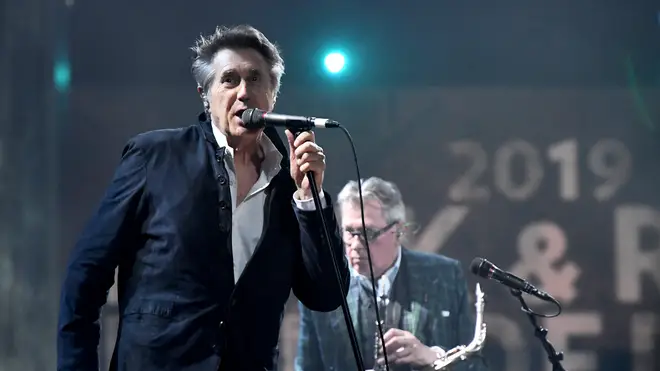 Barbra became the first female composer in history to win a best song Oscar for 'Evergreen' from the film 'A Star Is Born' and has a huge string of awards to her name.
She has won 2 Oscars, 10 Grammys (including the Grammy Lifetime Achievement Award), 11 Golden Globes, 5 Emmys, 3 Peabodys, a DGA award, the Tony Award for Star of the Decade, the American Film Institute Award, the Kennedy Center Honor, the Presidential Medal of Freedom, the National Medal of Arts, and France's Legion of Honour.
Taking to the stage in London's Hyde Park on July 7, fans will no doubt be hoping to hear some of the star's most iconic hits.
Just some of Barbra Streisand's famous tracks include: 'Guilty', 'Woman In Love', 'The Way We Were', 'No More Tears (Enough Is Enough)', 'Don't Rain On My Parade', 'People', 'Evergreen' and 'Papa Can You Hear Me?'
Tickets to see Barbra Streisand, Bryan Ferry and Kris Kristofferson perform live in July - alongside Celine Dion, Florence and the Machine and Robbie Williams - start at £69.95 and are available to book here.