How many children did Bob Marley have, and where are they now?
19 October 2022, 12:10 | Updated: 20 July 2023, 10:12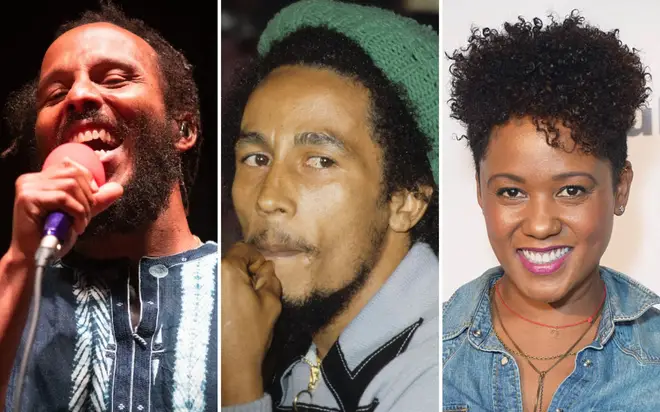 He left as legacy as reggae music's greatest ever star.
With iconic songs such as 'No Woman No Cry', 'One Love', 'Could You Be Loved', and 'Redemption Song', Bob Marley was a once-in-a-lifetime talent.
A global symbol of Jamaican culture and identity, Marley's focus on social reforms and spirituality means his music remains as powerful and relevant today as it did when it was first released.
Even though he sadly passed away at the age of 36, he left a permanent imprint on music as we know it.
But he also left a legacy with his eleven children. That's right, eleven children from seven different mothers.
Like most globally renowned musicians, it's rumoured that Bob Marley fathered more than the eleven children officially acknowledged by his estate, though these claims have yet to be proved.
Some of Bob's children have followed in his footsteps and are musicians in their own right, whilst others continue to protect his legacy outside of the spotlight.
Here's all you need to know about each of Bob Marley's kids:
Sharon Marley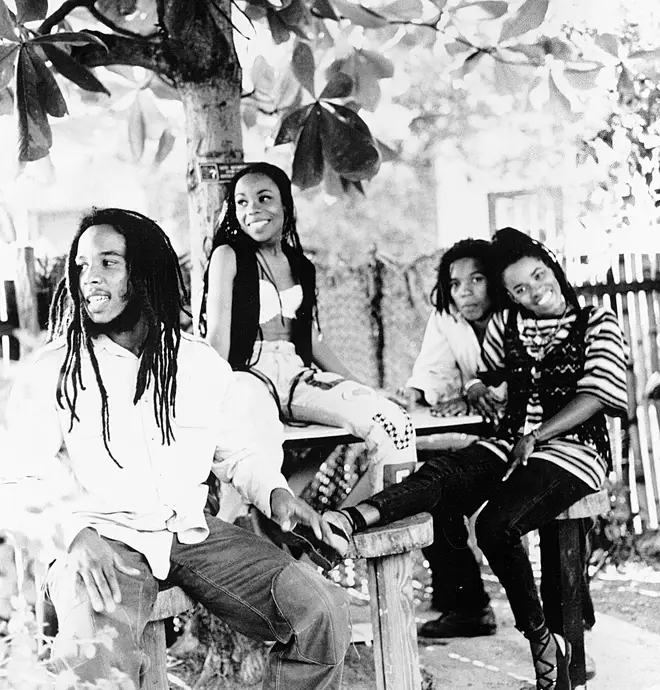 Born on 23rd November 1964, Sharon Marley is the eldest of Bob Marley's children. She's the biological daughter of Rita Marley, and was adopted by Bob when the two married.
Sharon was a long-time member of The Melody Makers alongside her siblings until they disbanded in 2002. She continues to perform her own work, is a recognised community organiser and activist, and curates the Bob Marley Museum in Kingston, Jamaica.
Cedella Marley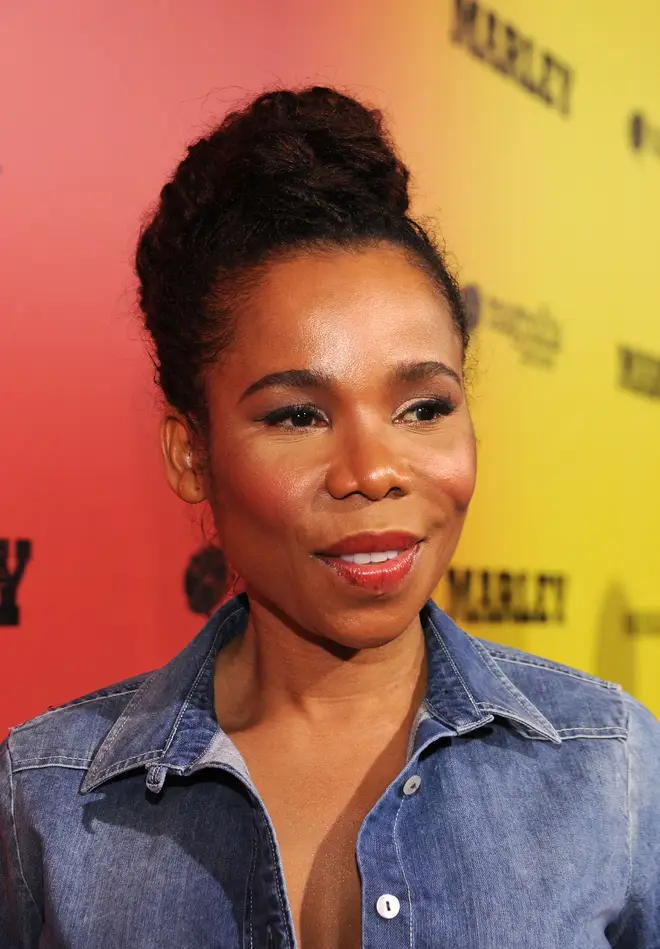 Born on 23rd August 1967, Cedella Marley is the first-born daughter of Bob and Rita Marley.
She was also a member of The Melody Makers, but forged a new career in fashion after they disbanded. Cedella has since designed the uniforms for the 2012 Jamaican Olympic team, and has worked on other campaigns for Puma and Barneys New York.
Ziggy Marley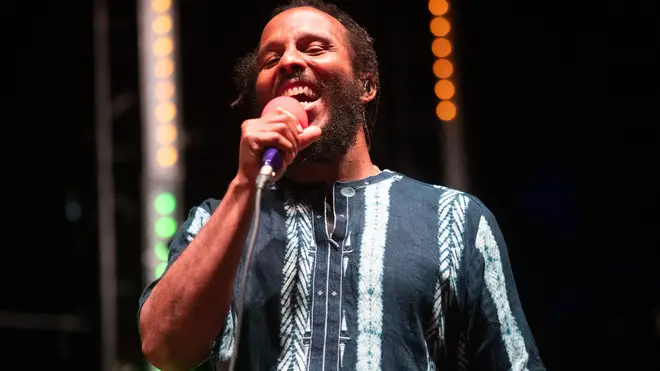 Born David Nesta Marley on 17th October 1968, Bob Marley's eldest son 'Ziggy' has became an acclaimed musician in his own right, firstly with The Melody Makers and later as a solo artist.
Ziggy has won a total of five Grammy Awards throughout his career, wrote the theme tune for children's television cartoon Arthur, and even released his own comic book.
He supposedly called himself 'Ziggy' after the David Bowie character Ziggy Stardust, though numerous biographers have credited Bob Marley for giving him the nickname.
Stephen Marley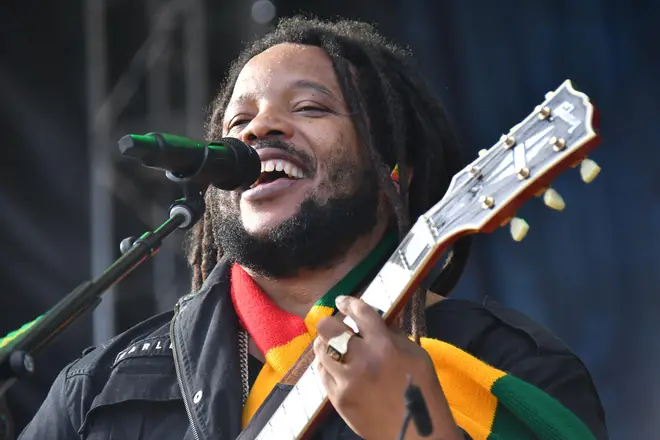 Born on 20th April 1972, Stephen Marley is Bob and Rita's second son, and is also a successful musician and record producer.
Stephen has won a total of eight Grammy Awards - three times as a solo artist, three times with The Melody Makers alongside his siblings, and two for producing his younger brother Damien's albums.
He has also worked with artists such as Lauryn Hill, Erykah Badu, Steven Tyler, Joe Perry, and The Roots throughout his career.
Robbie Marley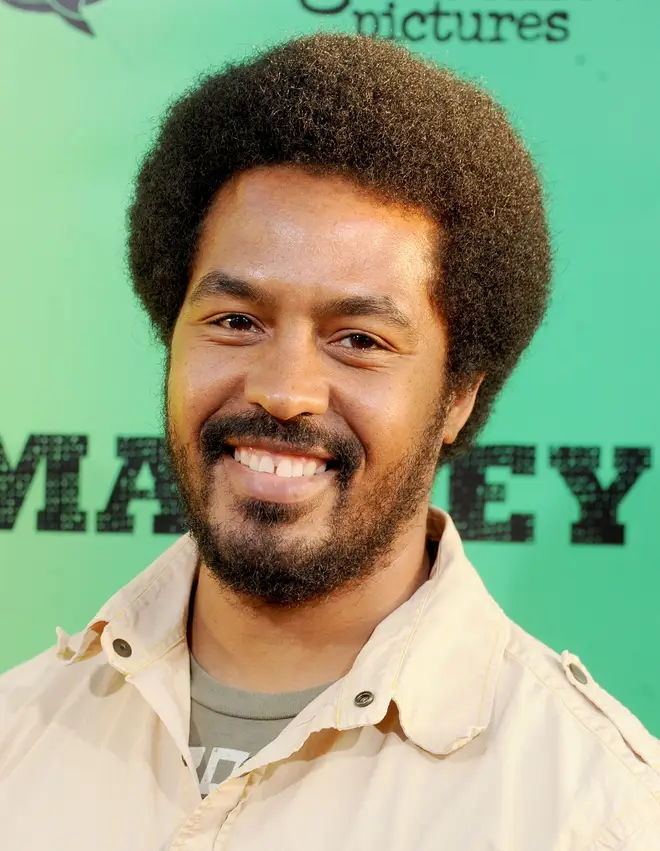 Born Robert Marley Jr. on May 16th 1972, Robbie Marley is the son of Bob Marley and Pat Williams. He has chosen to lead a private life, so there is little public information on Robbie other than he has a passion for graphic arts and his family's heritage.
Rohan Marley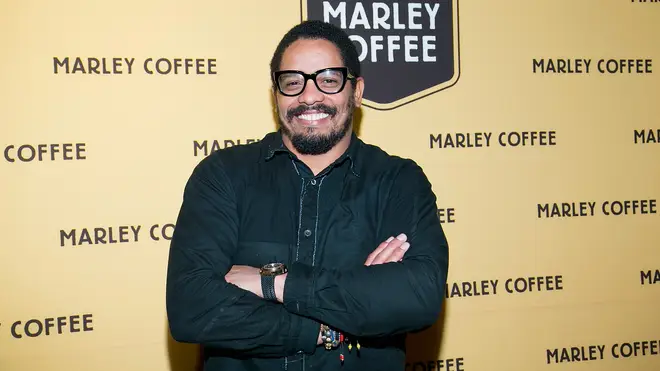 Born on 19th May 1972, Rohan Marley is the son of Bob Marley and Janet Hunt. He's also a musician, a former professional American football player, and an entrepreneur who founded the Tuff Gong clothing line and the Marley Coffee business.
Rohan has five children himself with hip-hop singer and rapper Lauryn Hill, who later divorced in 2009.
Karen Marley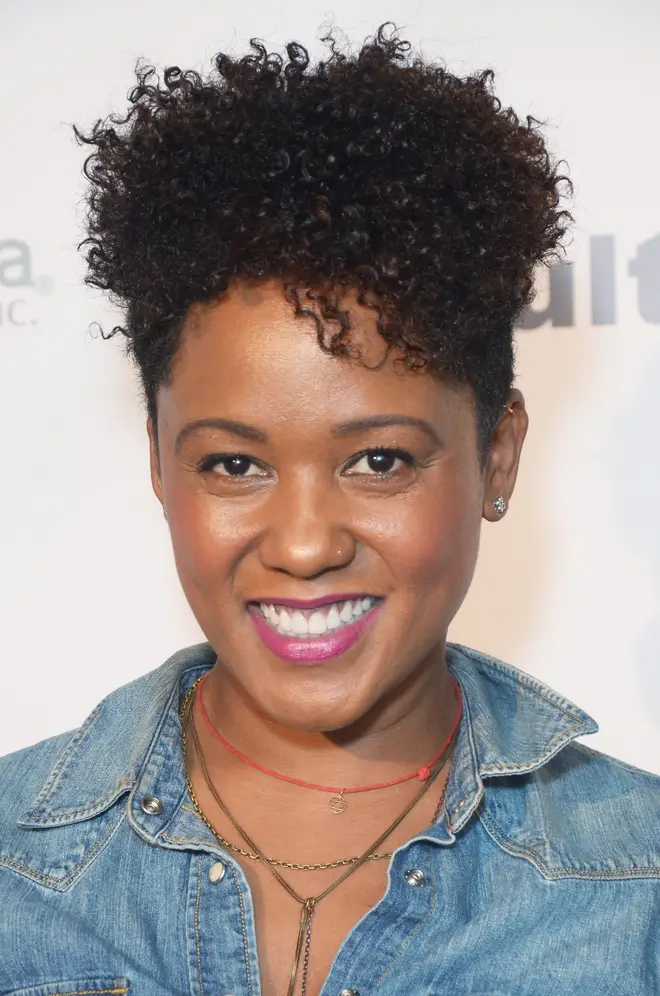 Born in England on 26th February 1973, Karen Marley is the daughter of Bob Marley and Janet Bowan.
Largely living her life out of the public eye, in recent years Karen - who now lives in Los Angeles - has become a noteworthy fashion designer who creates eco-friendly clothing with her brand By Karen Marley.
Stephanie Marley
Stephanie is Bob and Rita Marley's daughter, and was born on 17th August 1974.
Unlikely the majority of her siblings, Karen has pursued aspects of the family's music business and directs Marley Resort and Spa, a luxury resort in the Bahamas which was a former family home.
Julian Marley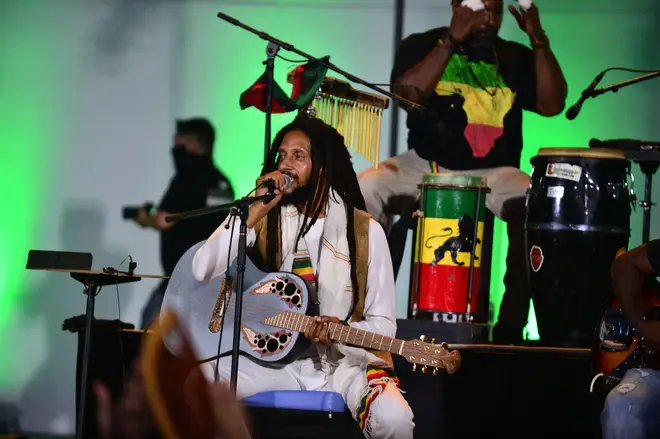 Born on 4th June 1975, Julian Marley is the son of Bob Marley and Lucy Pounder.
He is also a musician, and has collaborated with his siblings throughout his career. Like his father, Julian is a devout Rastafarian.
Ky-Mani Marley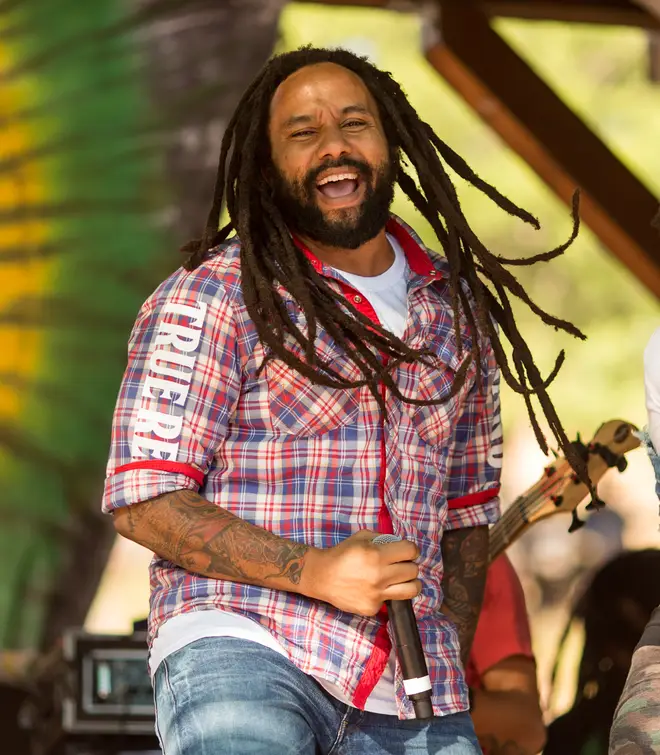 Born on 26th February 1976, Ky-Mani Marley is the son of Bob Marley and table tennis champion Anita Belnavis.
Although he didn't grow up in the Marley household like his siblings, Ky-Mani also followed in his father's footsteps and is a successful musician and some time actor.
Damian Marley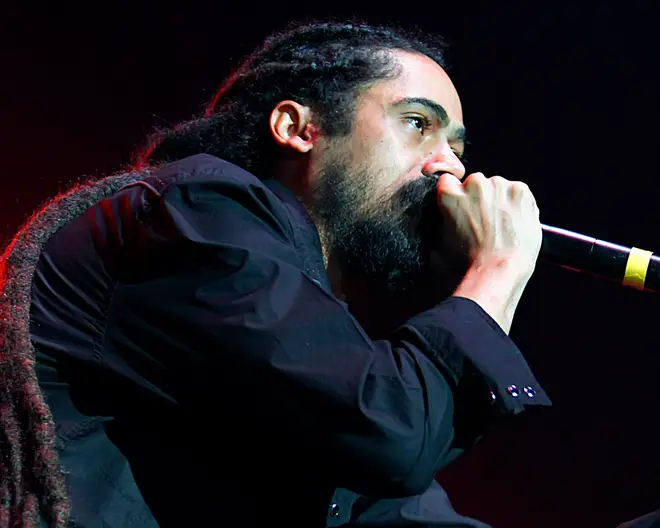 Born on 21st July 1978, Damian Marley is Bob Marley's youngest son who was born to Cindy Breakspeare, a former Miss World and a respected jazz musician.
Nicknamed "Junior Gong" after his father's nickname "Tuff Gong", Damian is hugely successful and renowned, winning three Grammy Awards as a reggae artist and having collaborated with the likes of Mick Jagger, Mariah Carey, and Eurythmics' Dave Stewart.