George Michael's family sell Oxfordshire house where he died for £3.4million
13 August 2019, 09:57 | Updated: 13 August 2019, 14:36
George Michael's house has sold for £3.4million, three years after the legendary singer passed away at the property on Christmas Day.
Land Registry documents show that it was bought by a couple last month, according to the Mirror.
As of last weekend, many tourists were still seen visiting the 16th-century house in Goring-on-Thames, Oxfordshire.
However, the path outside the home no longer has hundreds of floral tributes from fans, after the singer's family asked people earlier this year to stop leaving them there, and at his home in Highgate, London.
Lawyer John Reid, who works for George's family and estate, said: "We can confirm that we have now sold George's former home in Goring-on-Thames.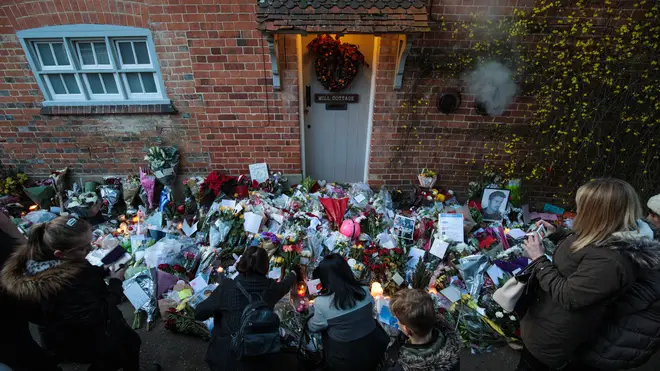 "It was a place that he loved, not least for the privacy that it afforded him.
"We would therefore kindly ask that the new owners have their privacy respected and are able to enjoy the property as he did".
A neighbour has confirmed that the new owners moved into Mill Cottage in the last two weeks.
George left £97.6 million and most of his estate including his houses, to sisters Yioda and Melanie.
In 2004, the singer showed American TV legend Oprah Winfrey around the house. He said: "This is a 16th-century house that I bought about three years ago and did up myself."
"Of course it's really low ceiling because people were so short in those days. This is about as English and historical as you can get. We kept all the original beams. This fire place... is the original fireplace."
Watch a clip below:
George Michael inside his house 2004
George's Highgate home is now said to be being rented out, while his Regents Park property in London was being lived in by his former partner Fadi Fawaz, who was recently arrested after allegedly causing it damage.
How did George Michael die?
In the early hours of Christmas Day morning in 2016, George died at his home in Goring-on-Thames, aged 53.
He was found dead in bed, by his partner Fadi Fawaz. A post-mortem attributed the death to natural causes as the result of a dilated cardiomyopathy with myocarditis and a fatty liver.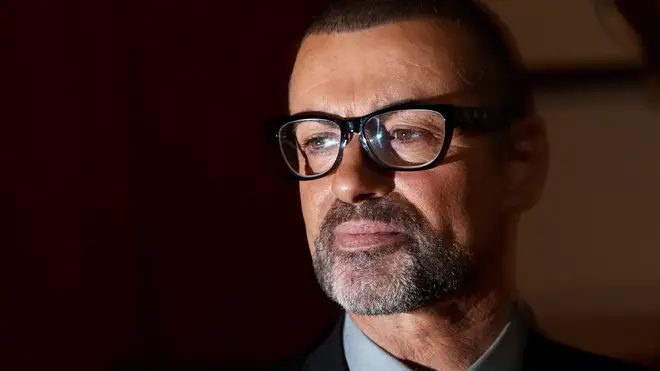 His funeral was held on March 29, 2017. In a private ceremony, George was buried at Highgate Cemetery in north London, near his mother's grave.
In summer 2017, an unofficial memorial garden was created for the singer outside his former home in Highgate. The site, in a private square that he had owned, was tended to by fans, until its removal in summer 2018.