Wham! announce stunning singles box set Echoes from the Edge of Heaven
27 April 2023, 11:58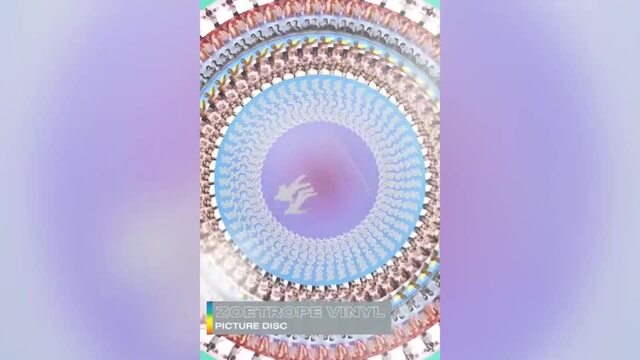 WHAM! The Singles – Echoes From The Edge of Heaven - trailer
Wham!'s incredible four-year run of singles will soon be available in a beautiful package.
Wham! released two chart-topping albums in their short career before George Michael kicked off his solo career, but they were very much a singles band.
The duo struck gold with a dozen odd hits between 1982 and 1986, including a handful of number ones, and a new box set will include all the singles from 'Young Guns (Go For It)' to 'The Edge Of Heaven'.
Wham! The Singles: Echoes From The Edge Of Heaven is available as a deluxe vinyl singles 7" box set, 10CD box-set, 2LP coloured and black vinyl, CD and digital editions.
All editions include the singles alongside additional content.
Available to pre-order now, the box-set is released on July 7, just two days after the release of Wham! The Documentary on Netflix.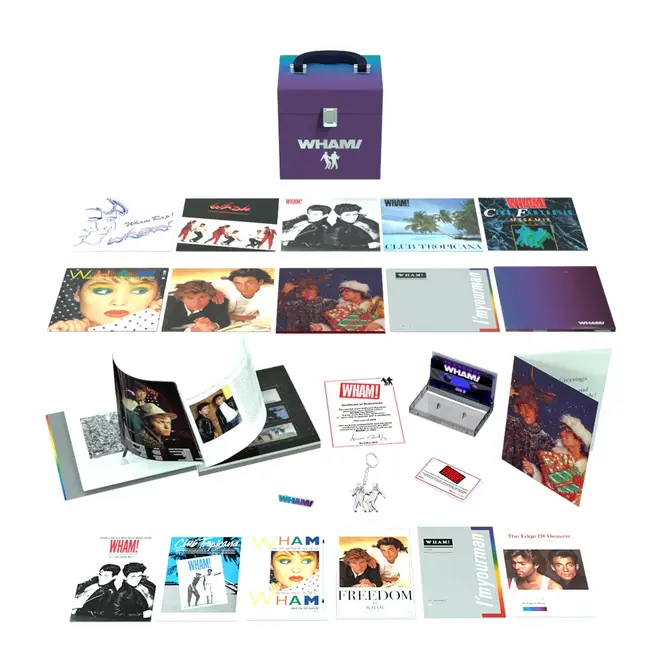 The new film tells the story of how George Michael and Andrew Ridgley formed Wham! in 1982 and conquered the world before their final performance at Wembley Stadium on June 28, 1986.
The film uses makes use of George and Andrew's personal archive, including remarkable and never-before-seen footage, alongside rare, candid and previously unheard interviews.
It allows both men to tell their story in their own words, exploring their incredible run of hits, including 'Club Tropicana', 'Wake Me Up Before You Go Go', 'Freedom', 'I'm Your Man' and 'Last Christmas'.
Wham! - Wake Me Up Before You Go-Go (Official Video)
Wham! The Documentary is directed by Chris Smith, who headed up Netflix's acclaimed films Fyre and Jim & Andy: The Great Beyond.
George Michael died on Christmas Day in 2016 at the age of 53, with his death later found to be the result of dilated cardiomyopathy with myocarditis and a fatty liver.
After Wham!, Andrew Ridgley had a short-lived solo career, releasing one studio album Son of Albert.