James Blunt announces new album Once Upon a Mind - listen to new single 'Cold'
29 August 2019, 14:36 | Updated: 29 August 2019, 16:13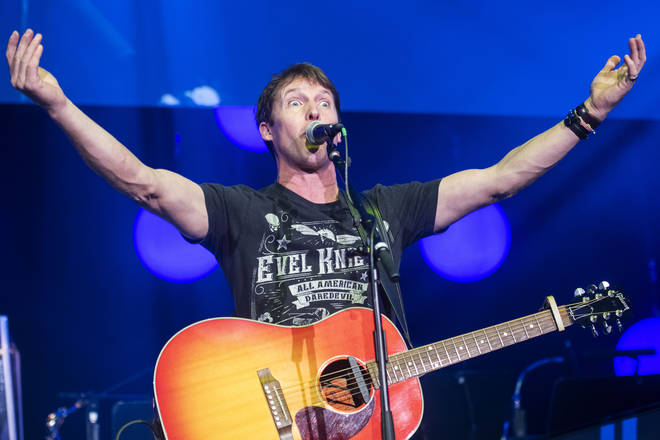 James Blunt has released the first single from his upcoming sixth studio album.
The singer-songwriter's new album will be titled Once Upon A Mind, coming two years after his 2017 LP The Afterlove.
Fans can expect the new album to be released on October 25, with producers including Steve Robson, Jimmy Hogarth and TMS working with James on the record.
James said: "I think this is the most honest album I have ever made.
"Back To Bedlam was similar in that I had been writing those songs for a while about my life experiences at that time, and they came together on my debut.
"And every song on this album represents something that I'm currently going through or have recently experienced.
"It's a very personal record, and I'm proud I can share it."
What's the track-listing for Once Upon A Mind?
1. 'The Truth'
2. 'Cold'
3. 'Champions'
4. 'Monsters'
5. 'Youngster'
6. '5 Miles'
7. 'How It Feels To Be Alive'
8. 'I Told You'
9. 'Halfway'
10. 'Stop The Clock'
11. 'The Greatest'