Best buds: James Blunt has just made Ed Sheeran a godfather to his son
27 November 2017, 09:48 | Updated: 24 June 2018, 15:19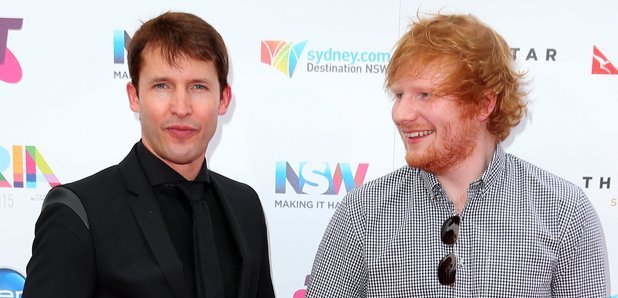 Ed Sheeran has revealed that he has been handed a serious responsibility from a fellow popstar.
James Blunt has apparently asked him to be the godfather for his baby son, who he welcomed into the world with girlfriend Sofia Wellesley last year.
Ed and James became close friends two years ago, and have clearly grown into best mate territory. James recently revealed that he taught Ed to ski in return for "helping him to write songs".
"James is like a brother to me, actually I'm not quite sure if I can say this, but I'm going to – he's just made me godfather to his son," Ed told The Sun.
"To be honest, I think he's only done it because he knows I've got a good idea of what sort of person he'd want him to be when he grows up – an absolute lad.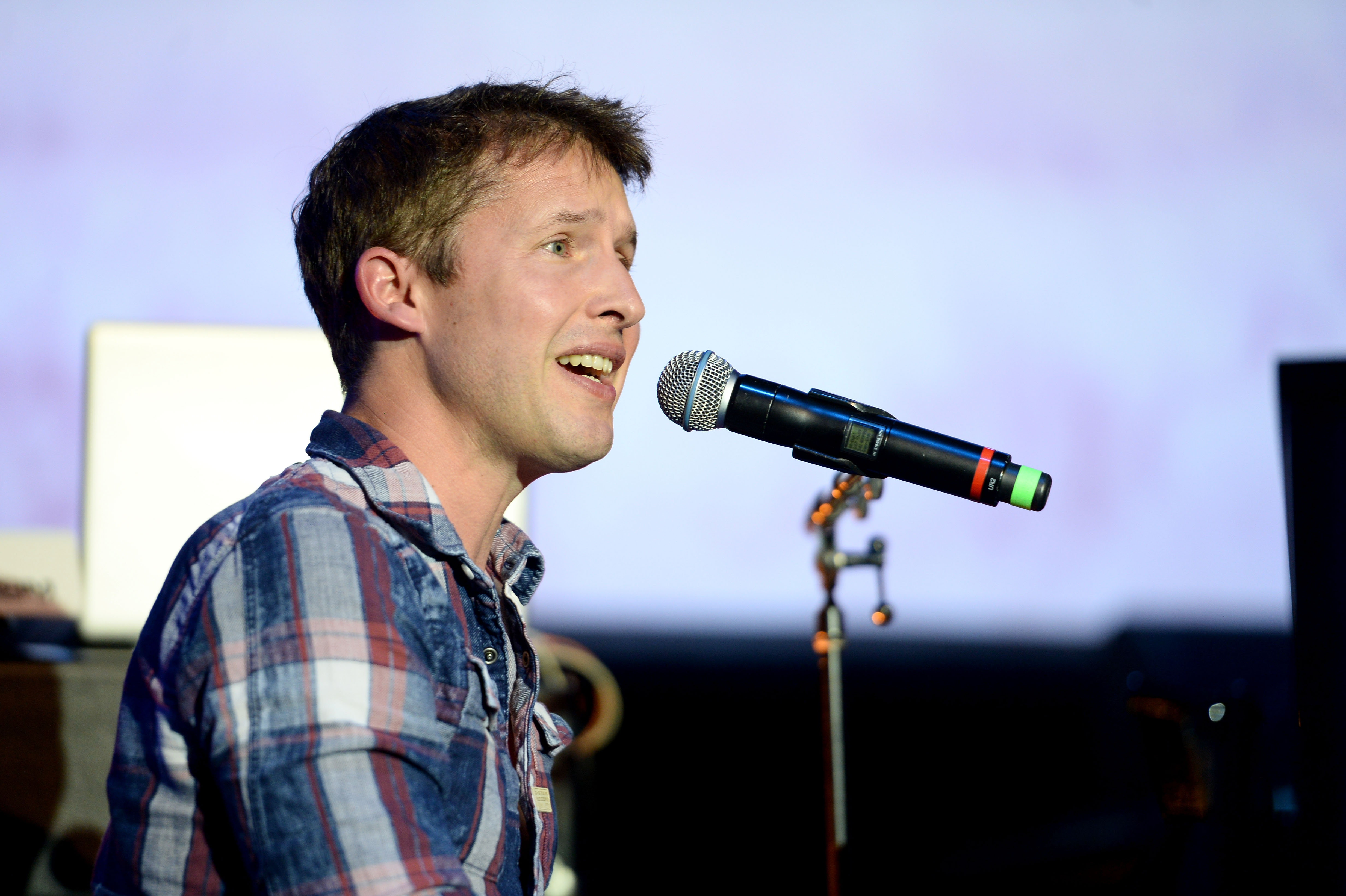 The duo are known for having a few wild nights out in the past, including hanging out with Princess Beatrice and accidentally cutting Ed's face with a sword, as you do.
James is currently opening up for Ed on his US tour, but he recently said that their nights out together have quietened down lately. He said: "It's extremely calm. We drink tea. We watch television series – I can't think of which one, but we take it very easy."
Watch the Christmassy video for Ed Sheeran's 'Perfect' below: