QUIZ: How well do you know Lionel Richie's classic lyrics?
6 October 2021, 09:20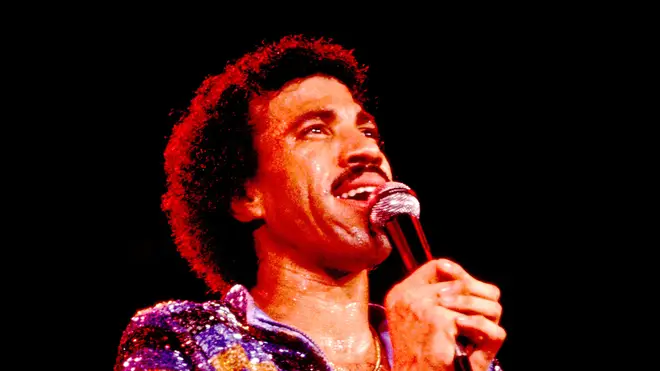 Lionel Richie is one of the most popular singers of all time, but how well can you remember his music?
Test yourself on Lionel Richie's best songs with this fiendishly tricky lyrics quiz.
Only his biggest fans will find it too 'Easy'...
More quizzes:
QUIZ: Who sang it? See if you can remember the correct singer of these hit songs >
QUIZ: Can you name these one-hit wonders? >