QUIZ: How well do you know Lionel Richie's classic lyrics?
11 January 2019, 17:03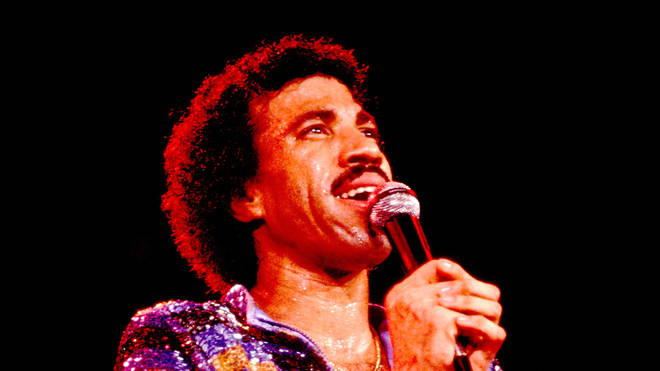 Lionel Richie is one of the most popular singers of all time, and he celebrates his 70th birthday in 2019!
To celebrate, let's remind ourselves of some of his biggest hits, and his fantastic lyrics.
Test yourself on Lionel Richie's best songs below, and only his biggest fans will find it too 'Easy'...