Madonna's $1m Eurovision appearance in doubt: Organisers struggle to get her to sign contract
14 May 2019, 09:57 | Updated: 14 May 2019, 10:02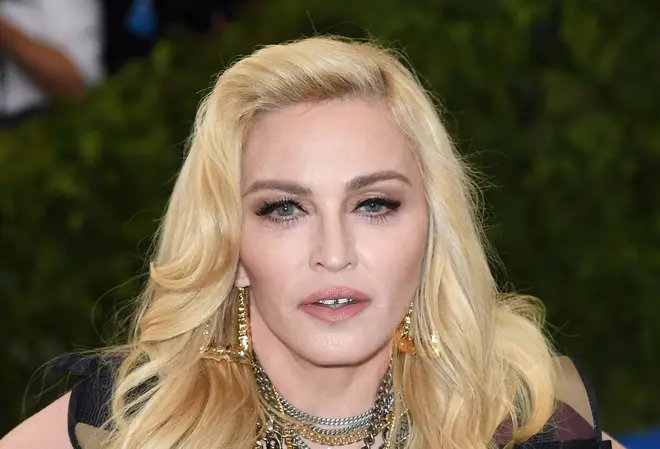 Organisers of the Eurovision song contest have said Madonna's appearance is in doubt as she has supposedly not yet signed her $1 million contract.
The pop superstar, 60, was set to make a guest appearance at the annual Eurovision Song Contest in Tel Aviv, Israel this Saturday May 18, however she has not signed a contact to confirm her appearance.
Eurovision's executive supervisor Jon Ola Sand said: "The European Broadcasting Union has never confirmed Madonna as an act."
"If we do not have a signed contract she cannot perform on our stage," he added.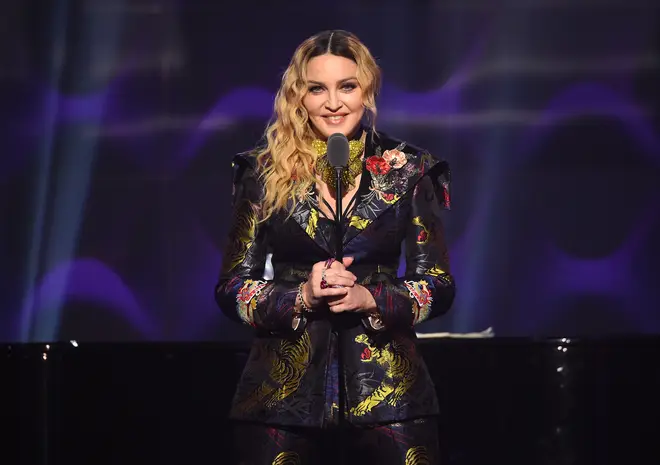 Madonna's performance at 2019's Eurovision was confirmed by her UK and US publicists in April, but Eurovision downplayed the claims saying "no final decisions" had been made.
The American singer was reportedly bringing a 160 person entourage to sing two songs and had already "butted heads" with organisers due to her new song containing "political messages".
But Jon Ola Sand, who has been organising Eurovision for nine years, has said that discussions are still underway.
"We are in a situation now that is a bit strange," he said.
"We have an artist who would like to participate in the Eurovision Song Contest, and who we would love to welcome on that stage. But for that we need to have the framework secured.
"We are negotiating now, in the final stage of that - but if there is no signed contract this week, she will not be on the stage."

It remains to be seen how Eurovision will fill the half time slot if Madonna doesn't appear.