Michael Jackson's daughter Paris is thankful dad made children wear masks when growing up
15 July 2020, 14:47 | Updated: 23 July 2020, 16:50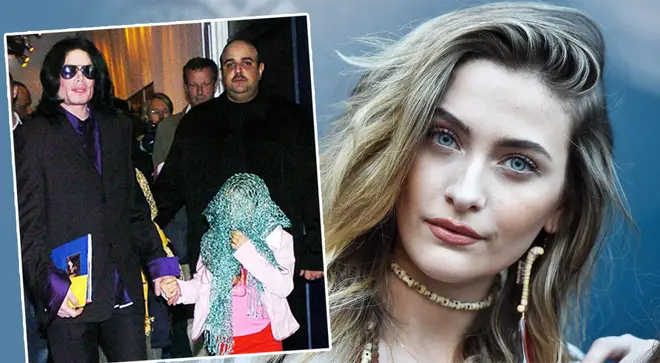 The music legend didn't want his children to have a childhood like he did, so they all wore masks and face coverings to protect their identity.
Michael Jackson's three children, Paris, Prince and Blanket, all famously wore masks and face coverings whenever they were in public.
Jackson wanted to protect the identity of his children so they could do "normal" things, 22-year-old Paris explained in an episode of her Facebook Watch series Unfiltered: Paris Jackson & Gabriel Glenn.
"When he was young, he would be in the studio and he'd look outside and he'd see kids on the playground and he couldn't do that," she said.
"He didn't want that for us, so we wore masks."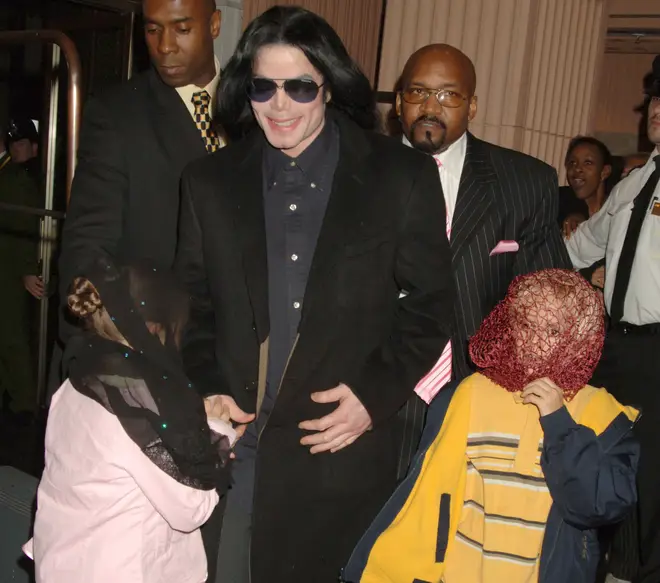 The King of Pop's decision to hide his children's faces is something Paris says she is grateful for, because it meant they could do normal things like other kids their age.
"I appreciated it. It was nice. Because we were able to go to Chuck E. Cheese and Circus Circus and we were normal."
But the lack of privacy which came with having one of the world's most famous figures as a father was something Paris said she struggled with.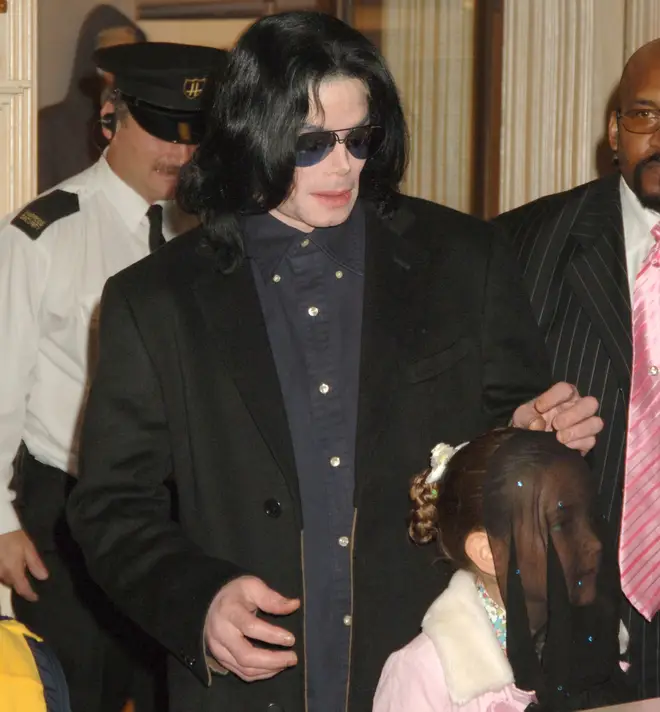 "For a long time I was just against letting the world in because I was just too scared to do it," she said.
"I have had to accept the fact that I do not and probably will never have a private life."
In another episode of her series, Paris shared stories about how her father would "tease" her and her brothers about liking girls when they were children.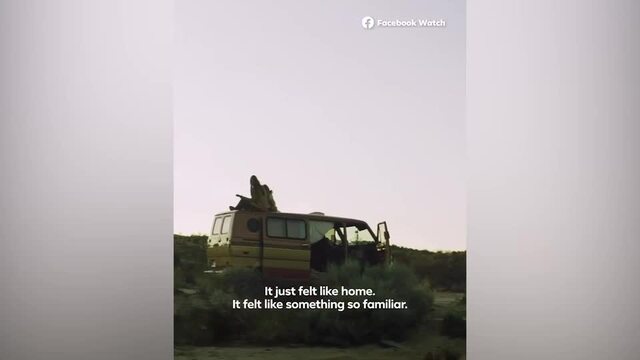 Michael Jackson's daughter Paris releases unseen footage of her father ahead of music debut
Paris identifies as gay but has been in a relationship with musician Gabriel Glenn for a year.
In the video, she opened up about her initial struggle with her sexuality, but said that her father realised when she was young.
"I think he just felt the energy and he would like kind of tease me the same way that he would tease my brothers, like 'Oh, you got yourself a girlfriend'," she said.
"I'm very lucky to have that, especially so young – I think I was like eight or nine. Because not many children have that experience."