Michael Jackson's daughter Paris releases unseen footage of her father ahead of music debut
23 June 2020, 13:55 | Updated: 25 July 2020, 16:14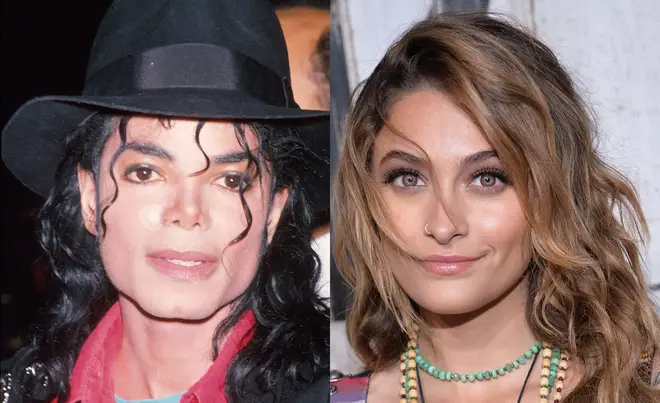 Paris Jackson is following in her famous father's footsteps.
The daughter of Michael Jackson is starring in her own reality series about her life and releasing her own music for the very first time.
Paris Jackson, 22, has released a trailer for the new Facebook Watch series Unfiltered: Paris Jackson And Gabriel Glenn, with previously unseen footage of her father Michael Jackson.
The young star has been recording music with her new band, The Soundflowers, a double act with boyfriend Gabriel Glenn and has recorded the series as an insight into her life.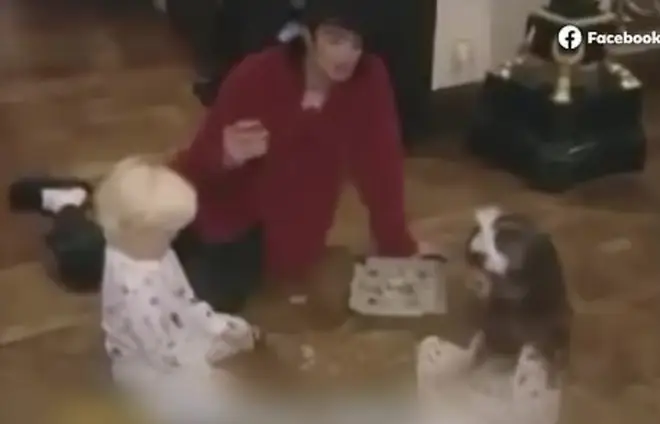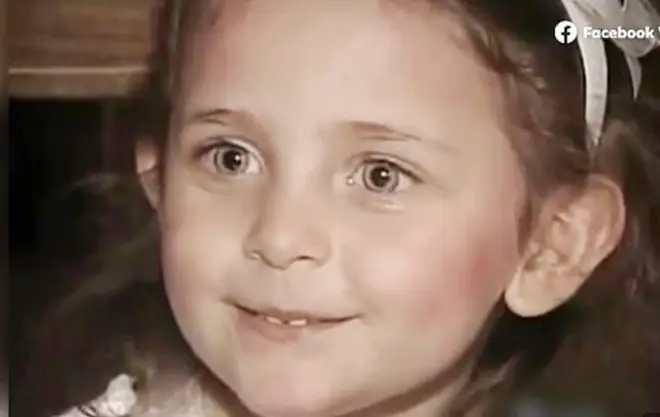 The show promises to "...pull back the curtain with honest conversation surrounding topics that are central to their lives like spirituality, sexuality, music, family and more."
A trailer released ahead of the series premiere shows footage of Paris and her father Michael Jackson, with the young musician explaining: "You see a kid grow up in the public eye, you forget that I am a human."
"I was against letting the world in because it wasn't a choice. I wasn't ready then. I feel like I'm ready now."
Paris is grateful to boyfriend and bandmate Gabriel with helping her find her musical path, saying: "When I met Gabe, I immediately just vibed and started making music.
"I feel like we're the same level of damaged. Gabe understands the pain I've gone through in my life and he's helped me realize this is what I was born to do."
new music!

The Soundflowers! releasing our first-ever EP 6/23. we are so excited to share this with you all!! pre-save available now 🌻 - love always, pk & gg pre save link 🌻 https://ingroov.es/the-soundflowers

Posted by Paris Jackson on Monday, 15 June 2020
The trailer opens with footage her father Michael Jackson asking a young Paris what she wants to be when she's older.
"I do what you do," she tells her dad.
"What do I do?" asks MJ.
"Sing and dance," says the confident toddler.
Paris goes on to explain how she feels "the whole pressure to follow in my dad's footsteps," and what it's like for her to be "compared to him and scrutinized."
Michael Jackson - Billie Jean Motown 25 (Remastered)
Reflecting on how she wants her music to help people feel, the young singer says: "I want to influence self acceptance and courage. I would love if my music connects with someone and helps in some way."
Web series Unfiltered: Paris Jackson And Gabriel Glenn premieres on Tuesday June 30 on the duo's Facebook channel.