Michael Jackson's son Blanket makes rare public appearance supporting brother Prince at graduation
13 May 2019, 12:23 | Updated: 13 May 2019, 12:28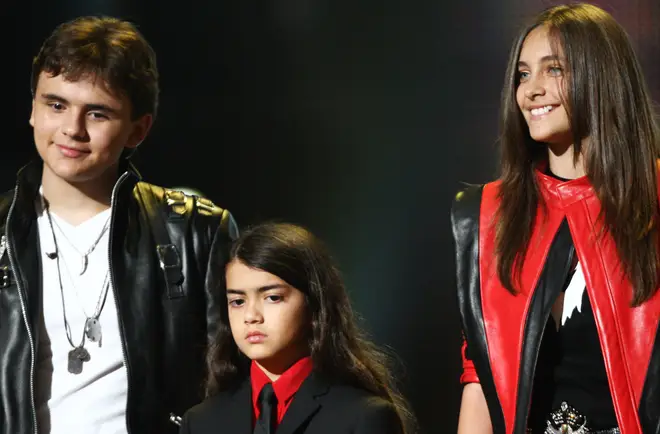 Blanket Jackson has made a rare public appearance in support of his brother Prince's graduation from University on Saturday (May 11).
17-year-old Blanket - whose real name is Prince Michael Jackson II - was there to witness his 22-year-old brother's big day at Loyola Marymount University in Los Angeles.
While their sister Paris Jackson is often in the spotlight through modelling jobs and fronting her band the Soundflowers, her two brothers have kept a low profile since their death of their father in 2009.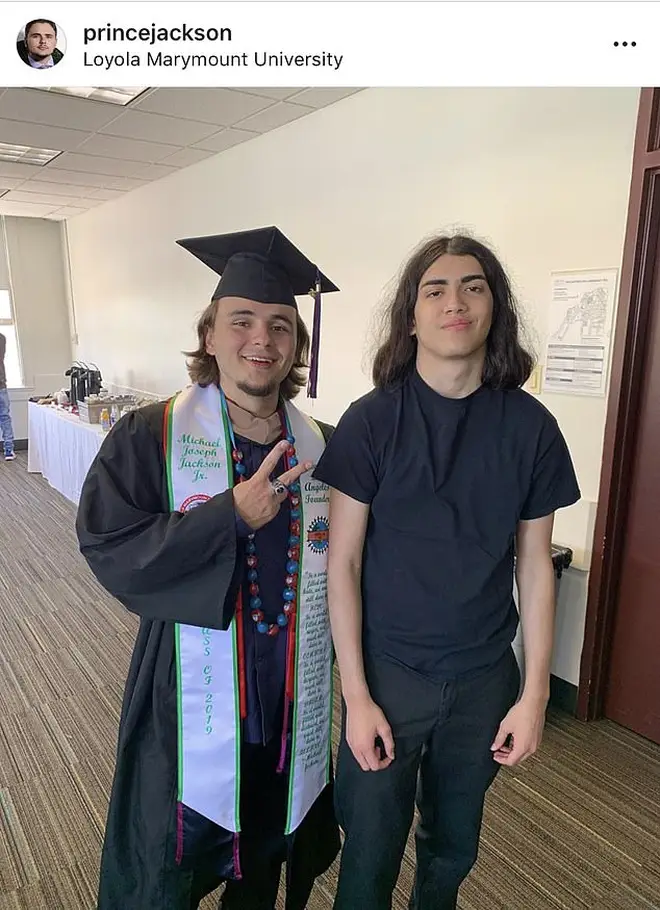 Blanket's older brother, Prince Jackson, enrolled at the university after graduating high school in 2015 and couldn't contain his excitement at graduating four years later, sharing many moments of the day on his social media accounts.
Prince's cousin TJ Jackson also shared a snap of the pair, writing how "proud" he was of his younger cousin.
"Prince, it's been a long road but you did it," TJ said. "Keep learning, keep growing and keep giving back! So, so proud of you. I love you. #graduation #congrats #proudcousin."
In a series of Instagram stories, Prince Jackson sat at the graduation ceremony with his friends, showing off his class ring and recording his classmates collecting their awards.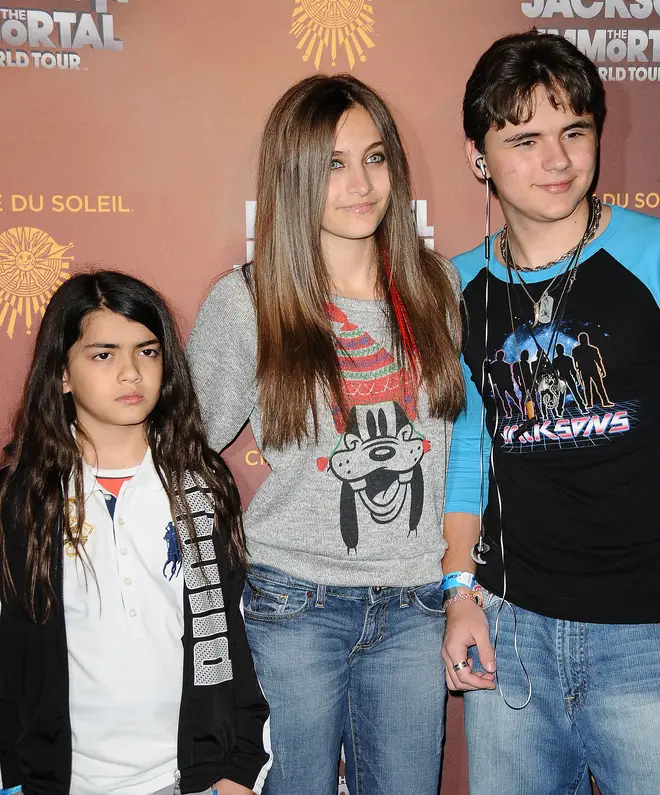 In contrast to his older brother, Blanket doesn't have his own social media accounts and reportedly lives a quiet life in L.A hanging out with his friends and doing karate - in which he supposedly has a black belt.