The real reason behind why Michael Jackson wore one iconic white glove
16 May 2023, 12:42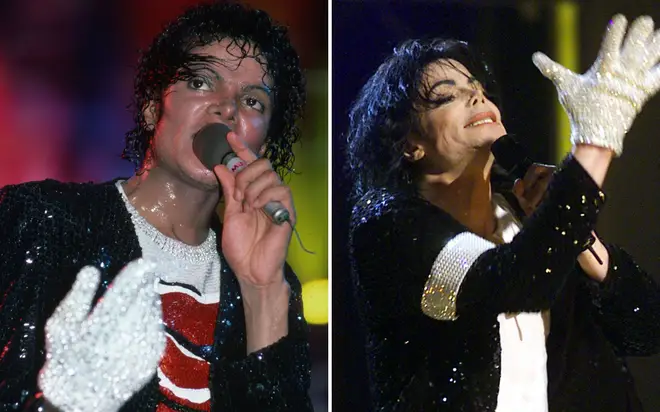 Michael Jackson was a trailblazer in more than one sense.
The 'King Of Pop' revolutionised what people thought was possible with pop music, with more than just his music alone.
With his incredible voice, creative ambition to turn his music videos into full-blown, movie-scale features, and phenomenal dance moves that still blow our minds today, Michael Jackson made history with every choice he made.
Be it the red leather jacket he donned in the music video for 'Thriller', or Elvis Presley-inspired black shoe and white sock combination, everything Michael wore became iconic.
He was eccentric like most pop stars, but he always knew how to command attention from his fans and the media.
There was one item of clothing in particular however that always posed questions and still does now: his one white glove.
Of course, the one white glove wearing became a trend after the 'Beat It' singer was seen with one on his right hand from 1983 onwards.
But there was more to it than merely being a fashion statement - Michael used the glove to cover up something he became increasingly ashamed of.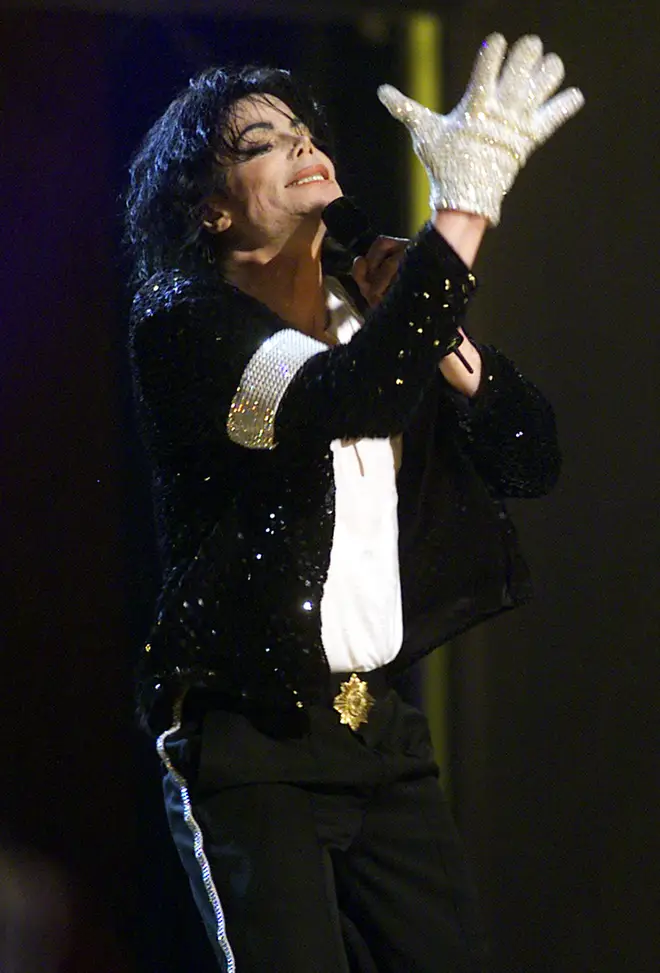 After Michael passed away on 25th June in 2009, actor Cicely Tyson spoke about Michael and his decision to wear a glove at his memorial service that year.
Cicely claimed to have shared a fashion designer with Michael at one point, and during a visit, the conversation shifted to the reason behind his one white glove.
During an interview with CNN, the Academy Award, Emmy Award, and BAFTA-nominated actress discussed the glove's origins.
At the time, Cicely recalled: "All of a sudden, [my designer] said to me 'I'm doing this glove for Michael'. Well, Michael was beginning to develop the vitiligo and it started on his hand."
"Michael was beginning to develop the vitiligo," Cicely continued. "And it started on his hand ... The glove was to camouflage it. That's how that glove came into being."
The interviewer pressed Cicely - who sadly passed away in 2021 - on how she knew this, she went on: "I was there when he was creating it."
According to the NHS website, Vitiligo is "a long-term condition where pale white patches develop on the skin. It's caused by the lack of melanin, which is the pigment in skin."
Michael Jackson's glove story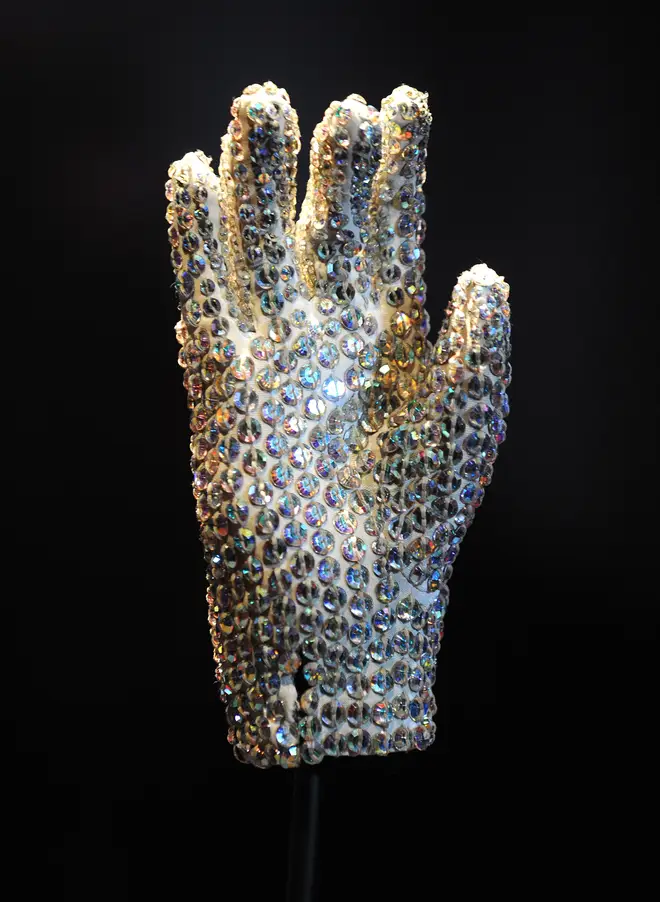 It was the skin condition that plagued Michael for the rest of his life, and created continued reports about his change in image over the years.
In the years after his appearance changed, he was constantly questioned about the reasons why, and it clearly affected him deeply.
At first, Michael said the inspiration to wear just one glove was because he "felt that one glove was cool… wearing two gloves seemed so ordinary."
But according to Cicely, there was more to it than that.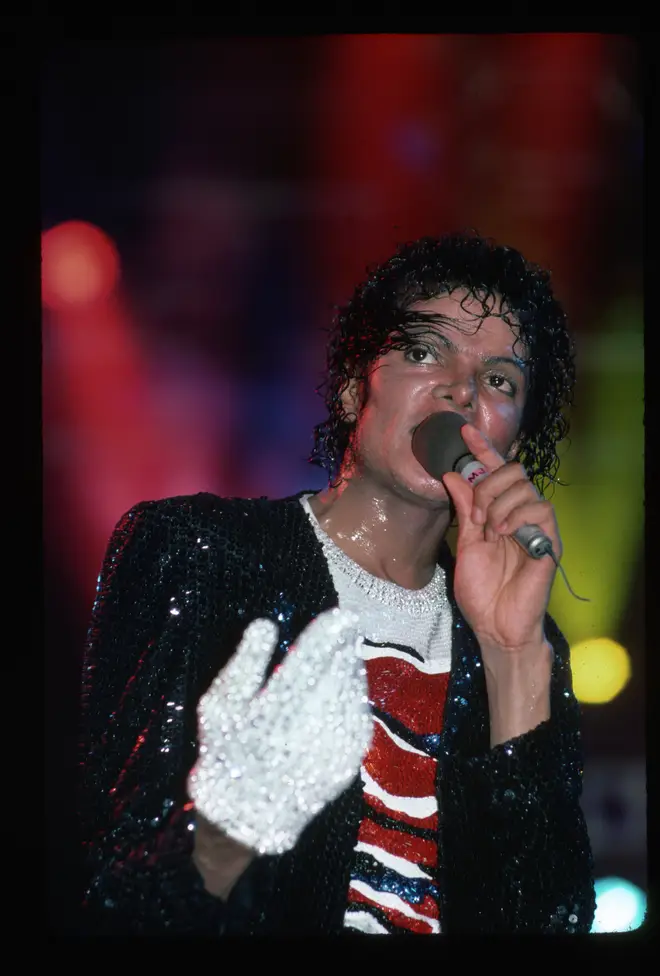 By the time he did start talking about how it was vitiligo that altered the way his skin looked, many people were disbelieving.
Michael appeared on with Oprah Winfrey during the 1990s, and she quizzed him on the huge change in his skin colour.
"The colour of your skin is obviously different than it was when you were younger ... is your skin lighter because you don't like being Black?" the television legend pointed out.
Michael defended himself, replying: "This is the situation, I have a skin disorder that destroys the pigmentation of the skin. It's something I cannot help, okay?"
"But when people make up stories that I don't want to be what I am it hurts me ... It's a problem for me. I can't control it."