Why did Michael Jackson wear his iconic single white glove?
13 January 2022, 14:03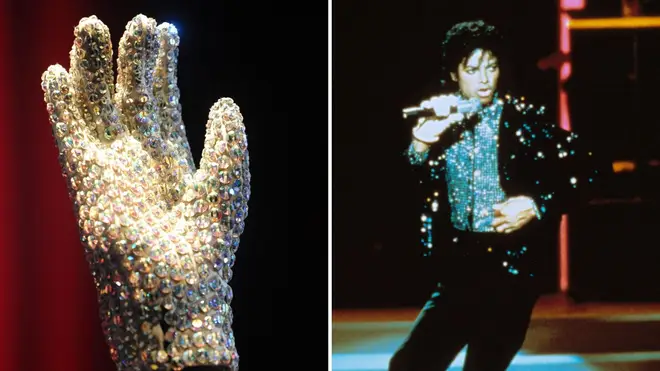 Michael Jackson was one of the most iconic performers of all time as he often set trends within mainstream music and popular culture.
Michael Jackson's music and style had a huge influence on the world, whether it was his unforgettable 'Thriller' dance move or his unique fashion statements.
One of Michael's most unforgettable costume choices was his iconic single white glove. He would often wear it on stage and it became part of his Bad-era and branding.
But why did Michael Jackson wear a single white glove? And what did it symbolise for him? Here's everything you need to know about Michael Jackson's iconic costume piece.