Michael Jackson's classic Thriller album is getting an official documentary
6 October 2022, 09:50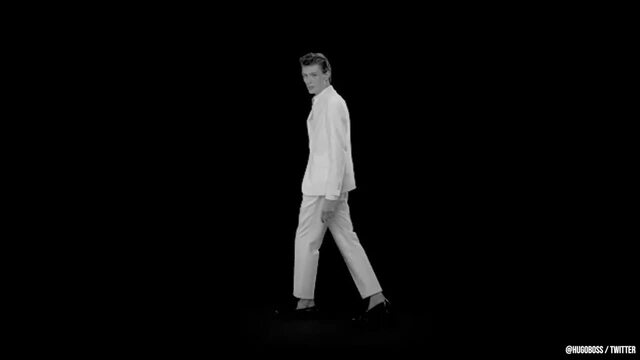 Hugo Boss reissue Michael Jackson's iconic 'Thriller' suit
Maybe the greatest album of all time will be the subject of an in-depth documentary film.
In 1982, Michael Jackson released an album that changed pop forever.
MJ's sixth solo studio release, Thriller spawned SEVEN Top 10 singles and is recognised as the biggest selling album of all time, shifting an estimated 70 million copies worldwide.
With its 40th anniversary coming up soon, it's been announced that The Michael Jackson estate and Sony Music Entertainment are working on an official documentary about the album.
Filmmaker and music historian Nelson George will direct the as-yet untitled project, as he revealed posting the press release on his newsletter.
"The release of Thriller redefined Michael Jackson, taking him from teen star to adult superstar who composed memorable songs, sang beautifully and reached the highest level of performance," George said.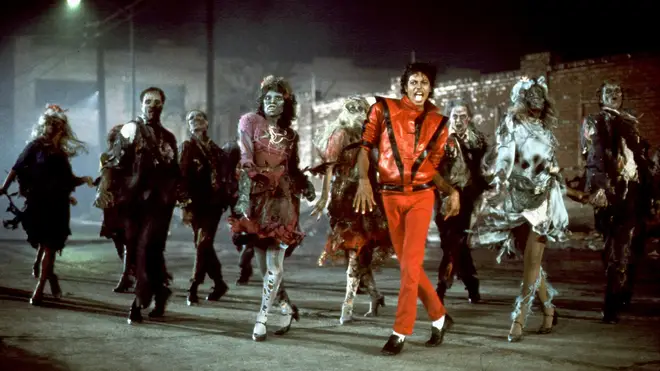 "The album and the short films they've inspired created a new template for marrying music and image. It's been a privilege to explore this extraordinary album and revisit its magic."
John Branca and John McClain, the co-executors of Michael Jackson's estate and executive producers on the project, added: "Michael explored emotional depths and pushed the boundaries of sonic innovation on Thriller.
"In the process, he breached destructive barriers in the music industry and united the world through his music; there isn't a place on this planet that hasn't been exhilarated by the music of Michael Jackson.
Michael Jackson - Thriller (Official Video)
"This documentary's exploration of Michael's process and impact is revelatory."
The film will feature a mix of previously-unseen footage and candid interviews.
It will be the third high-profile Michael Jackson documentary to be released in recent years, after Spike Lee's 2012 film Bad 25 and his 2016 project Michael Jackson's Journey from Motown to Off the Wall.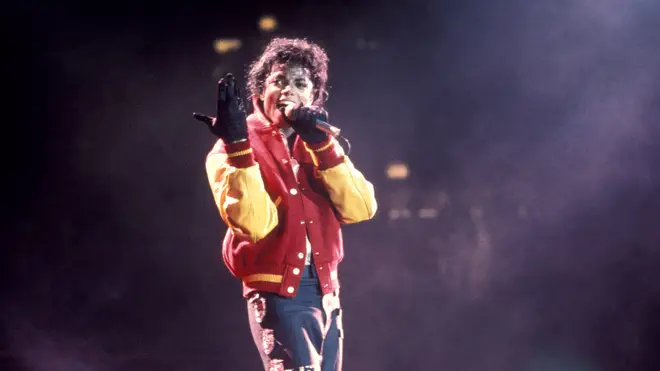 The film is not the only way Michael Jackson fans can celebrate four decades since the release of Thriller.
Hitting stores and streaming on November 18, the expanded and remastered Thriller 40 will feature a bonus disc of rarities a demos recorded during the Thriller era.
As well as a double-CD version, the anniversary edition will also be available on vinyl, as a Numbered Hybrid SACD, an Limited Edition UltraDisc One-Step 33.3rpm Vinyl LP Box Set.