Queen: The pivotal moment unknown band stood in for David Bowie on TV and found overnight fame - video
25 June 2020, 17:01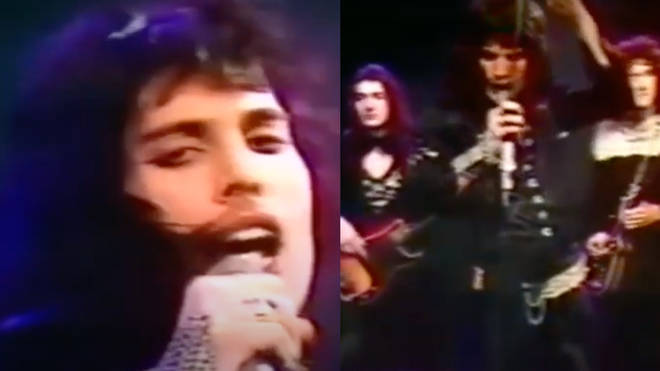 Queen's first ever television appearance came entirely by chance.
It was February 21, 1974 and the producers of the UK's hit TV music show, Top Of The Pops, have a big problem.
A video with a pre-recorded performance of David Bowie singing his latest hit 'Rebel Rebel' had failed to arrived at the studios and the show was in panic.
With no recording in sight, the video would have to be dropped and a new band found at the last minute to perform in David Bowie's place.
A young, unknown band called Queen, made up of four youngsters from London, were suggested as an alternative.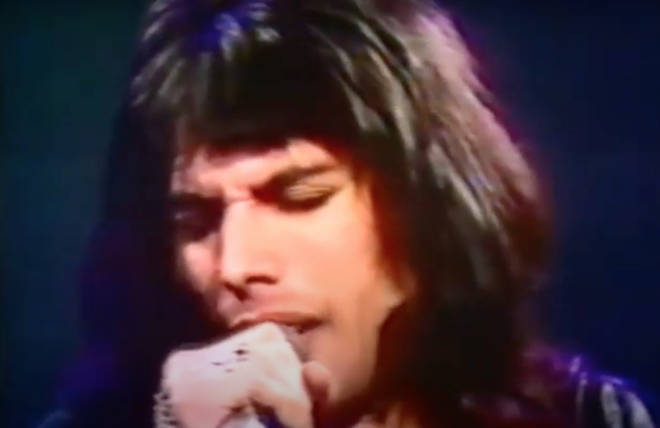 The bandmates, Freddie Mercury, Brian May, John Deacon and Roger Taylor, who were still students and not even performing with the band full-time, seized their moment.
The song Queen performed was 'Seven Seas Of Rhye', the third single released by the EMI-signed band had since their 1973 debut album Queen had garnered little mainstream attention.
The rare footage of the momentous performance was feared lost in 1975, but was found and restored in the nineties.
The video fluctuates between black and white and colour as Freddie Mercury and his bandmates own the stage and give their all to what was at that time, the biggest performance in their young careers.
The appearance was a hit with Top Of The Pops fans and after the show was aired, the 'Seven Seas Of Rhye' shot to popularity.
The single was rushed to vinyl just two days after the performance and the thrilled members of Queen got their first song in the UK singles chart, eventually peaking at number 10.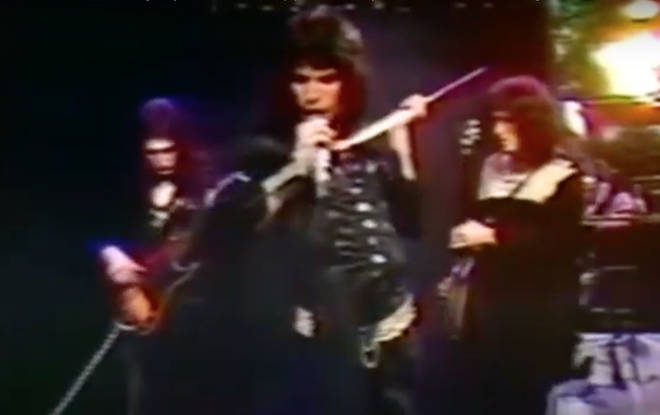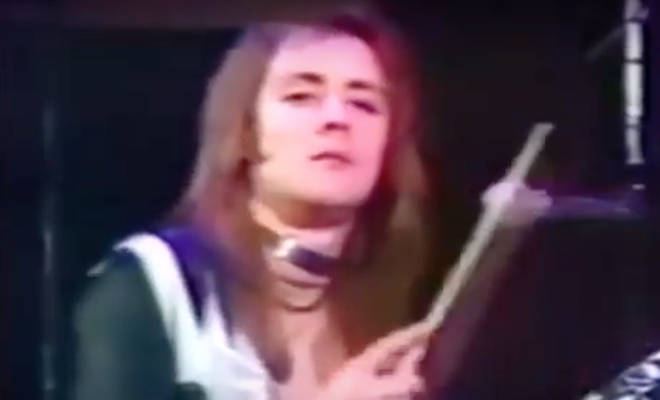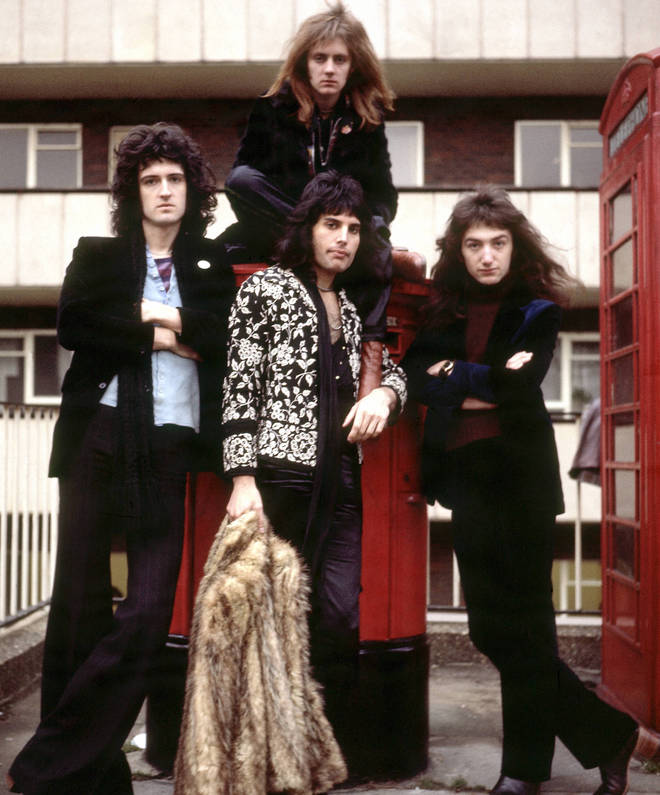 The young band had made it, and the boost of overnight fame from their Top Of The Tops appearance saw them release their second album Queen II, just three weeks after the performance.
In the years after their TV appearance, Queen's escalating fame often meant they were travelling the world when their singles were topping the the UK charts, and only made a handful of follow up Top Of The Pops performances.
Brian May later recalled the exciting moment the band made their TV show debut.
Speaking on 2011 the Queen documentary Days of our Lives, Brian May recalled: "It was an exciting experience, because hey here you are on Top of the Pops and it's all happening."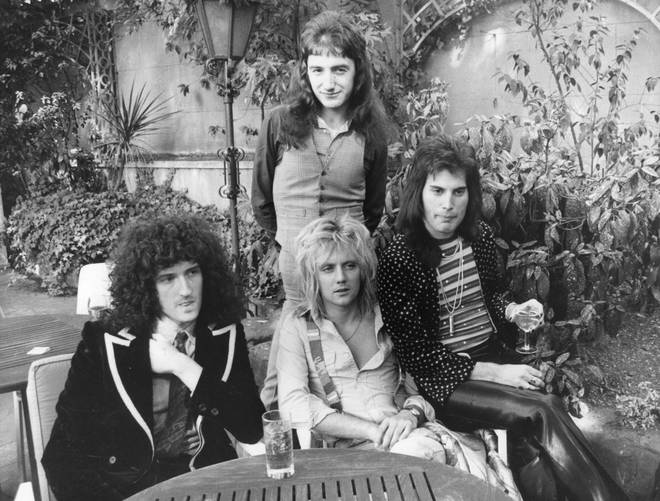 However Roger Taylor had less positive memories of the performance: "There was a strike on at the BBC so we recorded it in the weather studio," he said.
"It was rubbish, no one actually played, just some aging disc jockeys. And the drums were plastic, so they made this 'dook' noise when you hit them."
That Queen were not even playing their own instruments for the performance that made them famous, just goes to show how much charisma and stage presence the four students from London naturally possessed.
The rest, as they say, is music history.