Robbie Williams fan dies at concert after fall at Australia stadium show
21 November 2023, 10:17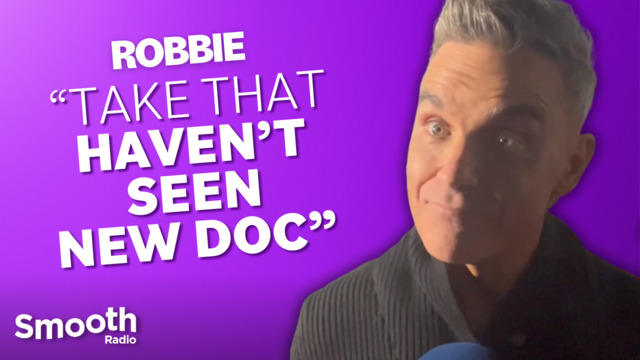 Robbie Williams interview: Netflix documentary, Take That and biopic film!
Robbie Williams is in Australia on his XXV world tour.
A fan has tragically died at a Robbie Williams stadium concert after suffering a fall.
Robyn Hall, a woman in her 70s, had suffered serious head injuries after falling down six rows of seats after the show had ended at the Allianz Stadium in Sydney, Australia, the Sydney Morning Herald reports.
The woman was placed in an induced coma at a nearby hospital, but her death was confirmed today (November 21).
The incident occurred on the first night of the Australian leg of Robbie's XXV world tour.
"Rather than use stairs, the woman attempted to step over seating rows. She lost her footing and fell," said a Venues NSW spokesperson.
"This is a terribly sad incident and our thoughts and wishes are with the patron and their family during this time."
A family friend added to the newspaper: "Robyn was the most beautiful human I have ever met.
"Through all adversity, she smiled, hugged and laughed her way through. Broken hearts amongst all her family and friends, she will be missed by all who knew her."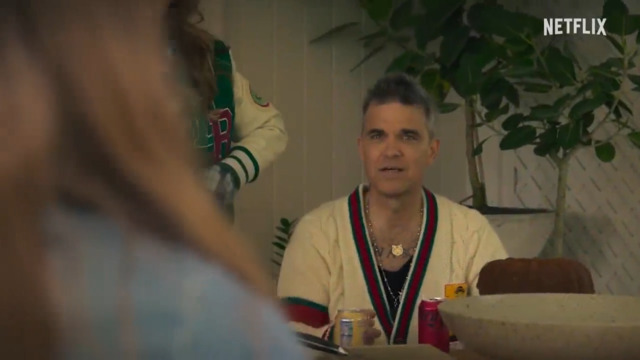 Robbie Williams trailer: Daughter sings cover of 'Angels'
Robbie is yet to comment on the incident. his next concert on the tour takes place tomorrow night (November 22) at the AAMI Park in Melbourne.
"Sydney: that was an unforgettable evening, thank you - I love you, Australia," he said on Instagram after the show.
He added: "I'm very lucky to be loved as much as I am *by my audience*. But Sydney was the most I think I've ever received. I'll store it in my heart for the bumpy nights.❤️"