Spandau Ballet: Martin Kemp says the band won't perform again unless Tony Hadley returns
23 May 2019, 15:21 | Updated: 23 May 2019, 16:11
Spandau Ballet fans may have to wait a while if they are to see the band perform live again.
Martin Kemp has revealed that Spandau Ballet will now never perform until former singer Tony Hadley agrees to return
The '80s group have been performing on and off for over 30 years, but Tony shocked fans by quitting the band in July 2017.
Since then, the band carried on with new singer and actor Ross William Wild.
However, Martin told This Morning that the band have "shelved" plans to perform again, and that the chances are reuniting are slim.
He told Phillip Schofield and Holly Willoughby: "The band stopped playing, and we thought it would be really cool if we took out Ross William Wild, who was a lovely man, and a lovely singer.
"It was great fun, but what I started to realise was what people really wanted is the five of us together, and I think what we should do, to be fair to that, is to put it into a box and let it sit there until that happens.
"If one day the five of us can talk and get back together then it'll be wonderful."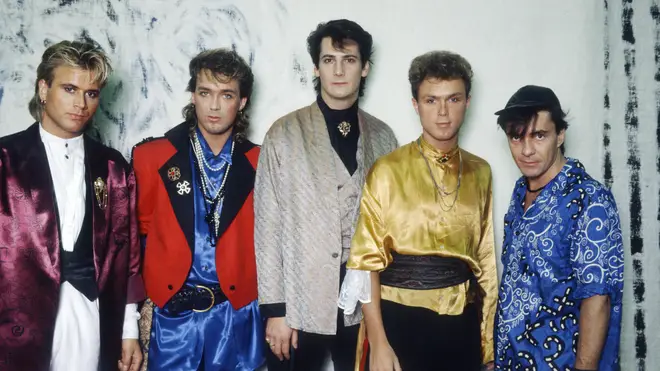 Confirming that the group were currently over, he said: "[Not] Until Tony comes back – until the five of us come back. It's not just Tony, it's all five of us.
"Our band is so volatile, one minute we're the best of friends and the next minute we fall out, and it's always been like that."
He added: "I would love it to happen because it's part of me, it's part of my soul, and I would love it to happen and would to it tomorrow. But it means all five of us saying yes at the same time."
Tony Hadley shocked fans and referred to problems within the band when he announced his departure, saying at the time: "Due to circumstances beyond my control, it is with deep regret that I am required to state that I am no longer a member of the band Spandau Ballet, and as such I will not be performing with this band in the near future."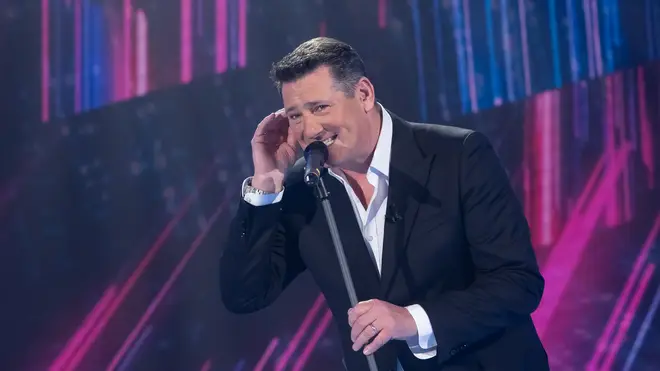 The band replied: "Much to our frustration, Tony had made it clear in September 2016 that he didn't want to work with the band anymore.
"This has not changed and 2015 was the last time we were able to perform or work with him. So we have now made the decision to move on as a band."
Come on Tony, do the right thing!