Spandau Ballet's best music videos: Martin Kemp breaks down band's biggest hits
6 November 2023, 11:47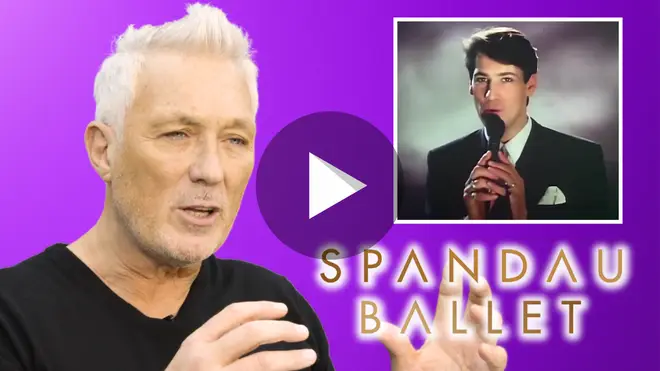 In the pulsating era of the 1980s, where vibrant fashion and infectious melodies collided, Spandau Ballet emerged as one of the defining bands of their time.
Spandau Ballet's music videos, often characterized by their stylish aesthetics and cinematic storytelling, played an integral role in shaping the visual landscape of the music industry at the time.
And there's no better guide than Martin Kemp, one of the founding members of Spandau Ballet, to lead us down memory lane.
In this exclusive Video Rewind special, Martin Kemp takes us behind the scenes of some of Spandau Ballet's best music videos, revealing the tales, inspirations, and creative processes that brought these iconic visual masterpieces to life.
Martin breaks down some of Spandau's best-loved tracks, including their debut 'To Cut a Long Story Short', their humongous ballad 'True', their inspirational 'Gold' and more.