Tony Hadley facts: His height, wife and why he quit Spandau Ballet revealed
8 June 2018, 17:09 | Updated: 28 February 2019, 14:37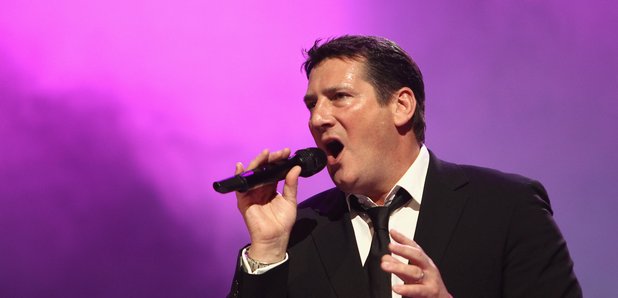 Tony Hadley has one of the most recognisable voices of the 1980s, thanks to his time as Spandau Ballet frontman.
The 'True' singer is back with a brand new solo album, and here's all the big info you need to know:
Why did Tony Hadley leave Spandau Ballet?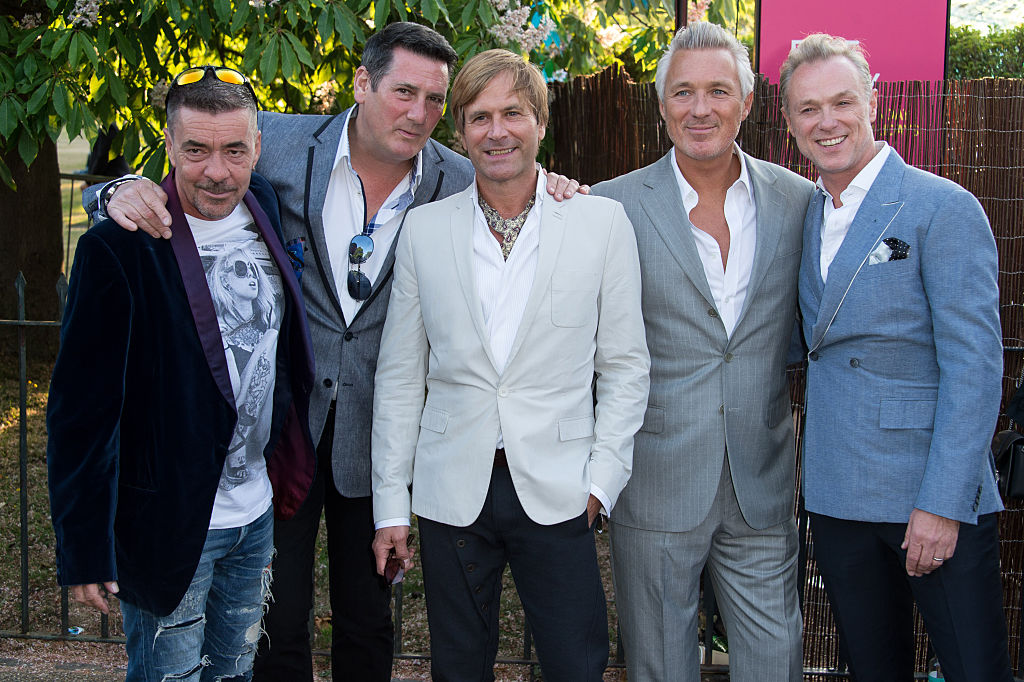 In July 2017, Tony Hadley released a brief statement saying he was no longer part of Spandau Ballet, but didn't elaborate on exactly why.
A statement from Tony Hadley :- I am no longer a member of the band Spandau Ballet & will not be performing with the band in the future. pic.twitter.com/KcuNGTtSFn

— Tony Hadley (@TheTonyHadley) July 3, 2017
Spandau Ballet later admitted that, although Tony's departure was "frustrating", they are treating it as a "new chapter" for them.
They famously split in 1990 due to a row over royalties, but eventually reunited in 2009 for a huge reunion tour and new album.
Who has replaced Tony Hadley in Spandau Ballet?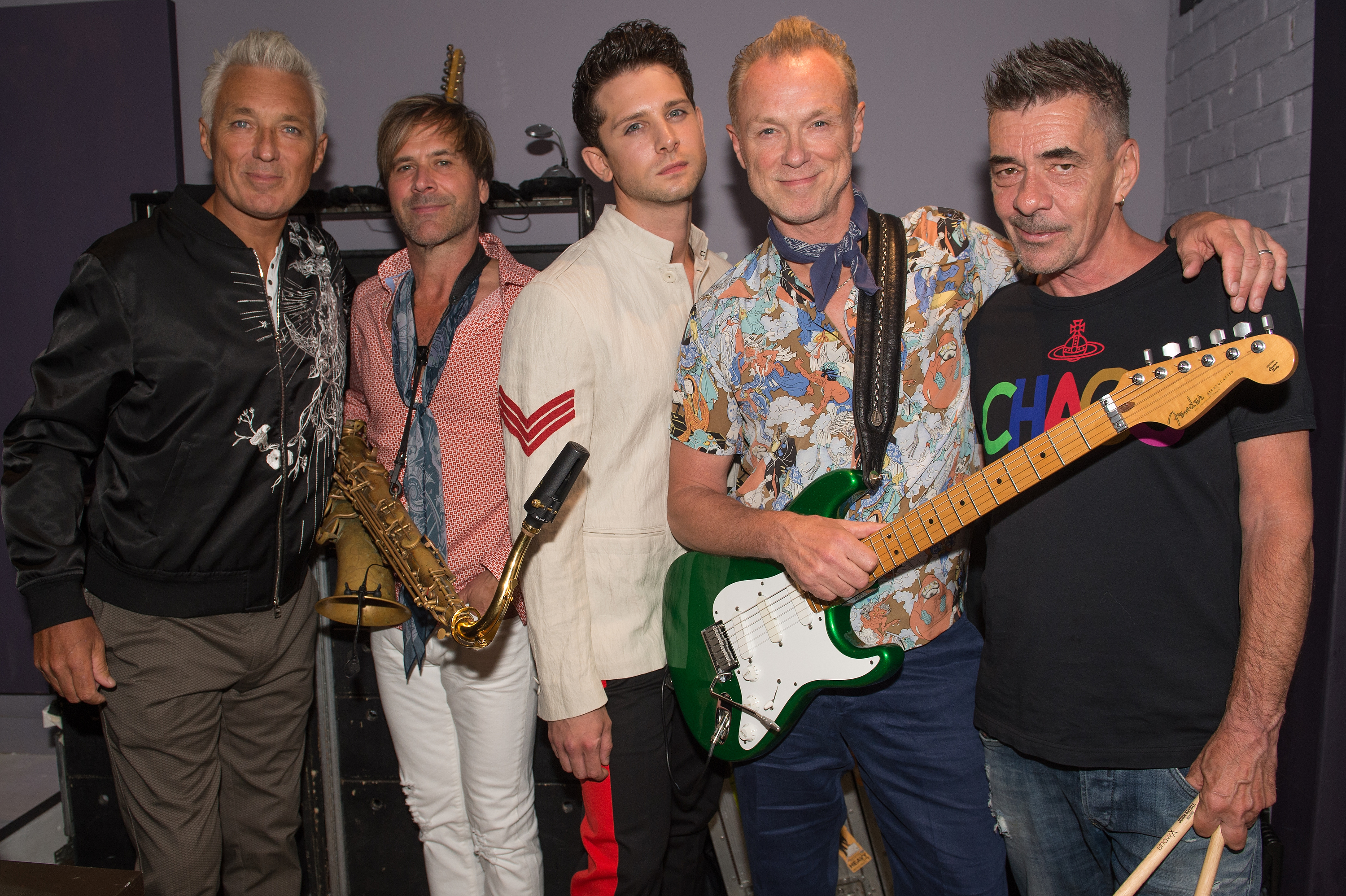 Spandau Ballet announced in June 2018 that singer Ross William Wild will be replacing Tony Hadley as the band's lead singer.
Wild was introduced to the group after starring as Elvis Presley alongside bassist Martin Kemp in The Million Dollar Quartet on stage in 2016.
The new singer was unveiled a special one-off gig in London.
Tony later gave his blessing on Twitter:
At last it's been announced that Ross William Wild is my replacement ... I've known for ages (can't really keep a secret in this business!), but didn't want to spoil the news. So good luck Ross! Best wishes, Tone X

— Tony Hadley (@TheTonyHadley) June 1, 2018
Ton Hadley height: How tall is he?
Tony Hadley is around 6ft 3in (190.5cm).
What is Tony Hadley's net worth?
Tony Hadley is thought to be worth around £8 million.
Tony Hadley wife: Is he married?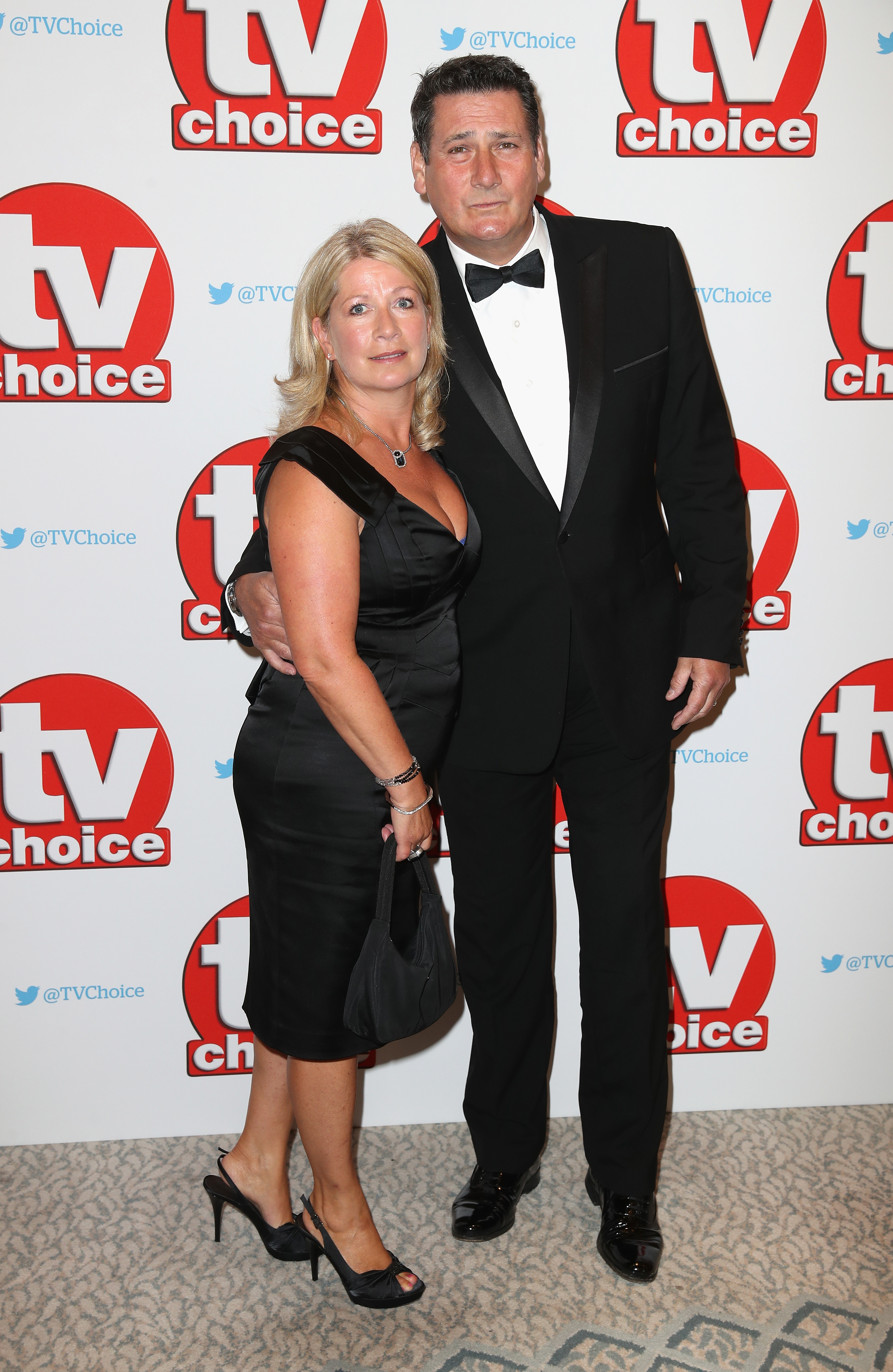 Tony Hadley divorced his first wife Leonie Lawson in 2003 after 20 years of marriage.
He married his second wife Alison Evers in July 2009.
How many children does Tony Hadley have?
Tony Hadley is the father of five children: Thomas, Toni and Mackenzie with his first wife, Leonie, and Zara (born December 2006) and Genevieve (born February 2012) with second wife Alison.
Tony Hadley age: How old is he?
Tony Hadley was born on June 2, 1960.
He celebrated his 58th birthday in 2018.