Tony Hadley says he'll never reveal 'exactly why' he left Spandau Ballet, declares he 'had no choice'
17 April 2023, 12:12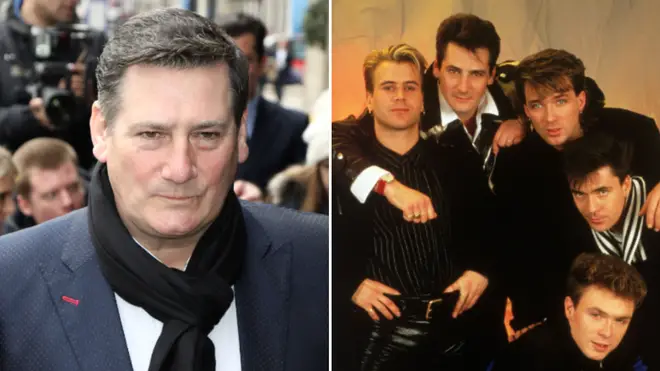 Tony Hadley has opened up about leaving the iconic '80s band and why he just couldn't do it any longer.
Spandau Ballet star Tony Hadley has spoken about leaving the group as a result of his bandmates' behaviour.
The 62-year-old said he 'had no choice' when he decided to leave Spandau Ballet, and that he just 'couldn't do it any longer'.
In an interview with The Guardian, Hadley – who now performs solo with The TH Band – opened up about why he wishes his bandmates would 'take responsibility for their actions'.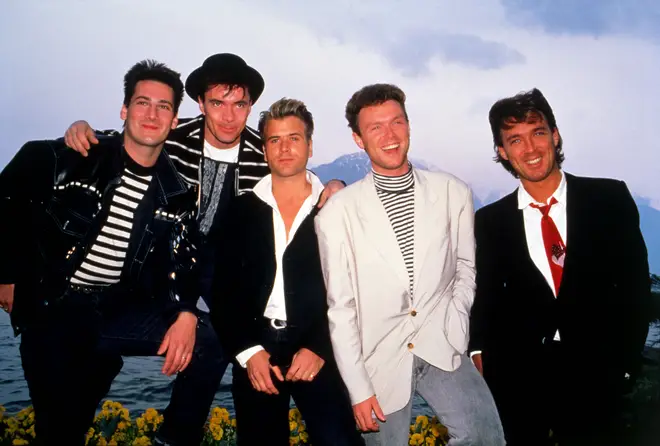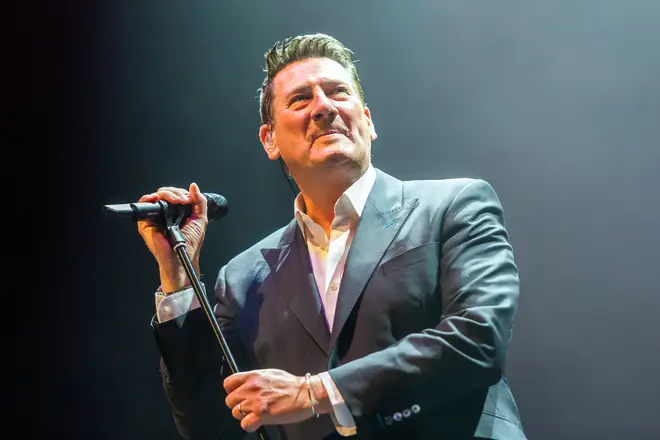 "Walking away from Spandau in 2017 was tough, but I had no choice," said Hadley.
"The band's behaviour wasn't that of friends – I couldn't do it any longer.
"I'll never say exactly why. It's on to them to be honourable and step forward to set out what they did. To take responsibility for their actions," he stated.
After topping the charts in the 1980s, Spandau Ballet reunited in 2015 and took America by storm.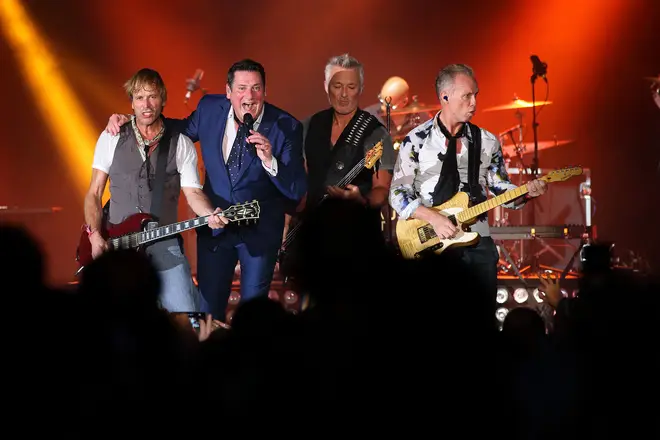 The band appeared on TV shows including The Talk, The Today Show and Jimmy Kimmel Live and released a greatest hits collection called The Story – The Very Best of Spandau Ballet, which charted in both the UK and US.
However, Tony Hadley shocked everyone when suddenly he tweeted in July 2017: "Due to circumstances beyond my control, it is with deep regret that I am required to state that I am no longer a member of the band Spandau Ballet, and as such I will not be performing with this band in the near future."
The band quickly replied with their own public statement: "Much to our frustration, Tony had made it clear in September 2016 that he didn't want to work with the band anymore.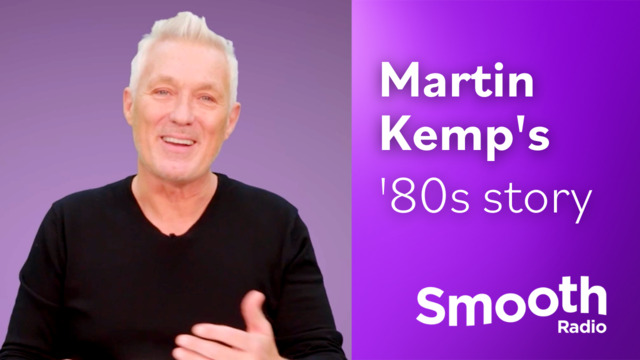 "This has not changed and 2015 was the last time we were able to perform or work with him. So we have now made the decision to move on as a band."
Martin Kemp later confirmed that the spilt wasn't amicable, saying: "It's been frustrating with Tony. He's got to do what he's got to do, but he left us a bit in the lurch. We've had the energy to keep going since 2009 when we first reformed."
Tony has since implied his suggestion of getting together every few years like Phil Collins and Genesis was rejected by the group: "So, put it this way – if they wanted to get rid of their lead singer, they went about it the right way", he said.