Tony Hadley hits out at Spandau Ballet's Gary and Martin Kemp's TV show and rules out reunion: 'I'm done'
6 July 2020, 12:46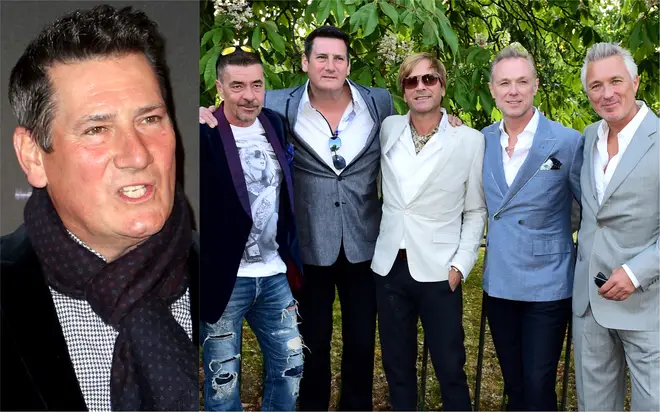 Spandau Ballet's former lead singer Tony Hadley has ruled out rejoining the band, revealing he is "done" with it.
The 60-year-old frontman claimed he wasn't approached to appear in Gary and Martin Kemp's mockumentary The Kemps: All True… but that he would have declined the offer if he was asked anyway.
Quitting the band back in 2017, Tony told reporters how his former bandmates want him back in the band, but that it will never happen.
Fans will know the band is fast approaching its 40th anniversary celebrations, but Tony said: "I wasn't approached and would not have anything to do with it. I'm done.
"They want me back for good but it ain't going to happen. I'd rather be happy on my own than be in that band again. If they want another lead singer, that's their choice."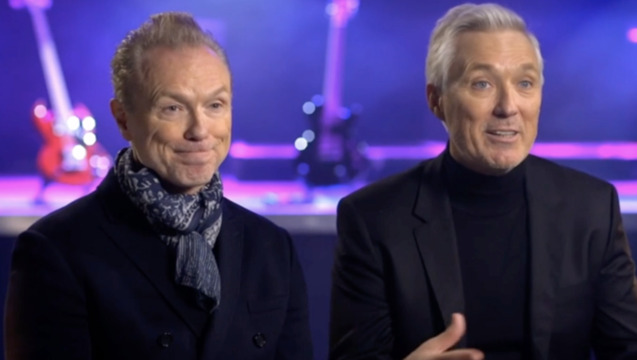 The Kemps: All True trailer
He added to The Sun: "But if you want to hear those songs sung by the original singer then you can only really see one bloke — and that's me."
The Kemps: All True aired on Sunday night and saw what appeared to resemble Tony, depicted with horns and fangs in a painting.
It comes after Tony exclusively told Smooth Radio: "You know what? I think the whole thing is really sad. I've never said it publicly, and I probably never will say exactly why I left.
"It just got to the point where I couldn't do it anymore – you know, for whatever reason. It just all went too far.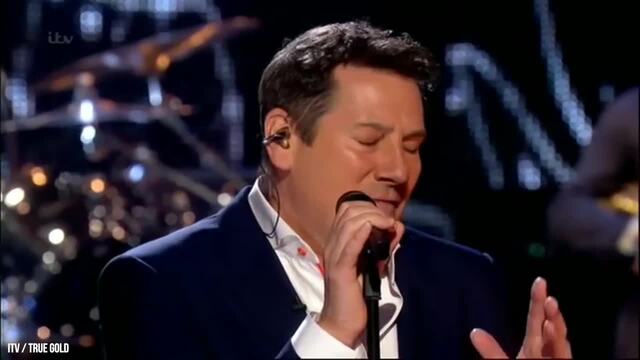 Spandau Ballet Sing True Live on True Gold
"As I've said, I didn't resign from a band like Spandau Ballet — because we had two tours together. I thought we were getting on alright, actually. You don't resign because someone puts sugar in your tea or something, you know, or gave you a goat's cheese pastry or something! I hate goat's cheese."
Martin also exclusively told Smooth Radio: "I'm always up for it. It's a really weird thing. Sometimes — it's about ego a lot of the time. You know, it's people getting over arguments.
"I would do it tomorrow, because I know how many people want to see it out there. And that gives me a buzz. But trying to get everyone to do it tomorrow is difficult.
"But the way things are at the moment – Spandau, you know, we're very volatile. We're best friends when we're together, and we're not when we're apart. Trying to get us together is so difficult. Too many things have happened, and too many things have been said over the years that makes it so difficult nowadays."